Wednesday, June 2, 2010
BayLea was excited to go to the circus. Two weeks ago she made a chart so that she could check off the days until it was here!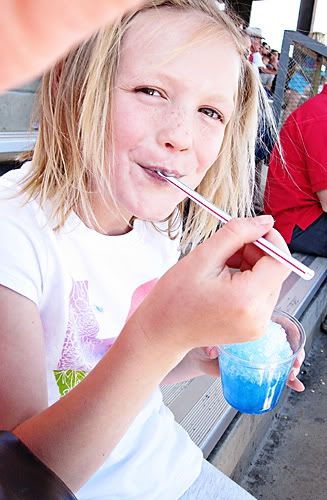 You gotta love a snowcone at an event like this!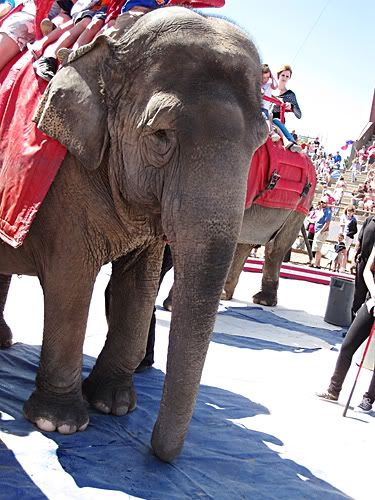 The helpers separated my kids...I was a little unhappy about that.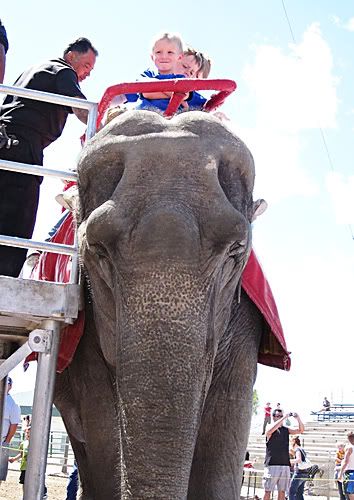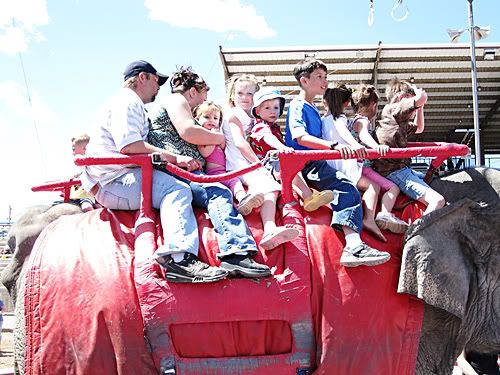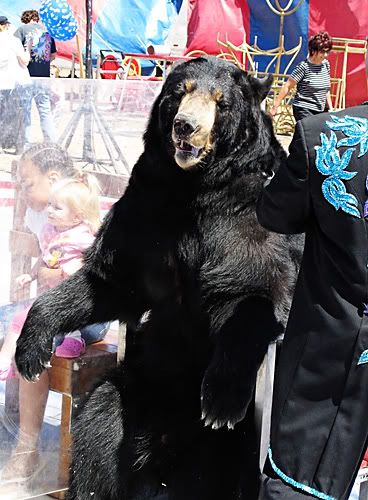 This bear was darned cute...poor thing. Sitting there like a doll.
Later that evening we went to the JUCO game...it's so hard for the kids to sit at a game like that. Especially when we were sitting perpendicular (sp?) to the back fence...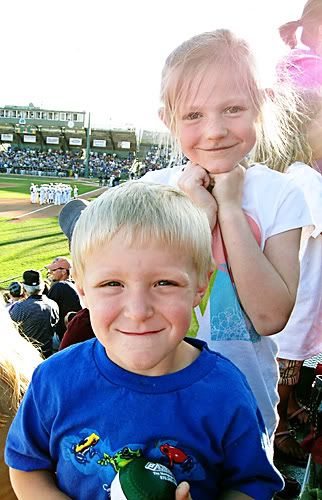 These pictures are ones I shot with my point and shoot at The Beauty and the Beast...they just now got loaded into the computer and so they are separated from the rest of those pictures.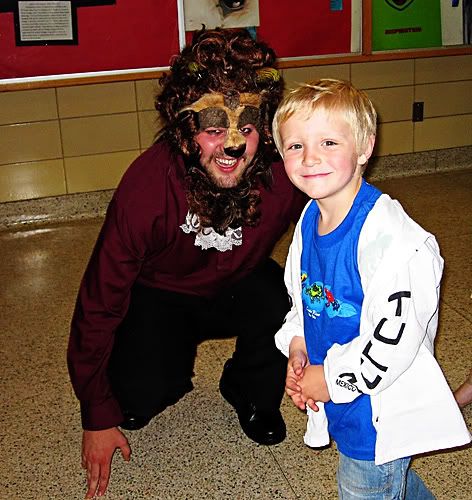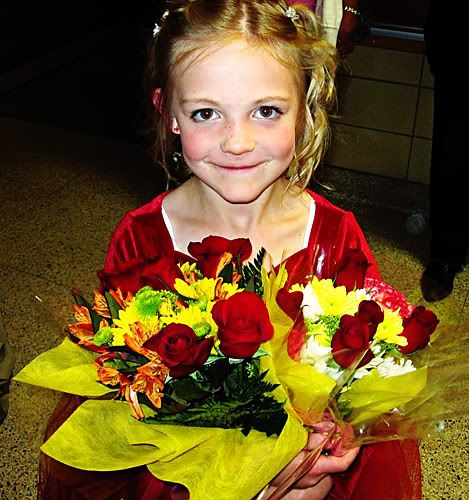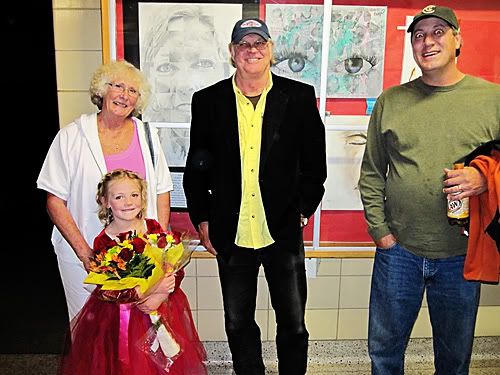 Posted by

Kelly
at 9:04 PM
No comments: