Since I'm wonder mom and all, I decided to take the kids sledding for the FIRST time... aren't I great! Actually, I just didn't know where to go except to Old Powderhorn, and that's a 40 minute drive. My friend, Sue (aka Captain) and my friend Ruth gave me the inside scoop on going to Scenic Elementary and sledding. Finally managed it! If I'd known how much fun they'd have (and how much work they have to do) I would have been there every day this break!!!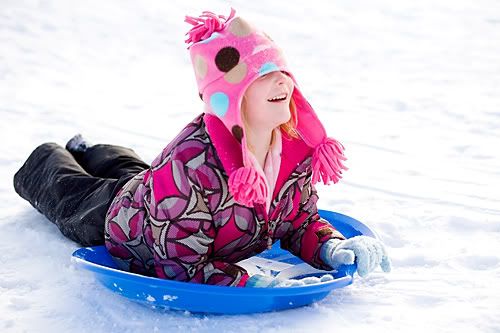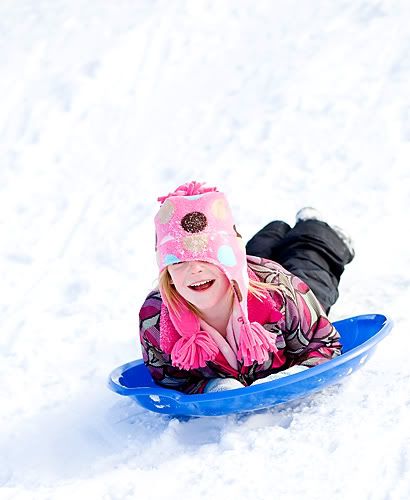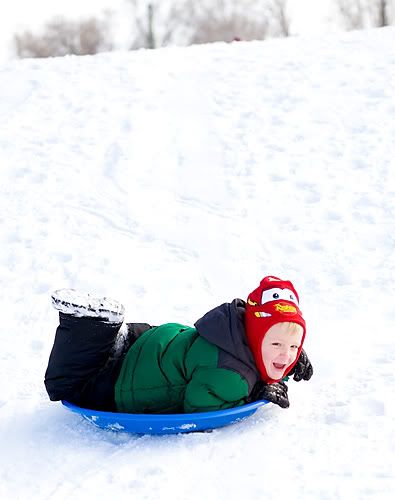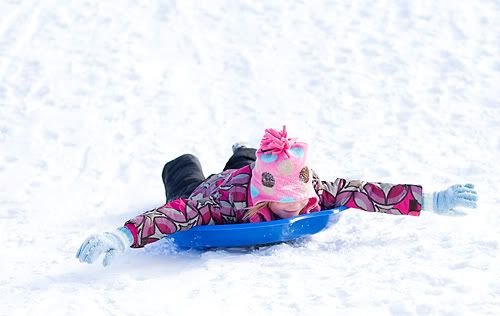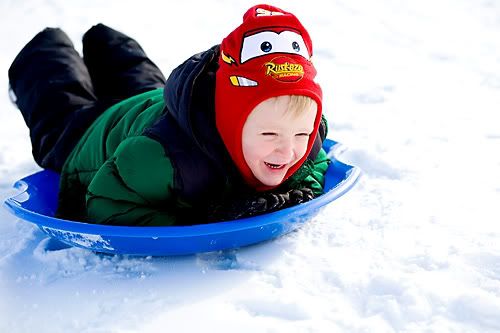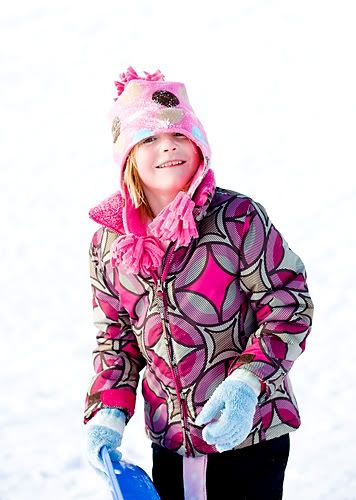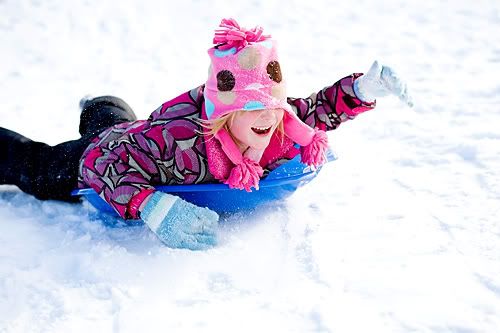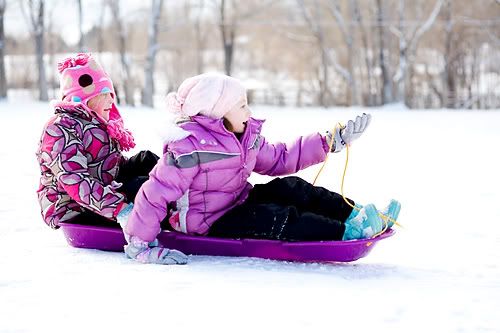 BayLea had a friend show up from daycare (not planned, they just were there).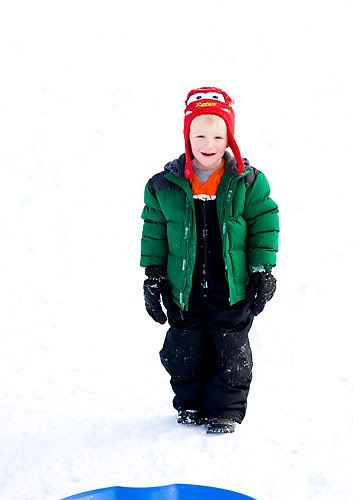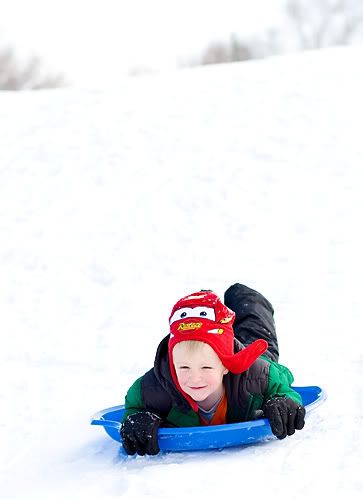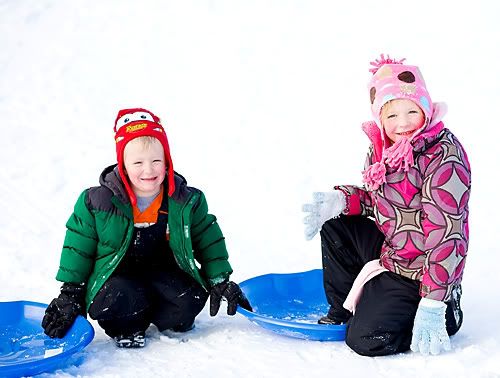 I wanted to get a picture of my kids together, but decided I wanted them closer together. Look how cute Breccan looks here...
and then he made faces at me for the one of them closer!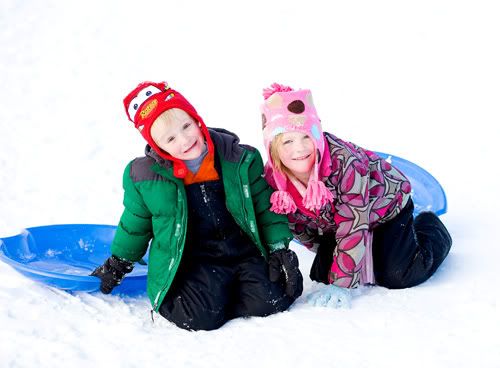 He's still cute though!
Daddy showed up after work...he was a little cold.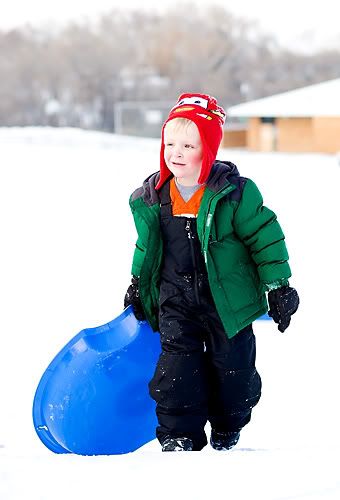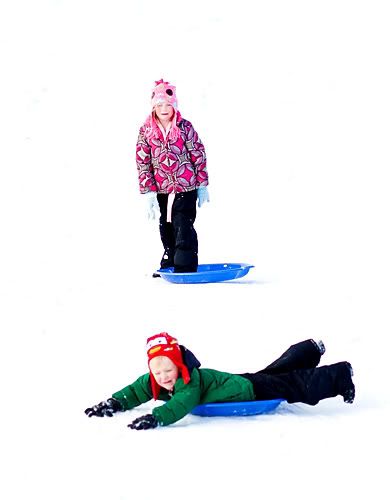 They both wanted to try sledding like they were snowboarding...may be time for ski lessons.
and P.S. Can I just tell you how much I love my camera??? Because although I blew out some of the snow, at least my snow isn't GRAY!!!