Went out today and took pics of the little man...he's so danged cute! And a good sport too, cuz it was a little chilly!
The VERY first picture I took could have been the last. It was perfect, I thought! But I continued to take about couple hundred more pictures!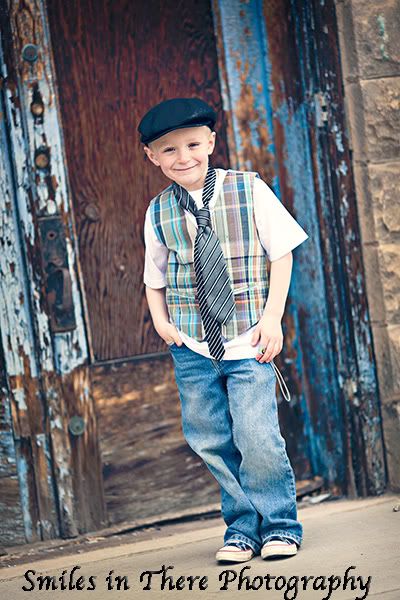 I've always wanted to take pictures by this building. I love it.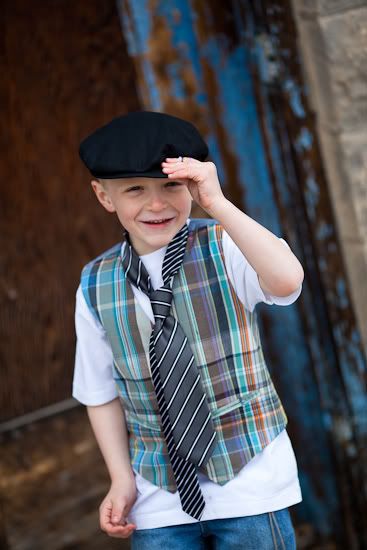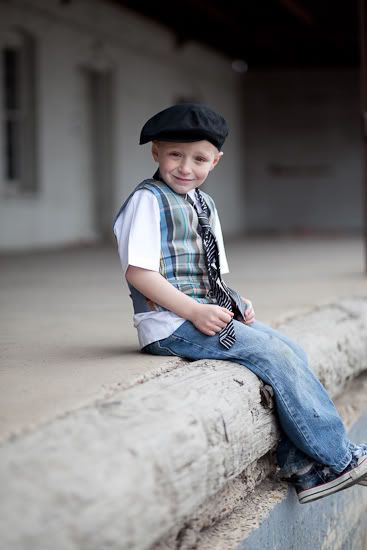 So danged cute!!!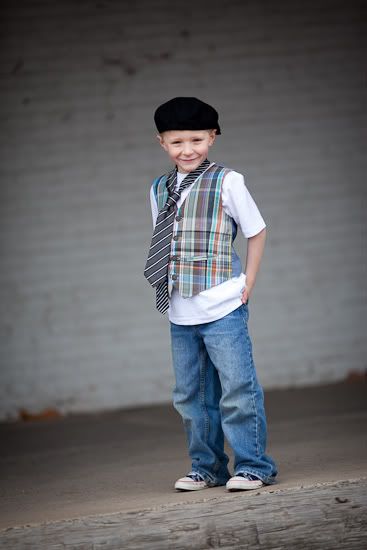 Here he is posing for Miss Kathleen!