SO, I've been crazy busy with the picture a day thing on flickr (and on yet another blog: www.smilesintherepaw.blogspot.com) and I've had a hard time getting anything posted! So here is what I've been up to...some of these you may have seen if you've been following the picture a day project!
But some are new too...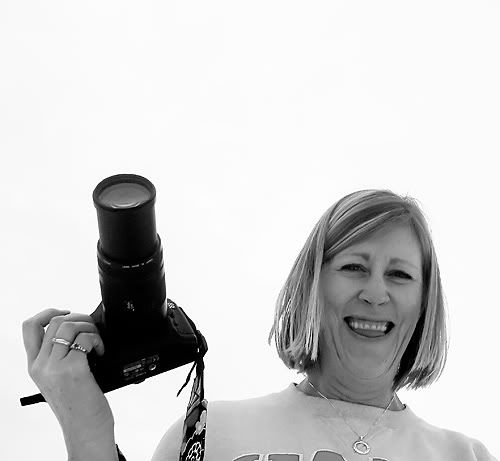 Breccan took this one...it's pretty good! Tongue and all!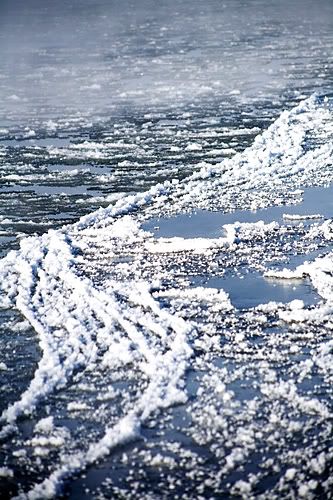 Froze my fingers off trying to get frozen river shots...BRRRRR! But I like this little s-curve I've got going on here!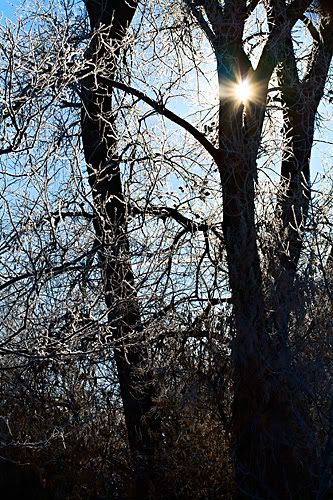 And here I've FINALLY gotten a sunburst! Whoopee!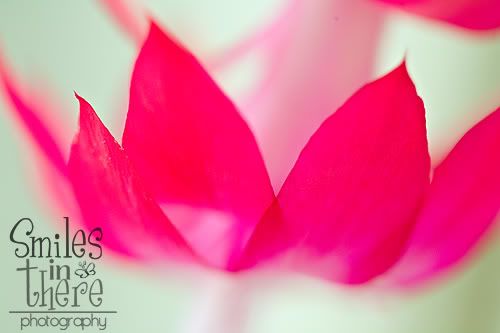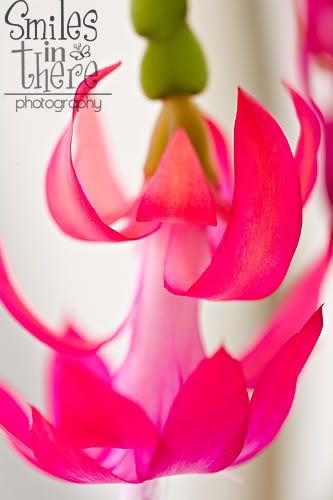 Some macro shots of my mom's beautiful Christmas cactus!
And a beautiful shot of my girl...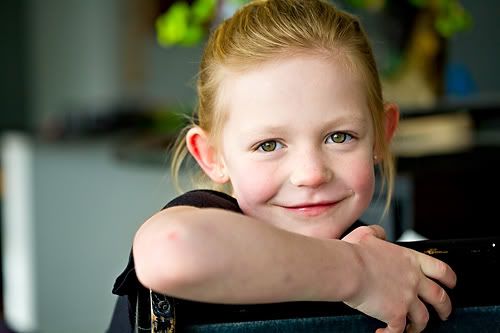 This was taken just before she went to try out for Beauty and the Beast ballet. She will be playing a rose ("GET IT, MOM???? I'm going to be a rose! And my middle name is Rose!!!!")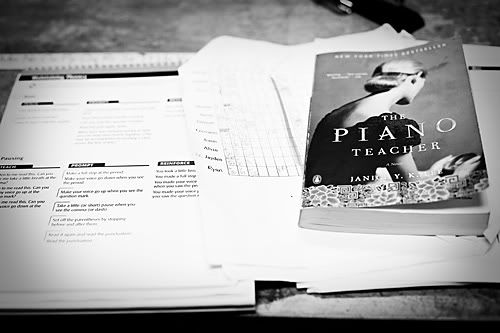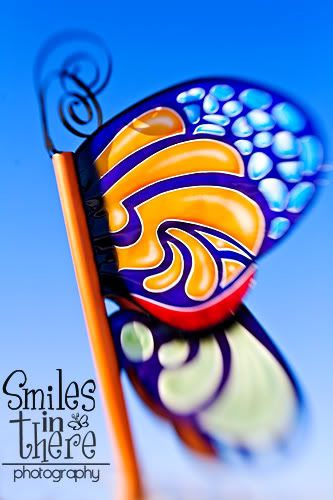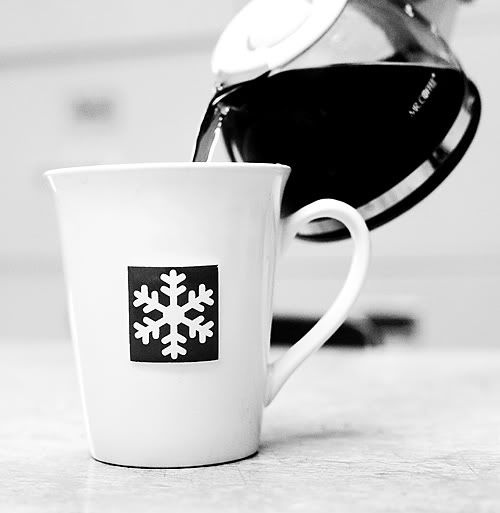 My necessary evil...MUST. HAVE. COFFEE!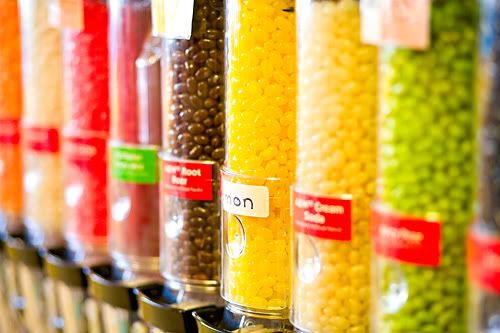 And my favorite candy.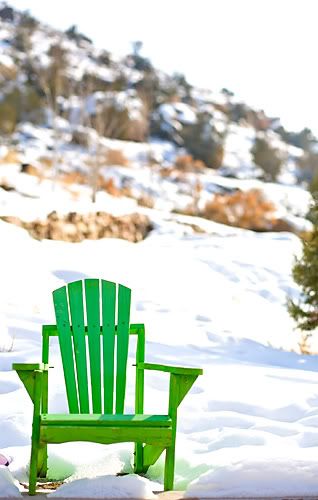 And boy, right now, I am sick of this white stuff. Ready for the beach!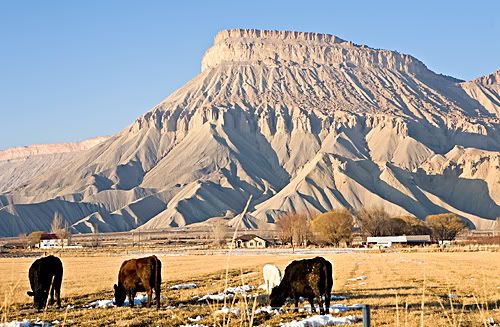 I just love Mt. Garfield.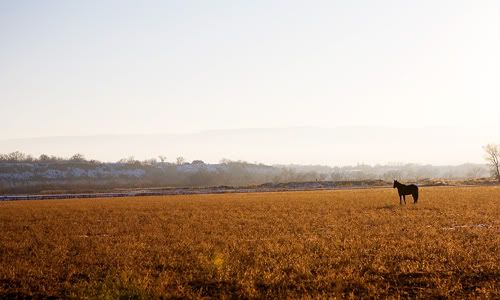 I like the light in this one!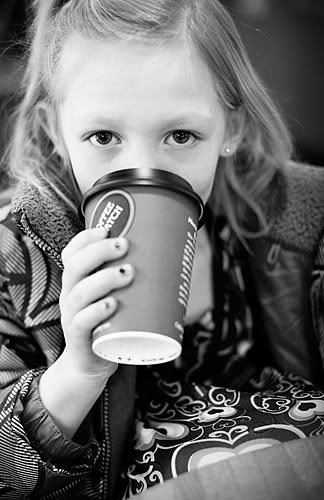 BayLea and I had bagels and vanilla chai lattes last weekend!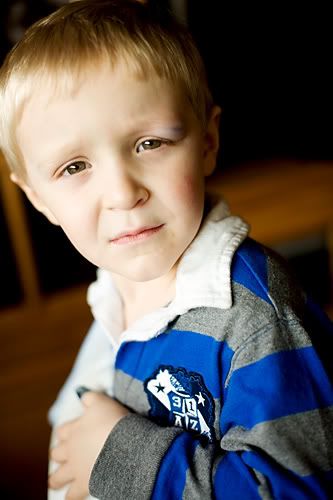 My boy's black eye.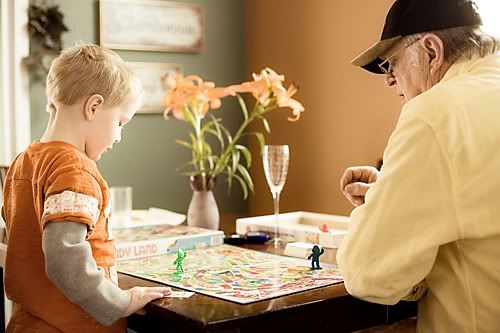 And I love everything about this one...the light on their faces, the concentration on their faces, and the fun action I ran on it from Pioneer Woman.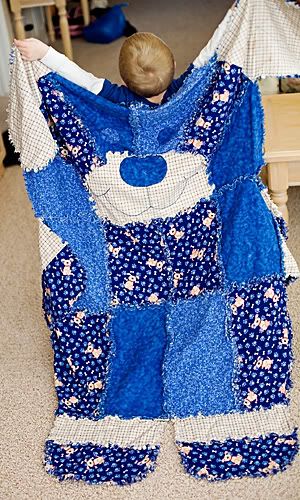 For the weekly photo challenge...theme being homemade...I had nothing except this. It's not that great of an image, but I love it just the same since it's shows this darling blanket that mom made Breccan.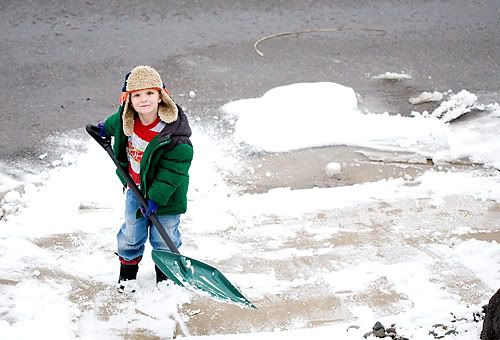 Breccan "working".
And these are pictures I've taken for the continuing ed photography class I'm taking.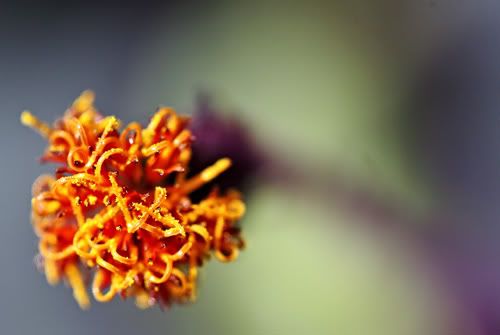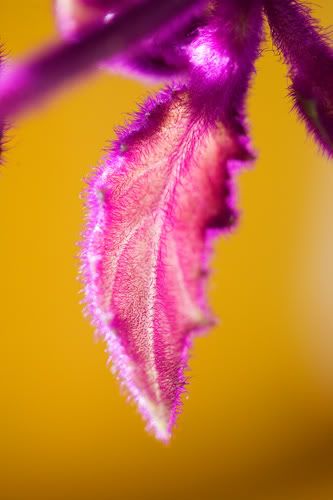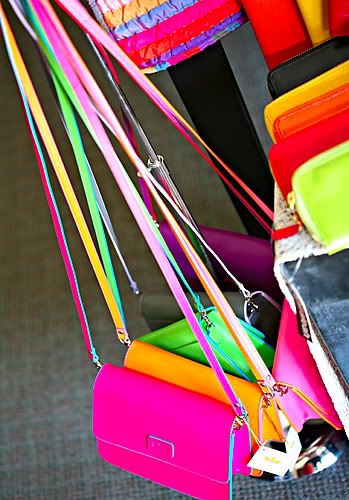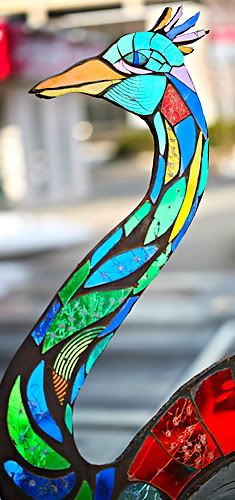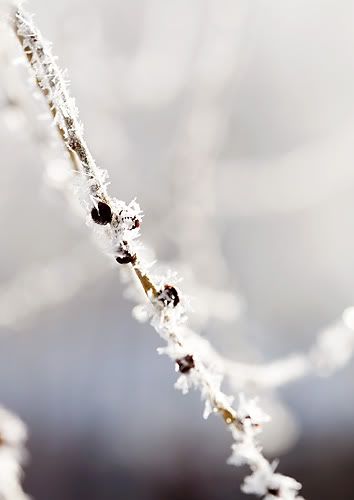 My Aunt Marie and Uncle Chauncie came for BayLea's birthday party and they were here the weekend before that too! My kids call Aunt Marie, Auntie M. It's just so cute!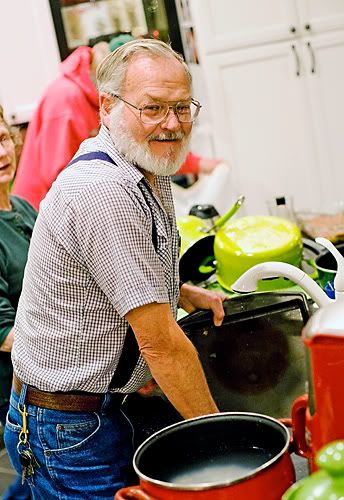 Dinner served again!