Tuesday, April 27, 2010
Posted by

Kelly
at 7:19 PM
No comments:

More of Breccan's t-ball. These might be the end for a while...he's played like 5 games and I have about 400 pictures. Craziness, I know!
I like that i got the ball too!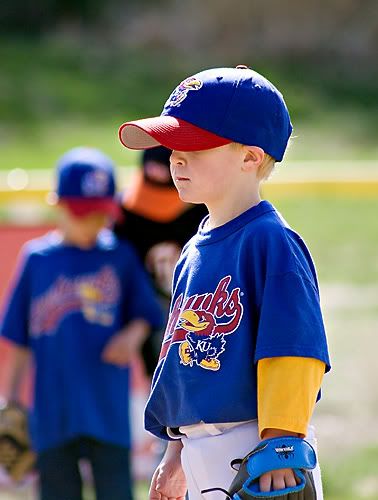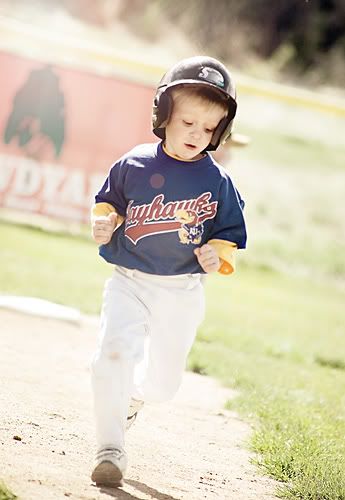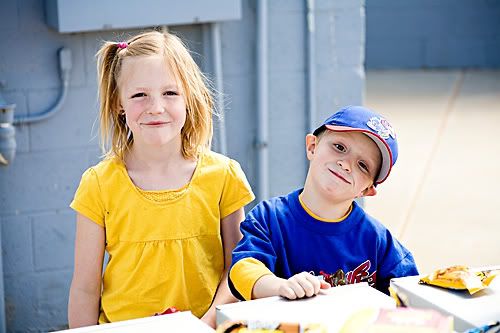 After the game...these two hardly even LOOK like my kids!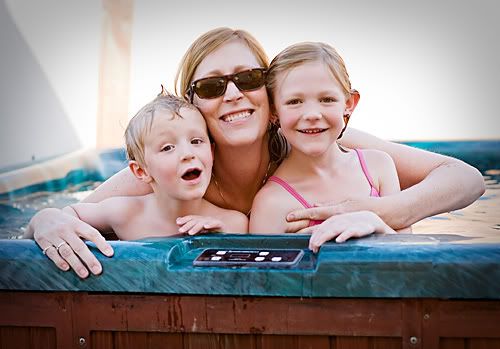 Later that day, Jery played golf and we hung out. We sat in the hot tub...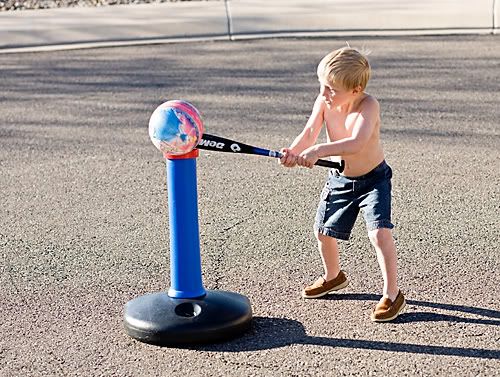 and played a modified version of t-ball in the cul-de-sac.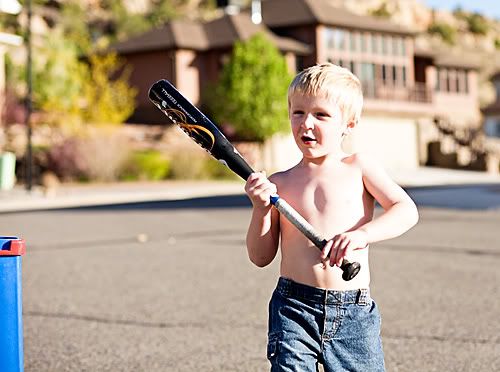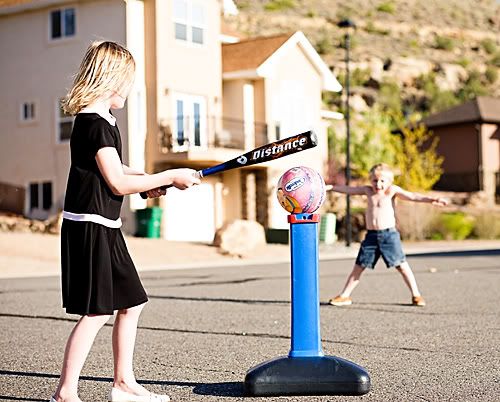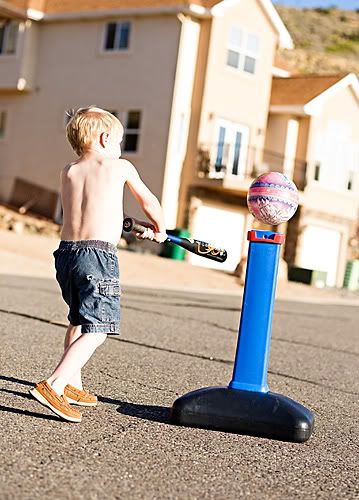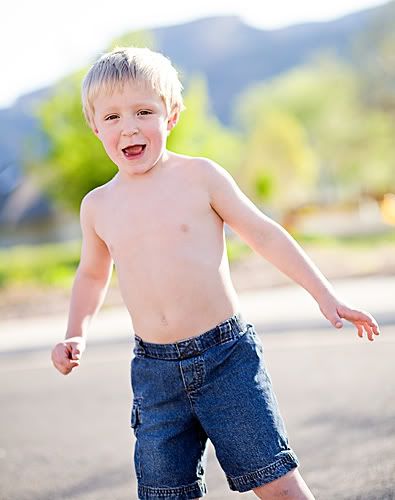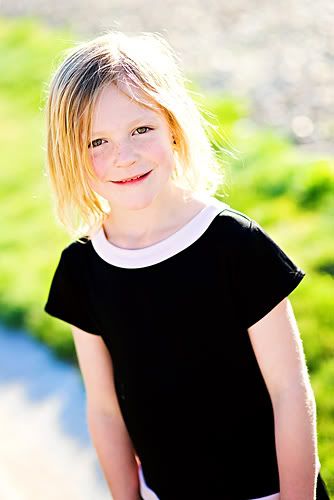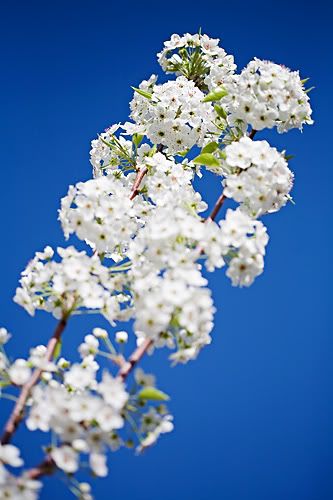 Last week we went to Lynette's for dinner. The kids had a ton of fun playing together, especially BayLea and Bella.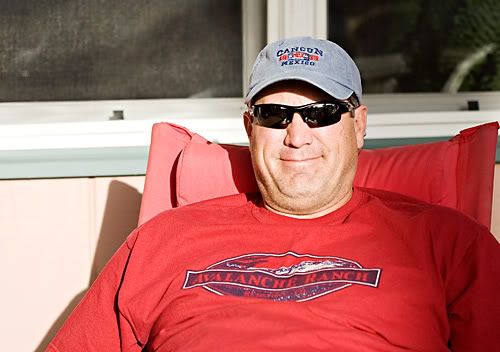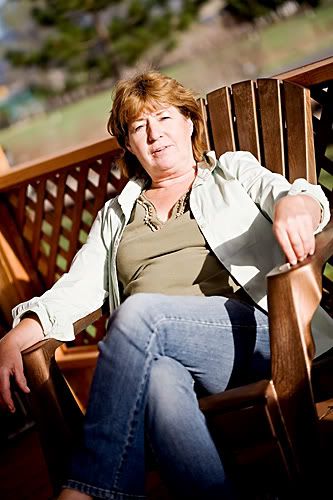 the hostess with the mostest!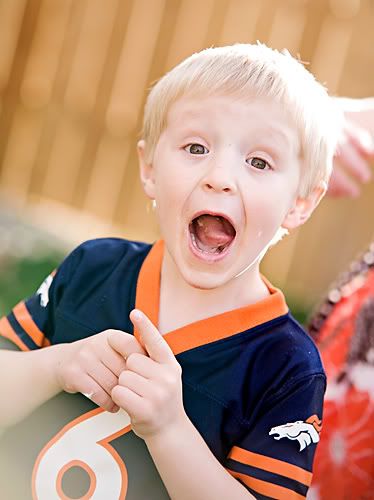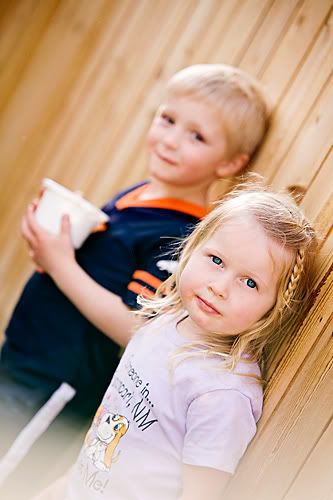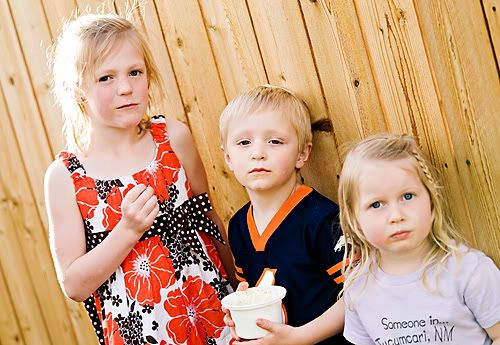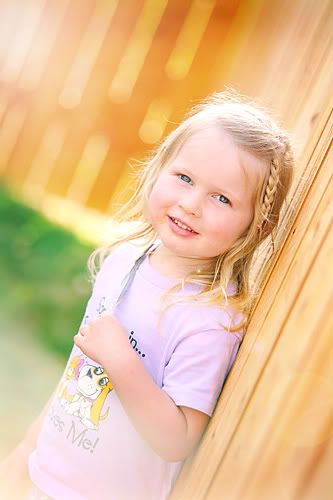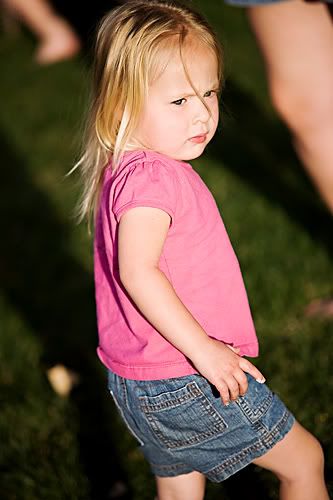 I am in love with this picture...blur and all!
Posted by

Kelly
at 7:11 PM
No comments:

Friday, April 23, 2010
BayLea learned this hand rhyme while we were in Cancun. Pa taught it to her. She's gotten quite good at it.
And Breccan got to paint an old trunk that Pa used to have at the roller rink. He thought that was GREAT.
Posted by

Kelly
at 8:49 PM
No comments: