Breccan's last t-ball game was last night. He loves the trophy part!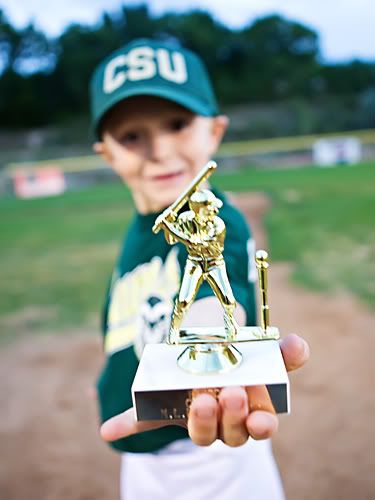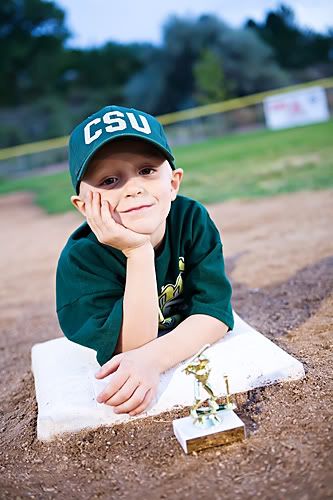 BayLea and I, along with my good friend, Kathleen, went out to another friend's apple orchard to shoot. I am in love with these photos! She is so cute! I bought the dress, but Kathleen had all the other goodies to use as props. Amazing props!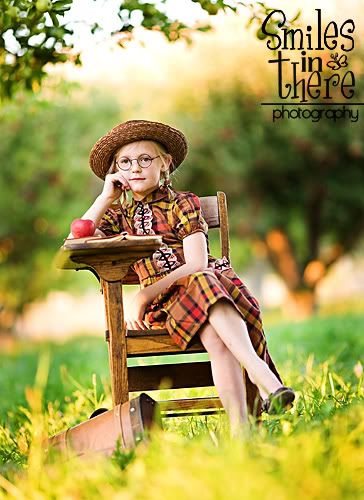 My favorite picture...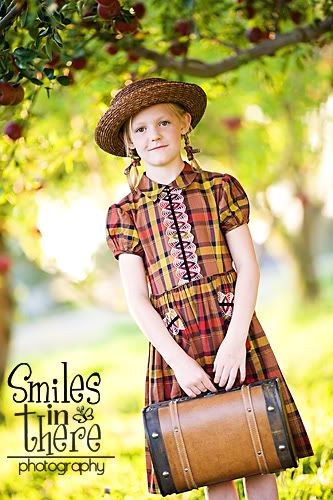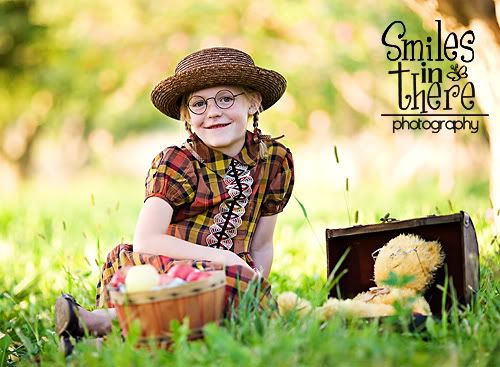 It appears that mom and dad have a couple horses at their house now...