We decided to take the chance and buy another house...we're hoping to sell the other one soon, or at least rent it!
We have since moved into this house...and we LOVE it.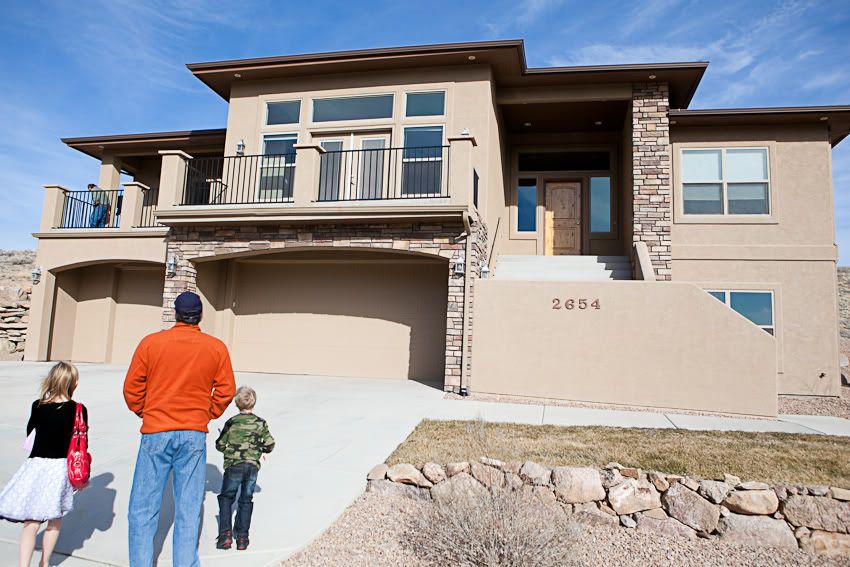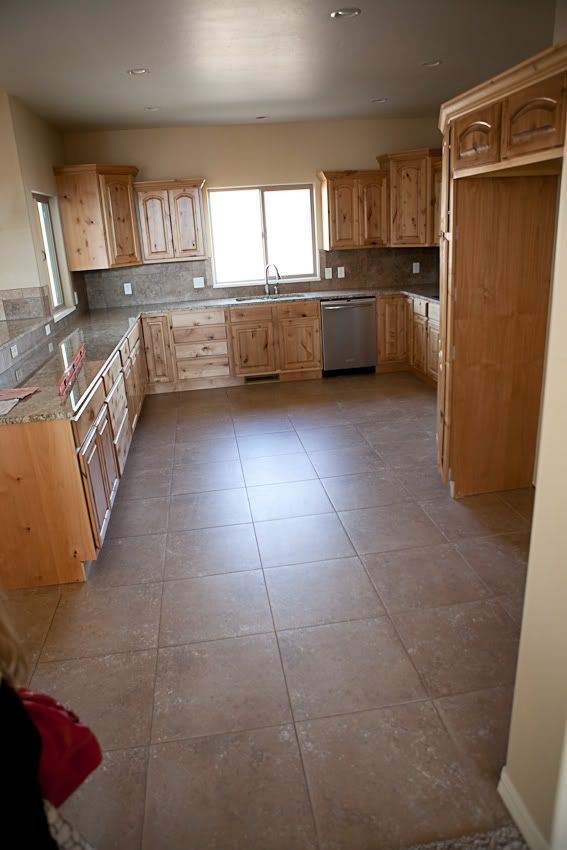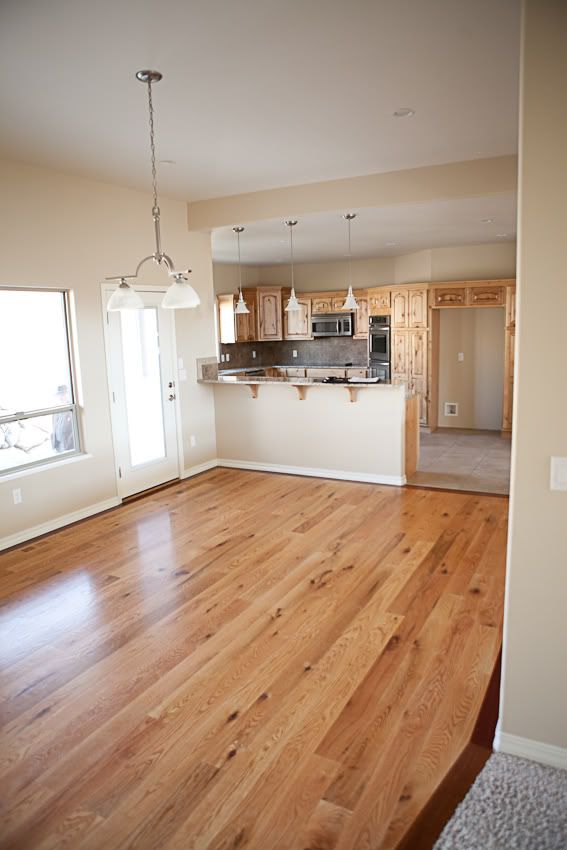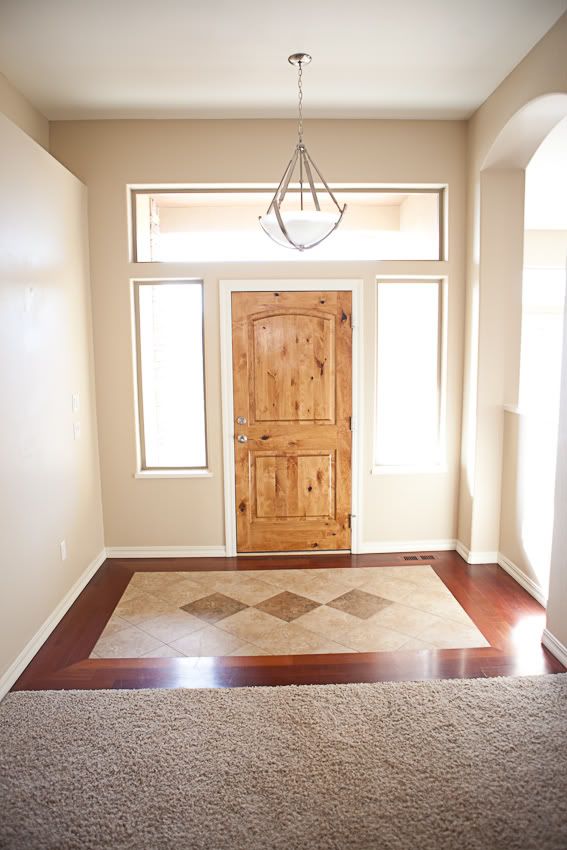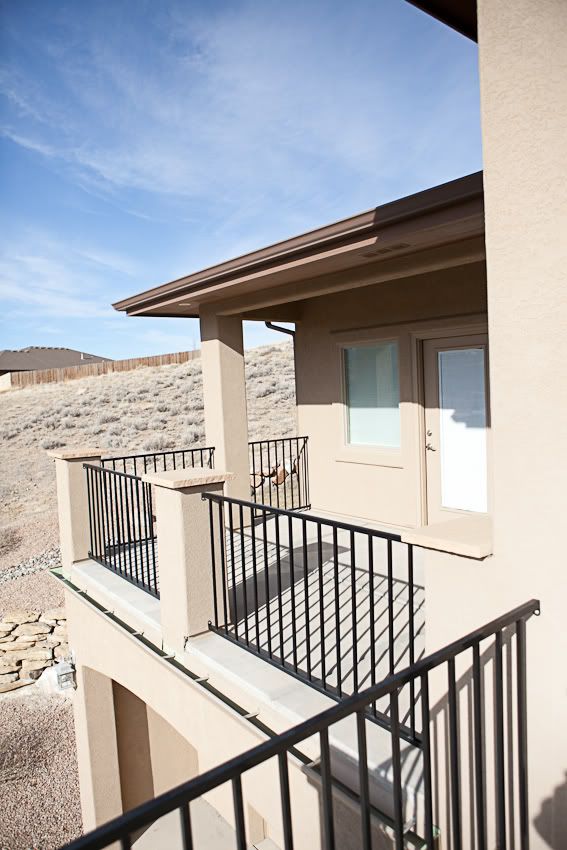 The day that we closed, we came over and set up the Christmas tree. The next day we decorated it. The movers came the next day.