I have a vision of how I want these pictures to look. I'm not there yet. Stay tuned for more of this same type of shot!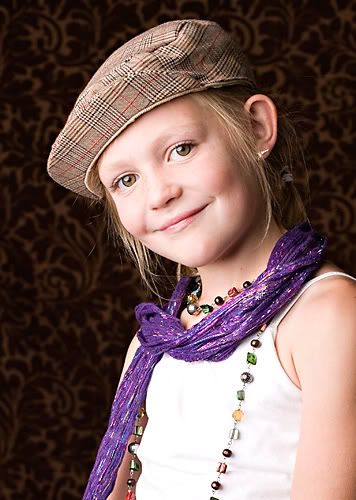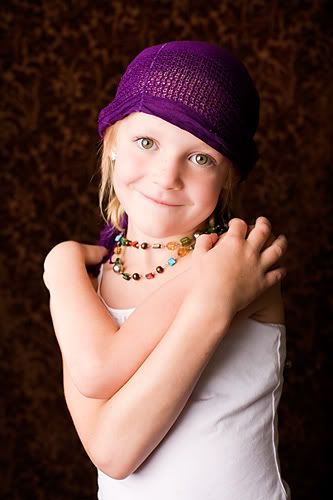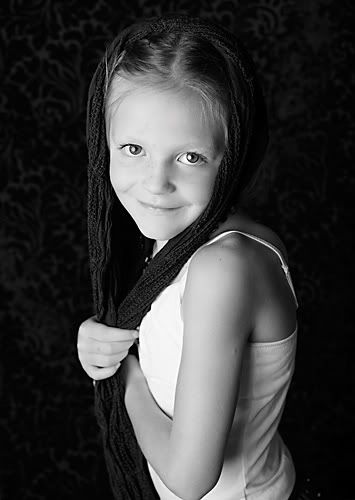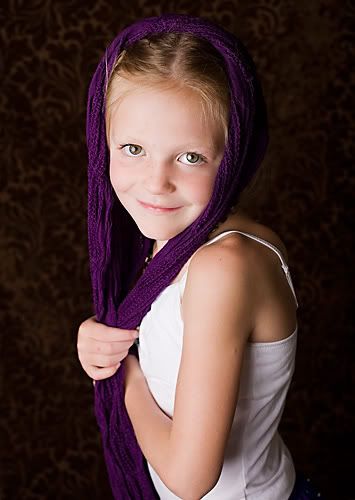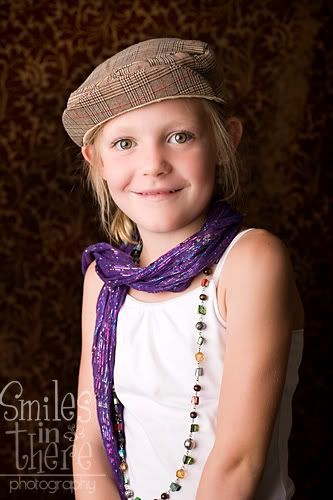 My favorite...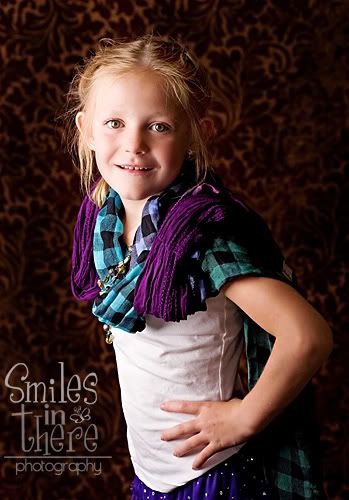 And these are some that Breccan shot. He was adamant (sp?) that he get in for "his shot". It was hilarious. At one point he even tried to meter his hand like I do when I am making a shot!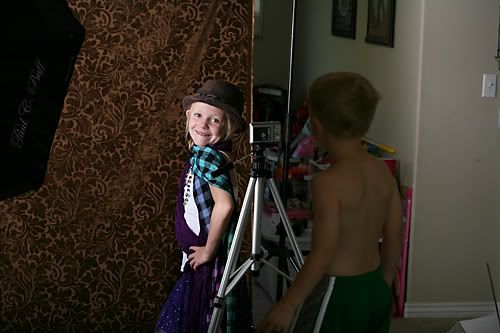 And here he decided since I'd kicked him out of the front that he would take one from the side. I am actually glad he did! (IGNORE all the CRAP in the background, please. A housekeeper I AM NOT!)
He also wanted one of us, with me wearing "that scarf" and BayLea wearing "this scarf". And then he set his timer and joined the picture. I think we have a photographer in the making!