Been a while since I added some pictures! I'm having difficulty with photobucket and it just has been too much work!
But here's a few new ones! Breccan (and BayLea) got a little gator from the Rowland family. Breccan loves to go to Mimi and Pa's and drive his gator. He's so cute driving his little gator next to Pa's big gator...
BayLea got ROAR-er of the week last week. This is just two of the things she got. She also got a notepad, pencil, and a few other little things. AND the big thing is that her picture is on the wall in the hall all year!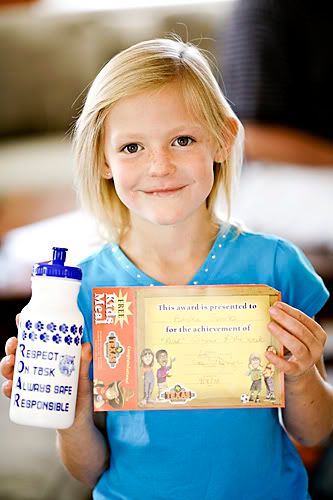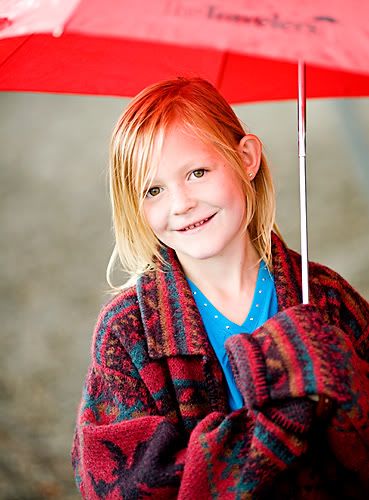 Breccan sleeping in on a school day. Weekends roll around and he's up at the crack of dawn!
I got a new bike! It's so fun to ride as a family.