Jery ended up with another birthday rolling around! And as always, the kids had a great time getting ready to celebrate...so much so I was about on overload! The energy level around here from about 2:00 on through bedtime was WAY high!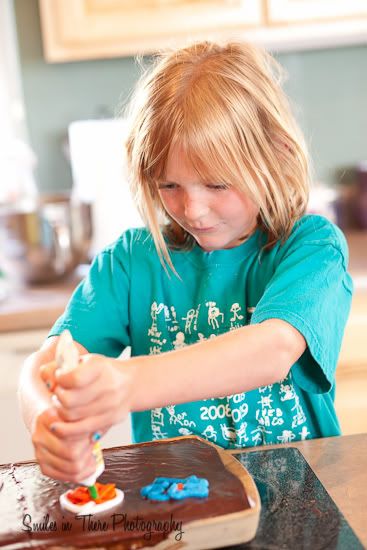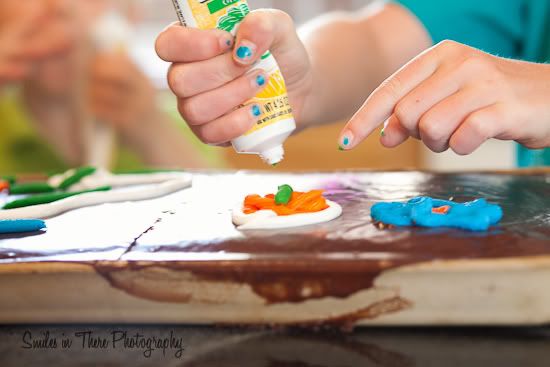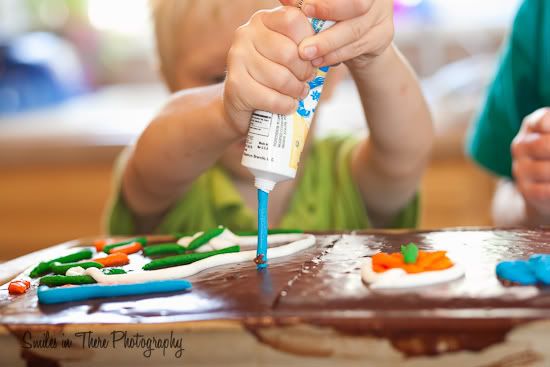 The kids kept adding candles onto the cake...it was ON FIRE!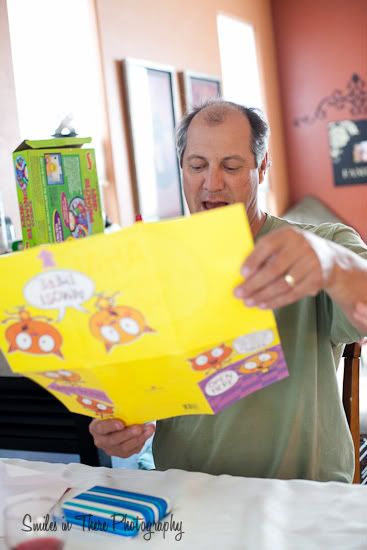 Jery is one of the hardest people to buy for, so I got him Rockies tickets (that he hasn't actually picked the ones he wants yet and if he waits too long, we'll be sitting in the rock pile), Mimi and Pa got him babysitting for the Rockies weekend (tee hee), the kids got him candy, and we made him a book...All About Daddy. It was a hit!
The kids also picked out a game for him called Headbandz. Of course, it is a kid friendly game.