Wow. It really is unbelievable that they are 16. And they are turning out to be such NICE kids! Love them very much. We celebrated their birthday in Glenwood Springs at the Adventure Park. What an awesome place! The big swing was a huge hit...it was awesome and VERY SCARY!
We met at the hotel on Saturday evening. It had a water slide. The kids loved playing on it!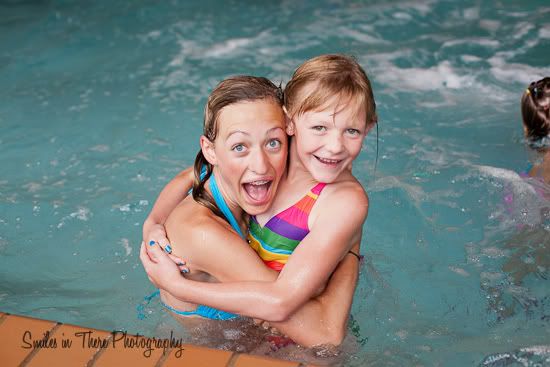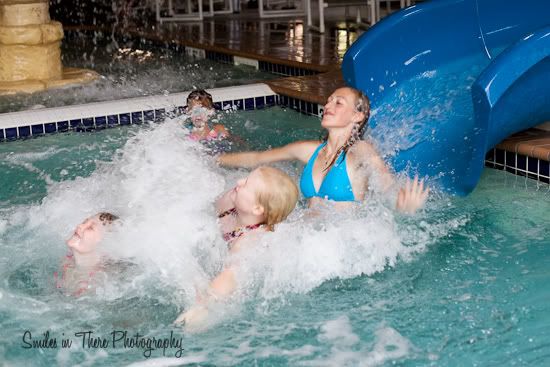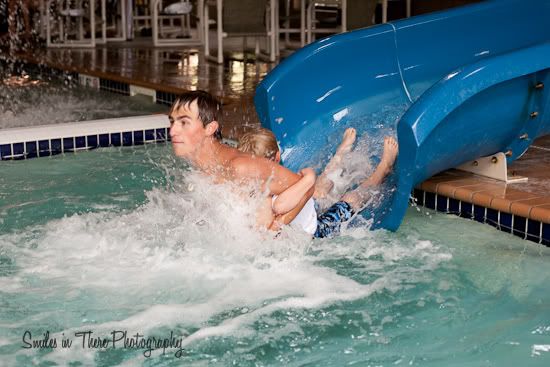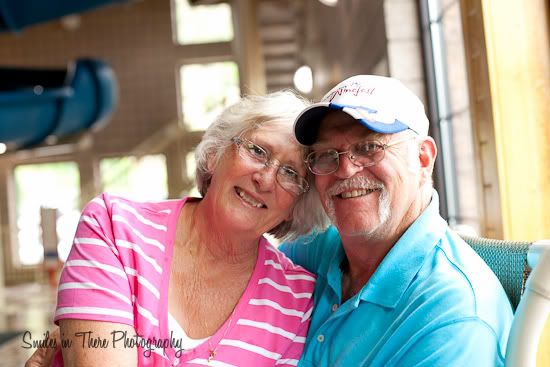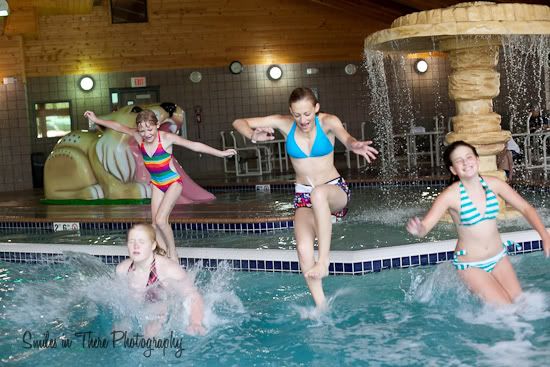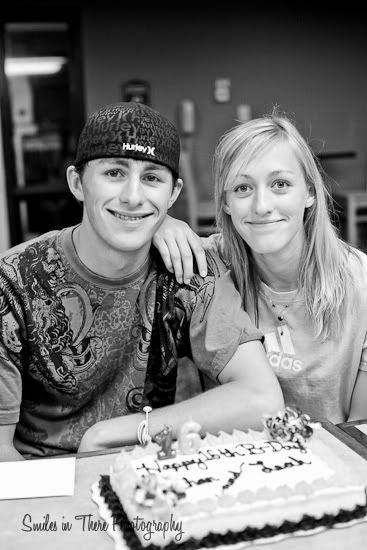 We had cake and ice cream after swimming.
We went to the Adventure Park the next day. Mimi and Pa paid for all of us to have unlimited passes, with the exception of the Fairy Caves ($5 extra per person) and the bungee jump ($10 extra per person).
Standing in line for the swing.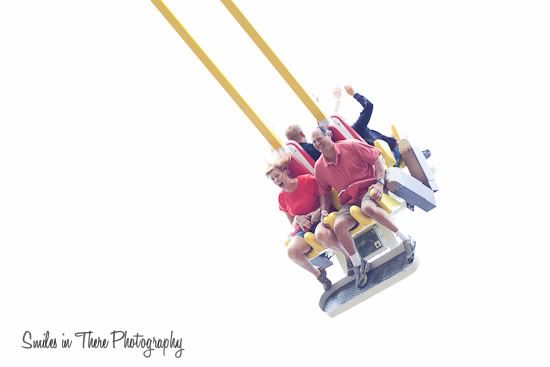 It was fun to have Taylor and Catie here too!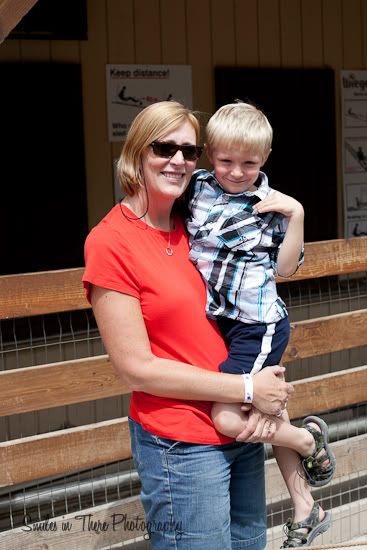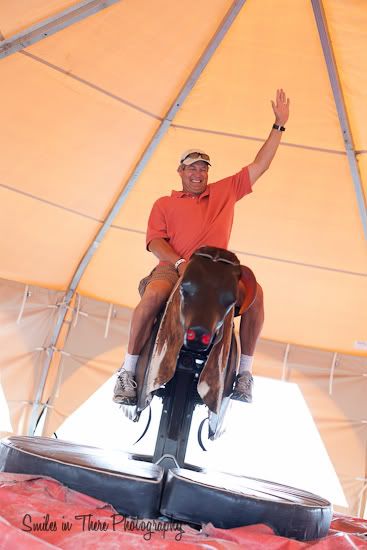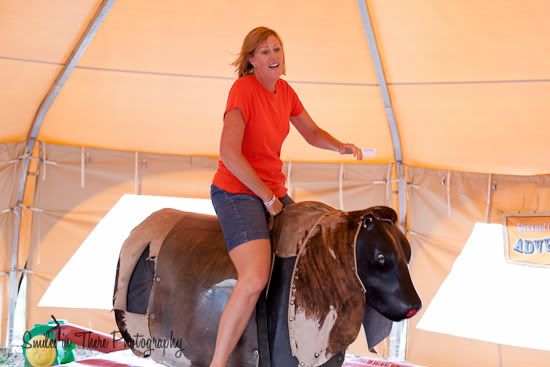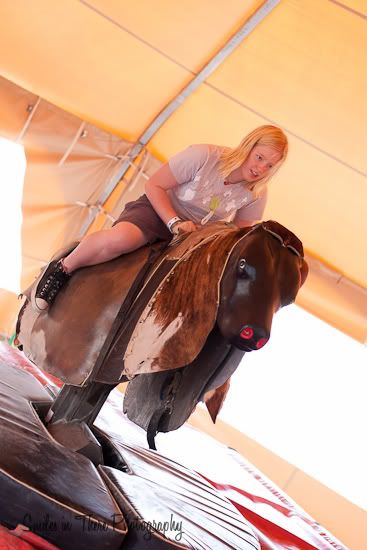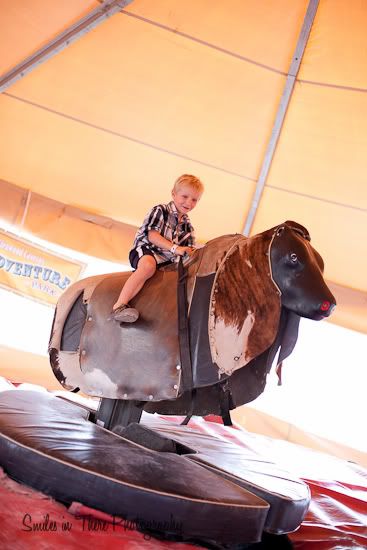 Josh, Jason and Ethan went on the bungee jump...it was hilarious. They said they were TERRIFIED!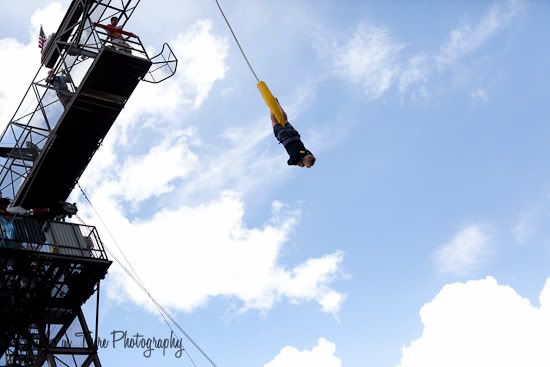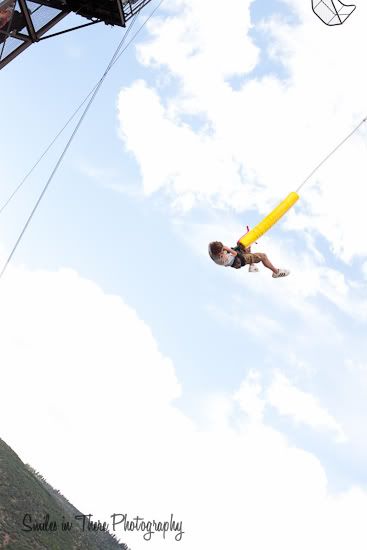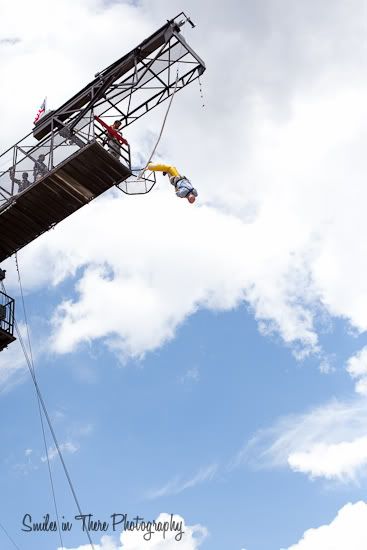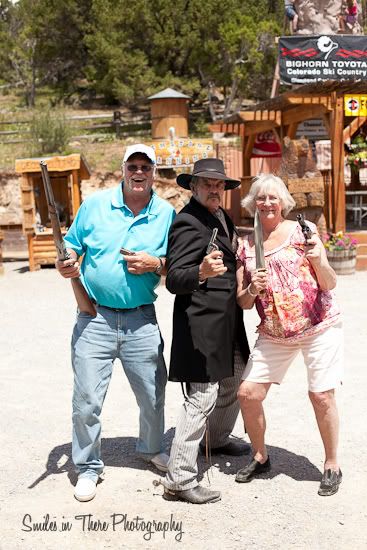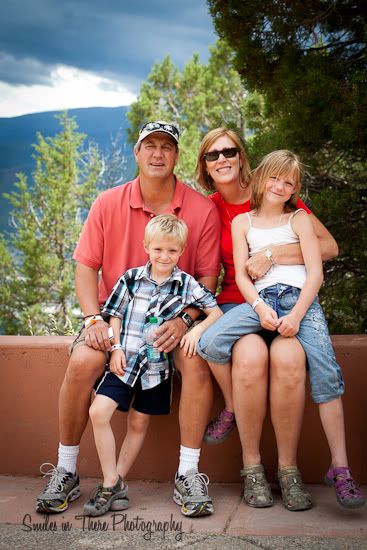 Fun couple days!