Prepare for craziness...
Ahhh, the water wienie's!!!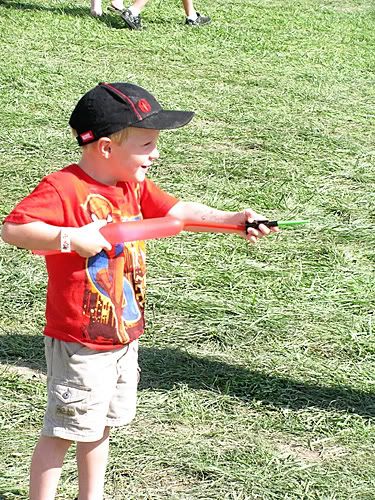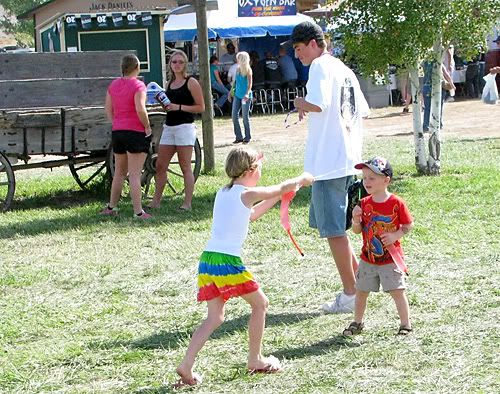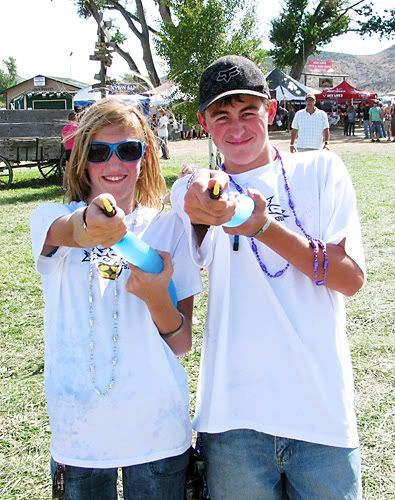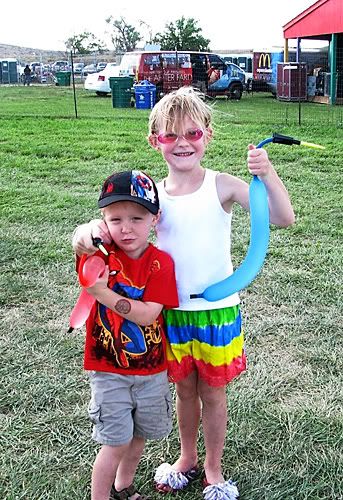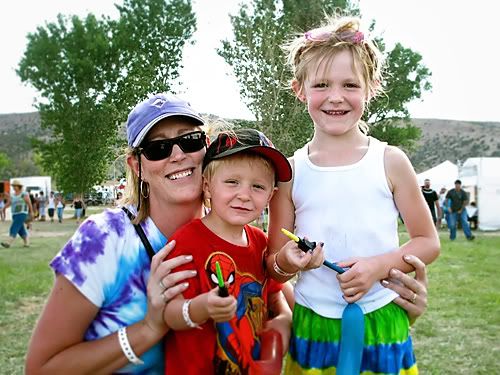 I love this one. My babies.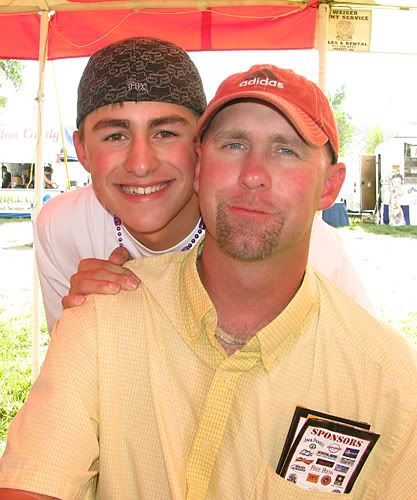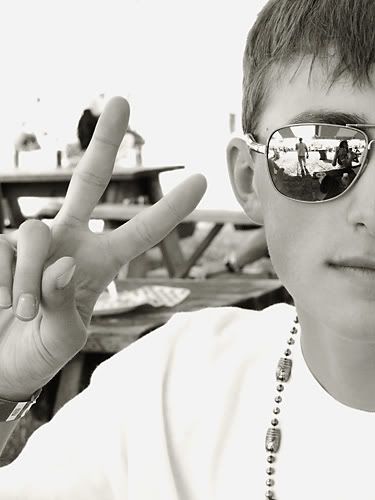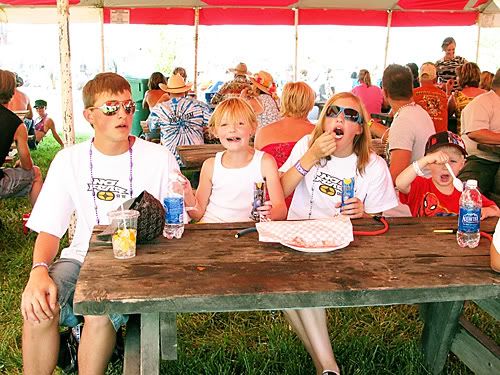 Oink.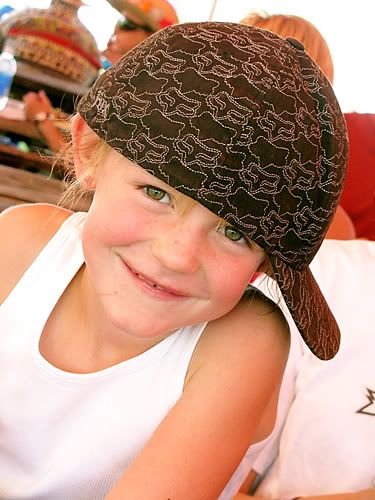 My kid is cute!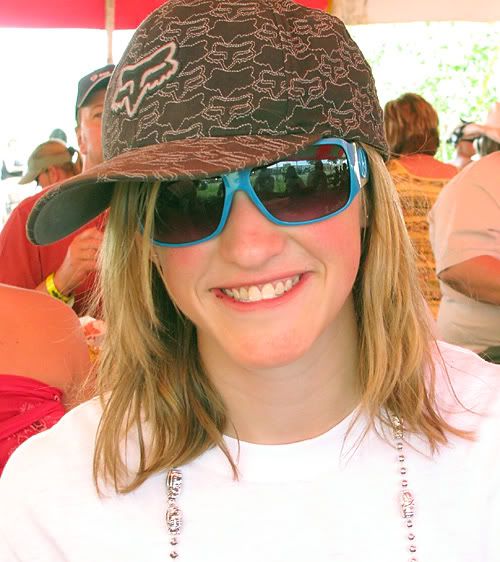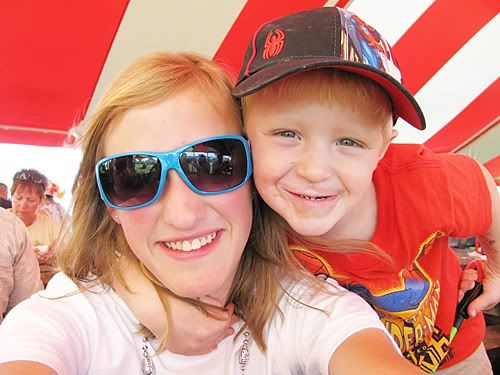 We couldn't find a babysitter for the day and I'm so we were glad to have Ethan and Leah there. We paid them each $20 to help watch them. That way Jery and I could go listen to the concerts in the VIP section. The kids didn't have VIP tickets.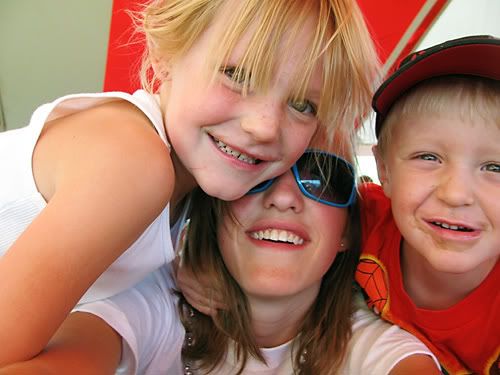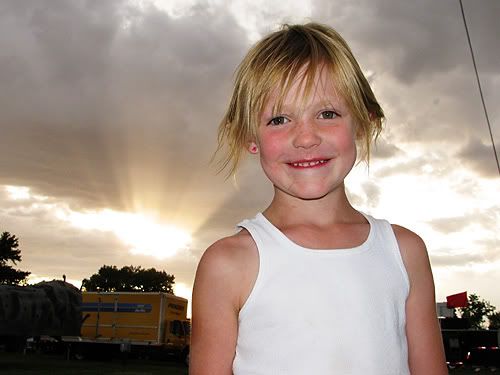 It was a beautiful sunset evening!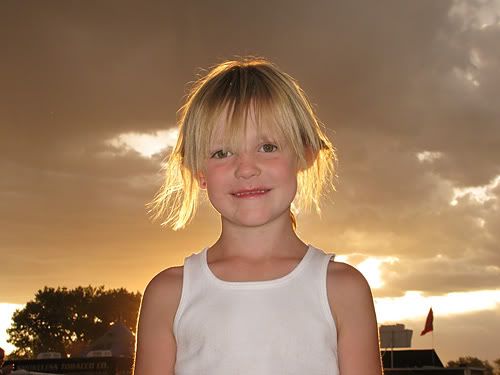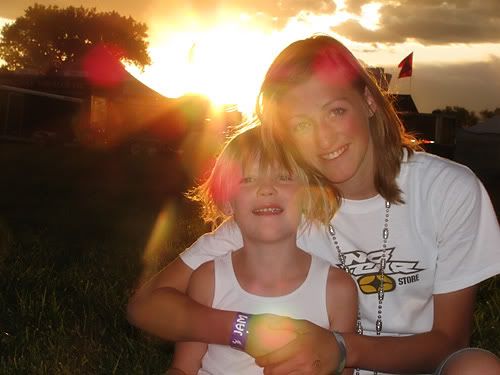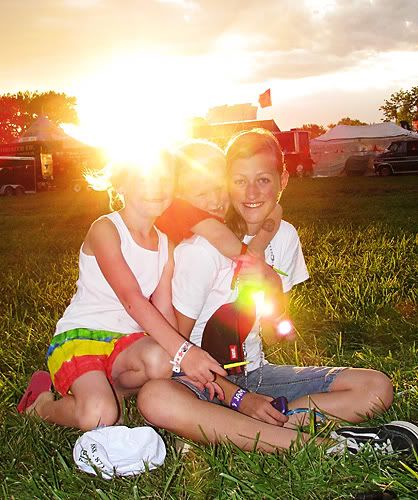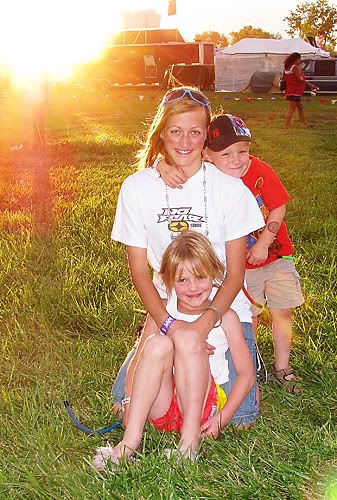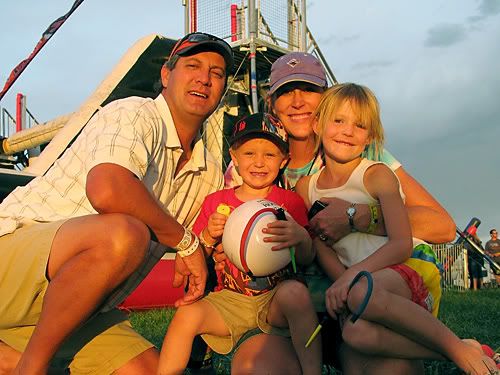 I love this one too!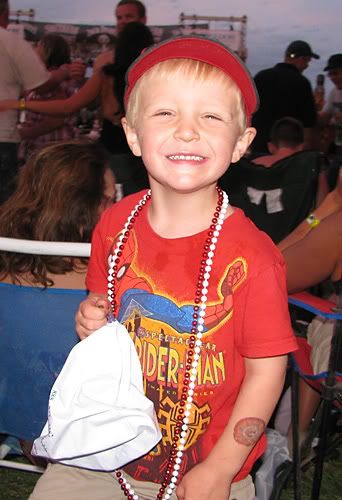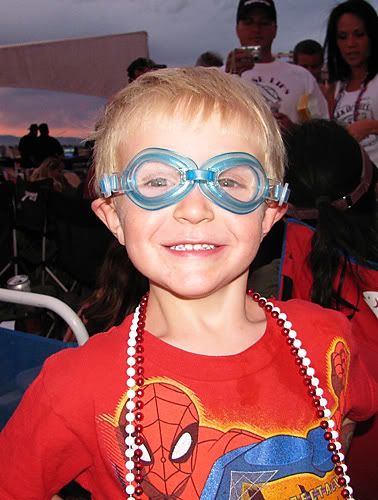 My kid is sooooo hilarious!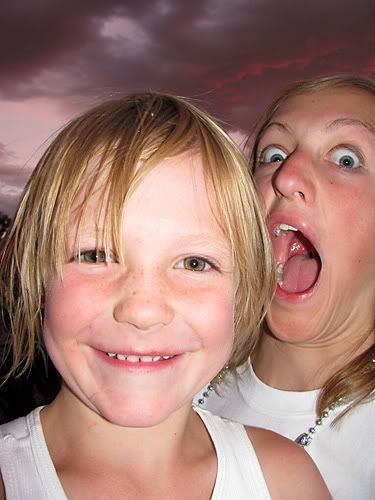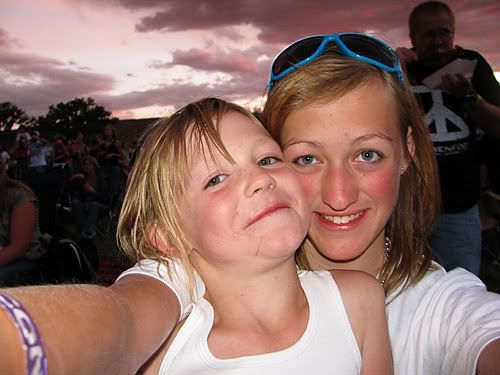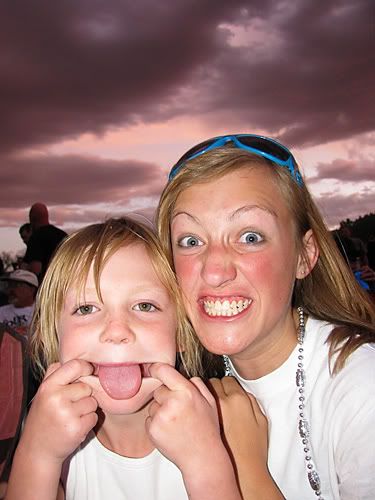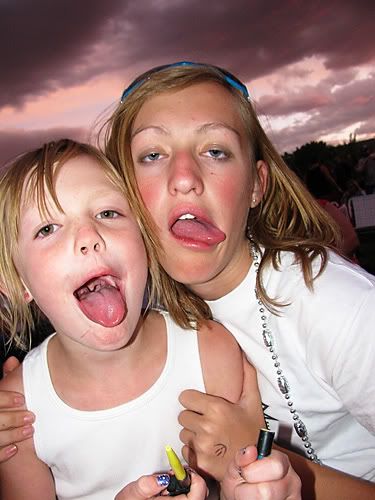 One very tired kid. Actually both of them, but BayLea didn't fall asleep on the way home.