Typically on Mother's Day the past few years I've had a Mother's Day brunch at my house. This year I was tired...mostly tired of my messy house and how I'd have to really work to get it picked up. So when mom asked me what was happening for Mother's Day, I told her we were coming to her house!!! It was fantastic!
I got what I wanted most for Mother's Day and that was a picture of me and my kids...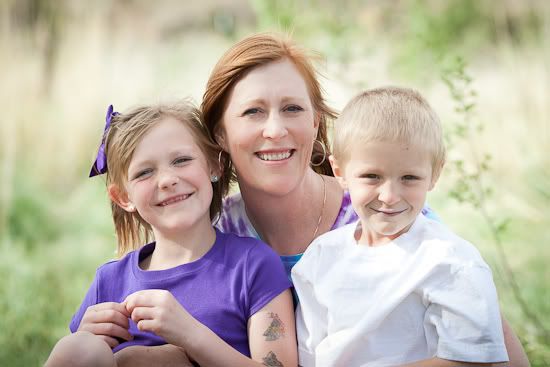 While we waited for Breccan to join us in the field, BayLea and I smiled for one...
The wind was HORRIBLE...good ol' GJ spring!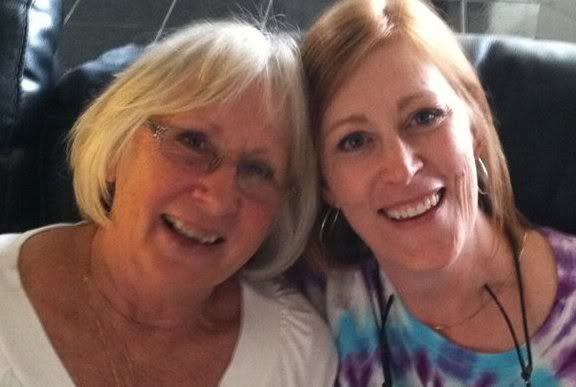 Me and my mommy!
BayLea and her chocolate mustache...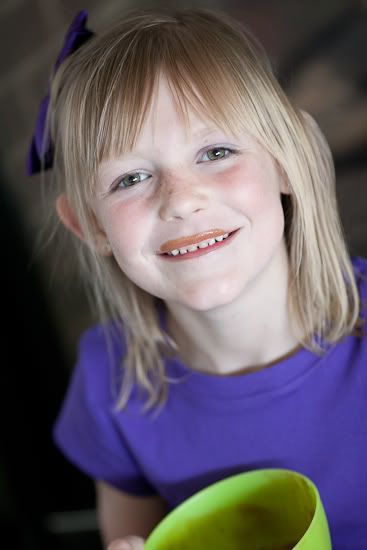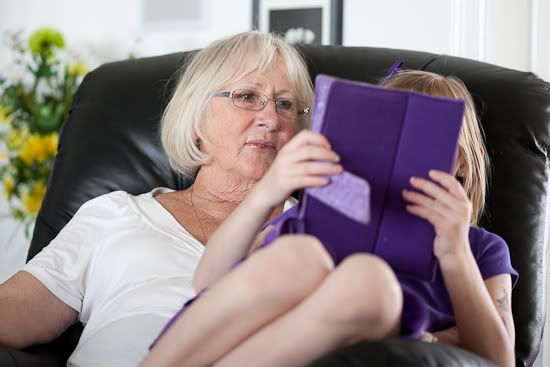 Hanging out with Mimi playing the ipad.
And one of my favorite things EVER to do is listen to dad play the guitar!