It is Breccan's last day of pre-k. Although everyone had fun, it was REALLY chilly!!! Breccan has had a happy year...Mommy is glad it's over! On to kindergarten, little man!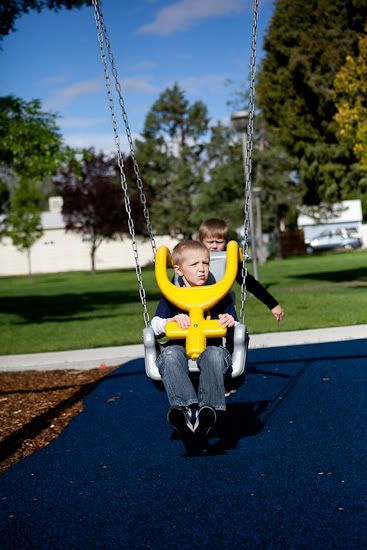 When we first got there, it was chilly, but at least the sun was shining!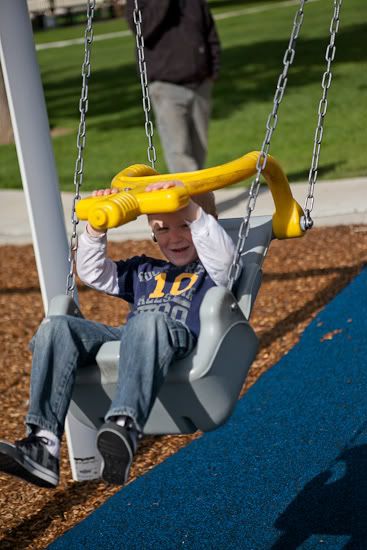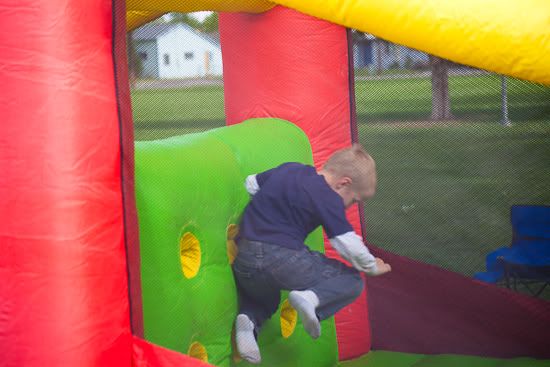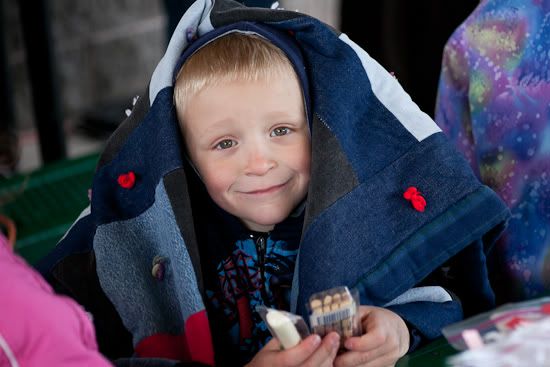 Snack time under a blanket.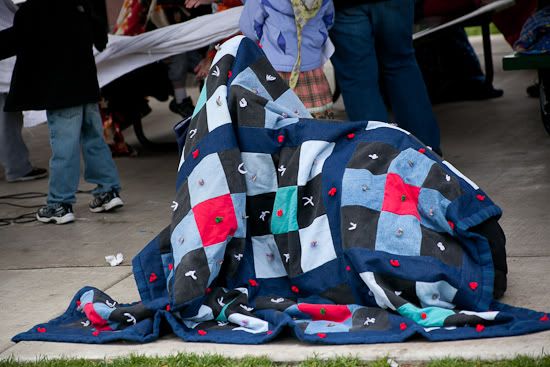 After their snack they all got into Miss Lynette's big ol' van and practiced their program.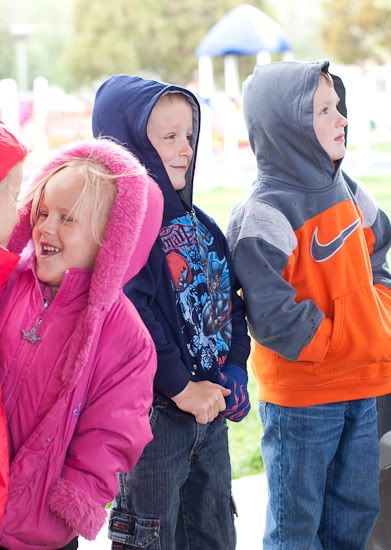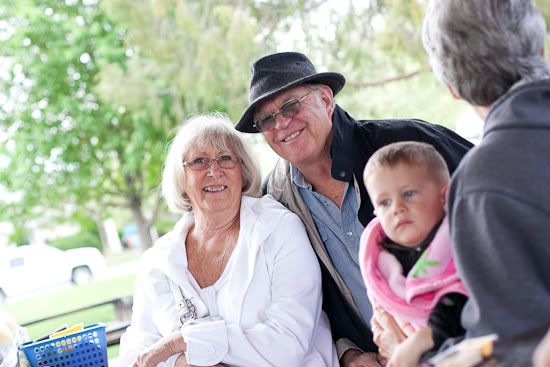 Mimi and Pa got back into town in time to come to the program.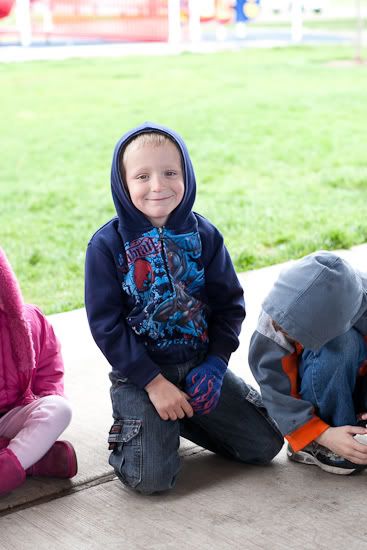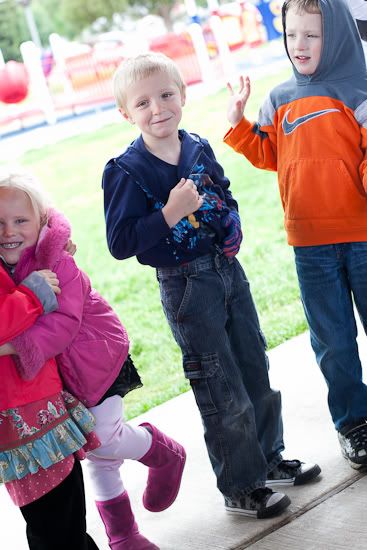 Breccan gets embarrassed at things like this...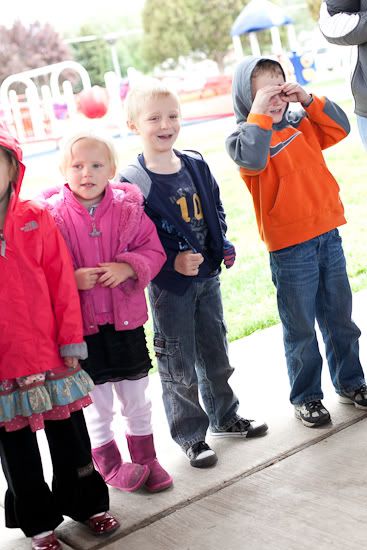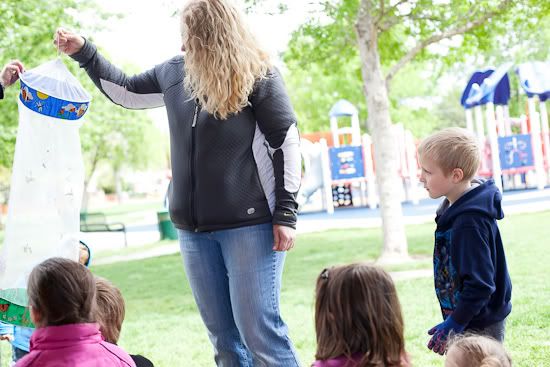 They let their butterflies go...Breccan held one.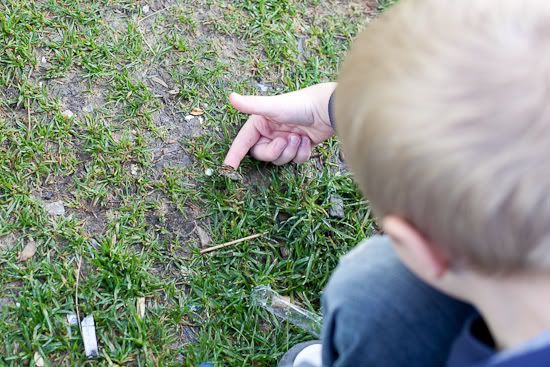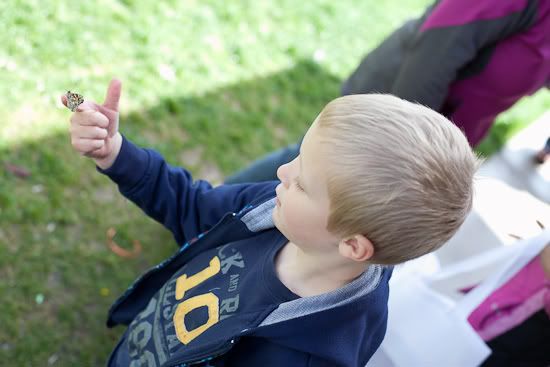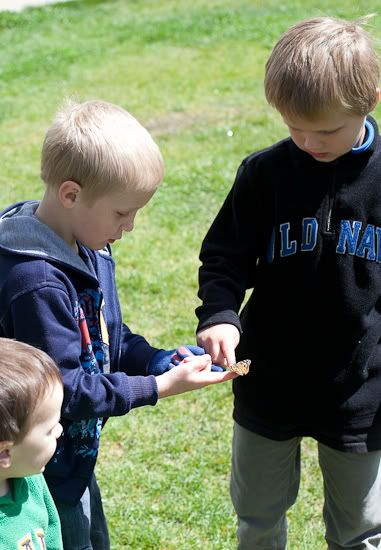 He was one of the last names called for his little certificate. He was so patient while he waited. So good.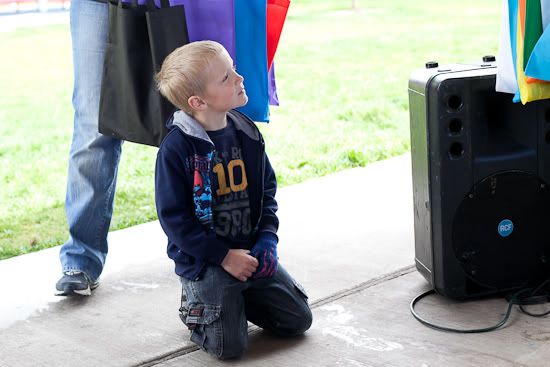 Still waiting...
Finally!!!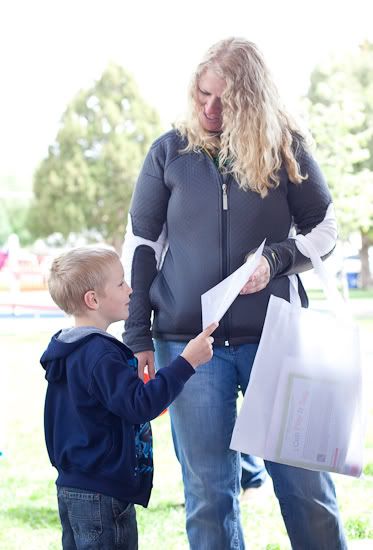 He saw his name through the back before it was called.