These last few days have been completely busy...Bay had her dance recital, so Tuesday we were getting the costume (which ended up NOT being the costume we got on Thursday for the actual dress rehearsal, thank goodness), Thursday we were at dress rehearsal, and Friday and Saturday night we were at the recital itself. It began as complete chaos this year, it seemed, but in the end, all pulled together for a very nice recital. BayLea did well, and acted like she had an awesome time! She was wound up tight afterwards...can you say 'banshee mode'?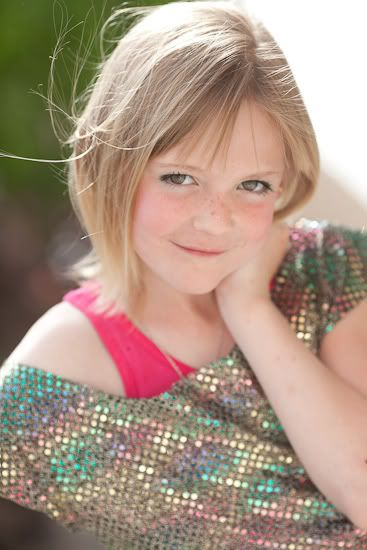 She is soooooo danged gorgeous!!!!!! I love her!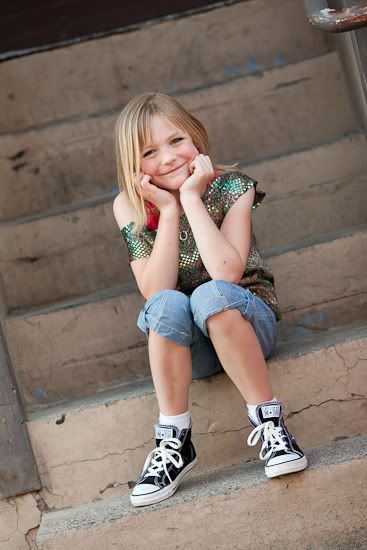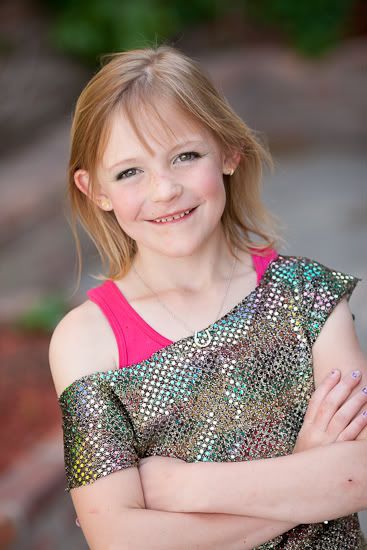 I love everything about this shot...well, except for that she is slightly out of focus.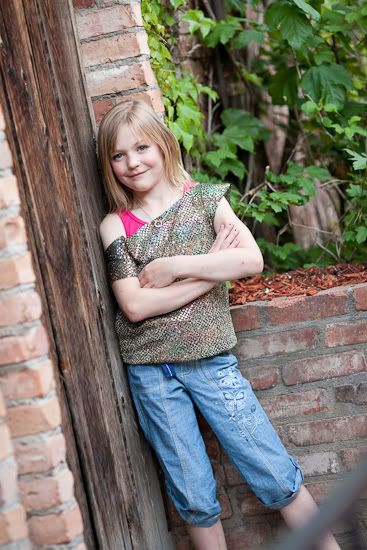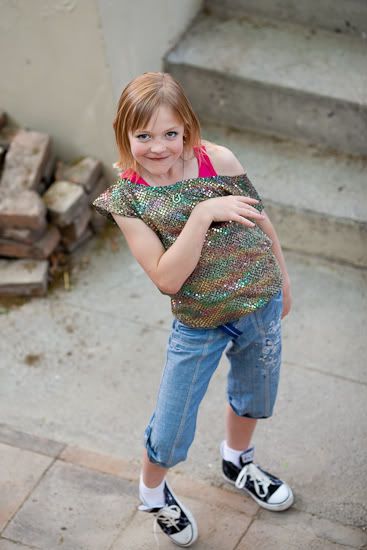 This is her hip hop pose.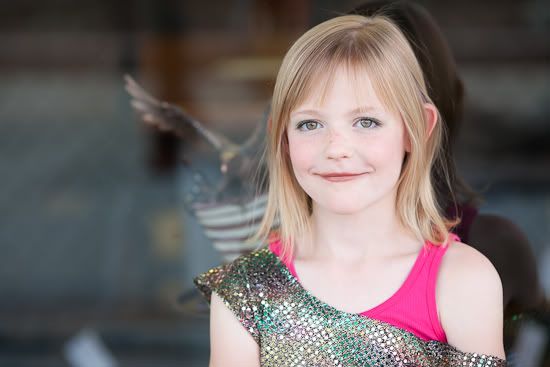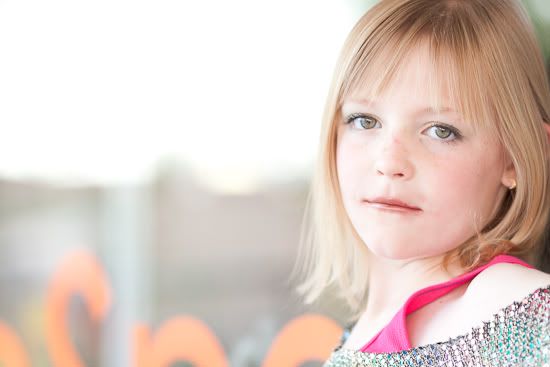 Can you tell I was enjoying taking her picture?????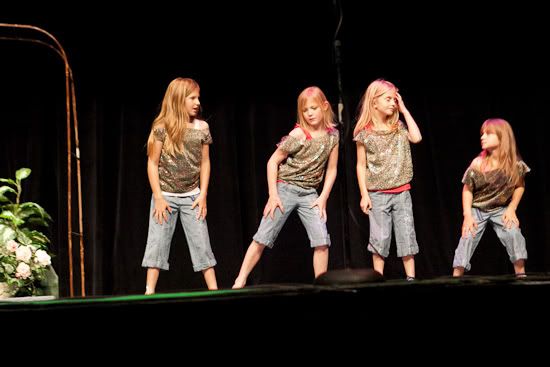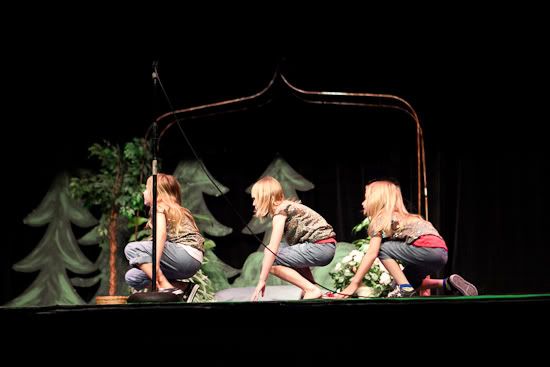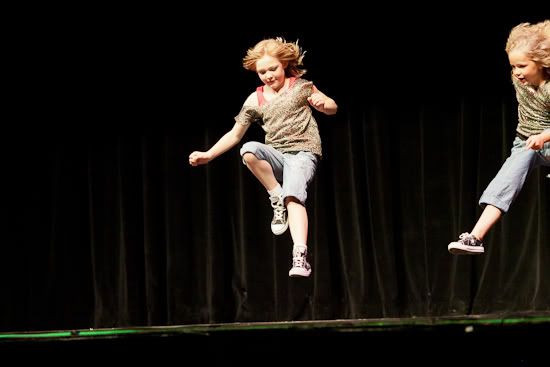 I was pretty thrilled that i got this picture...woo hoo ME!