We typically don't do anything on Memorial Day...Jery always has to work, but this year, he was off at 2:00 so we had mom and dad come over to eat. We were hoping Great Pa and Great Laura would be able to make it, too, but Laura has been sick. Hopefully next time...
Please let me hold you, Kia...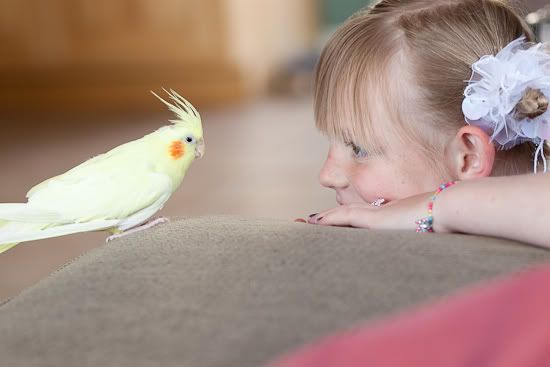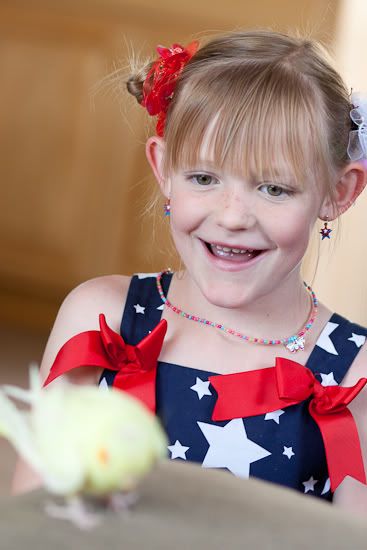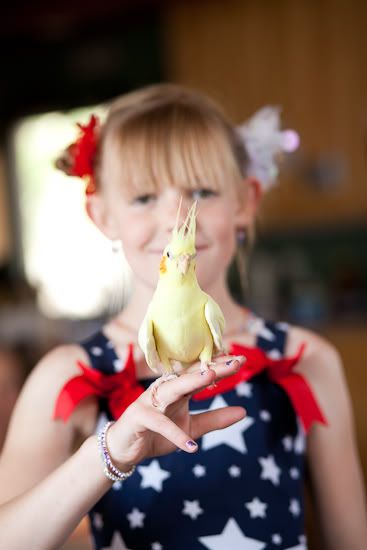 My bird is 17 years old. She is doing very well. She is my sweet little neglected bird...when you have a cat, and two little kids, she doesn't have the run of the house like she used to. I have to keep her safe.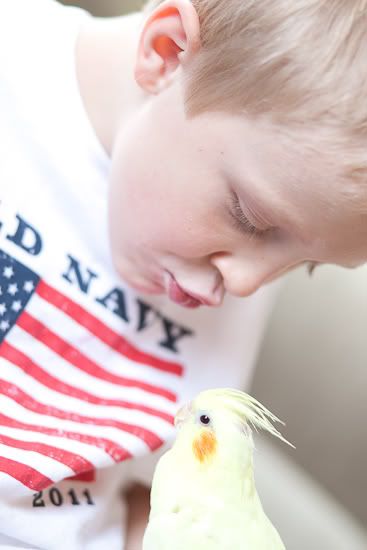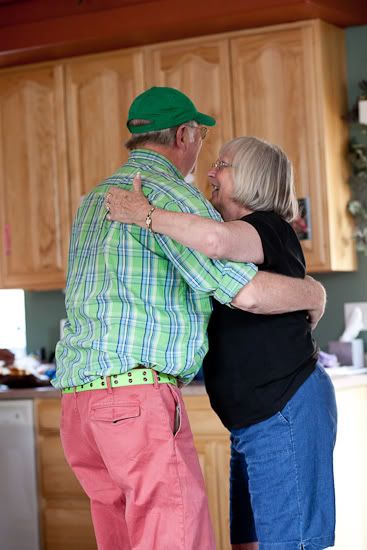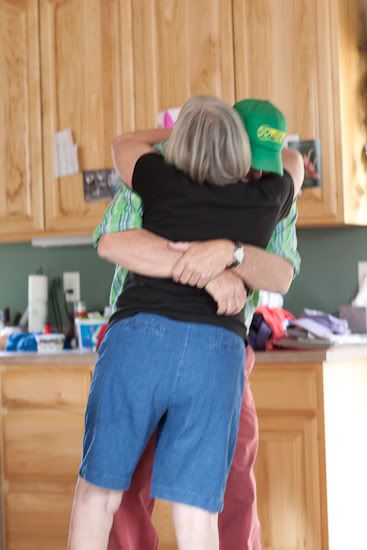 Just doin' a little dancing!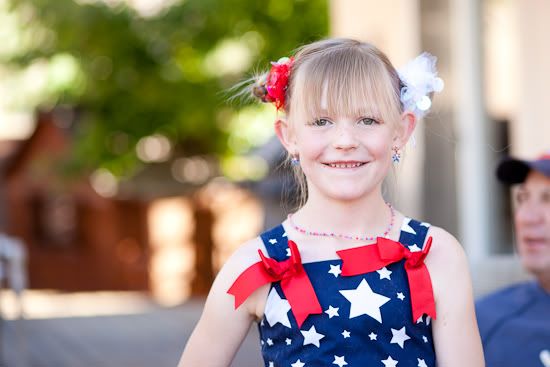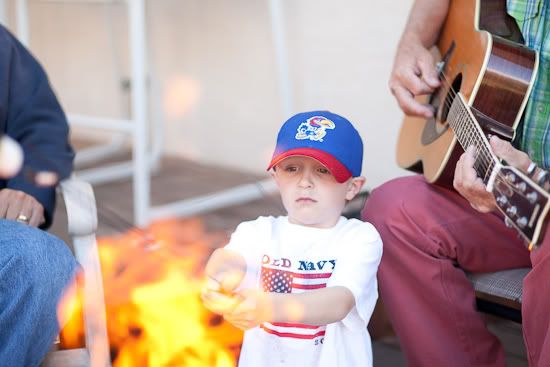 It was cold enough outside to have a fire and wear coats...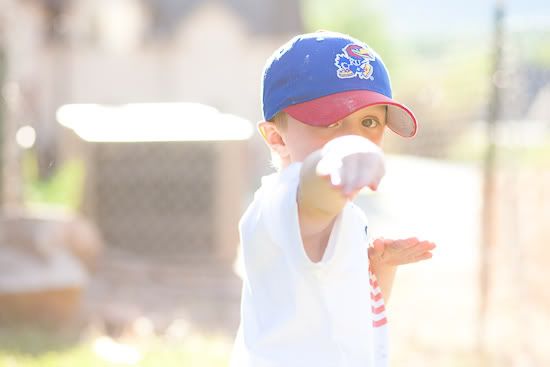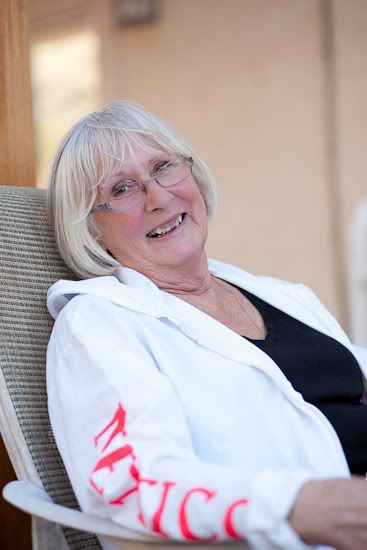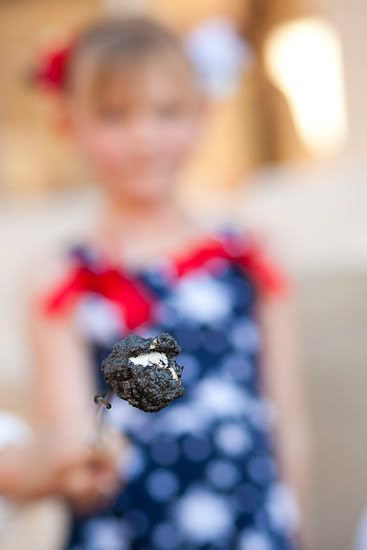 Whoops!!!!!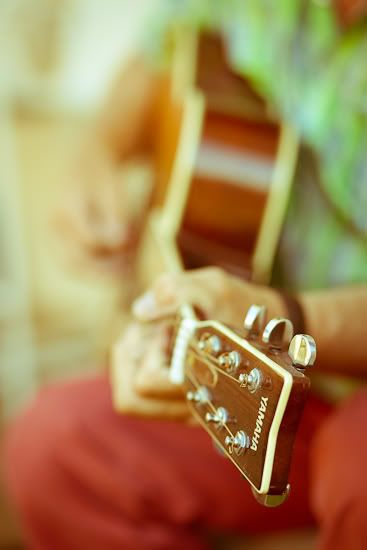 I got to listen to Pa sing...whoop! whoop!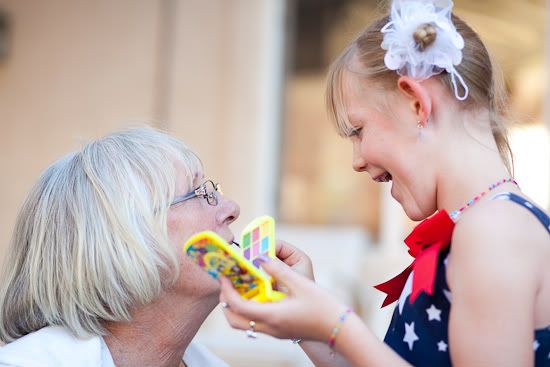 BayLea has been quite taken with makeup lately...I only let her wear it when we're going to be hanging around at home.
I got flowers....that they picked from the neighbor's yard...luckily it is an abandoned house...empty for months...someone needs to enjoy the flowers, right?