So about two and a half weeks after we got home from Florida, we were on the plane again to Cabo San Lucas! We had a free week to use up at our resort there and so we took mom and dad with us.
We flew from Grand Junction to Phoenix in a teeny tiny plane....
My frequent flier daughter says "YOU'VE GOT TO BE KIDDING ME! We're flying in THIS???"
But we got to Cabo without a hitch...made the connecting flight and everything!
Here Breccan is making friends with the time share rep...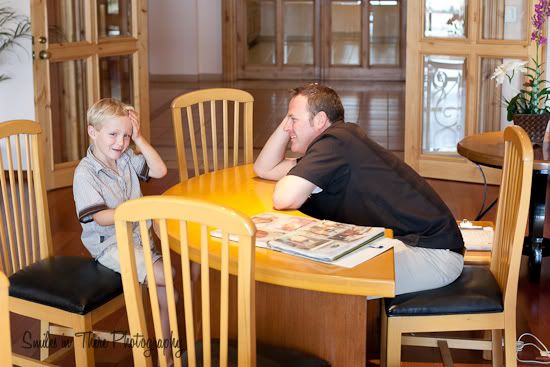 And that evening we walked to the beach. The waves in Cabo are too rough really to swim in, at least along our resorts location, which is kind of a drag!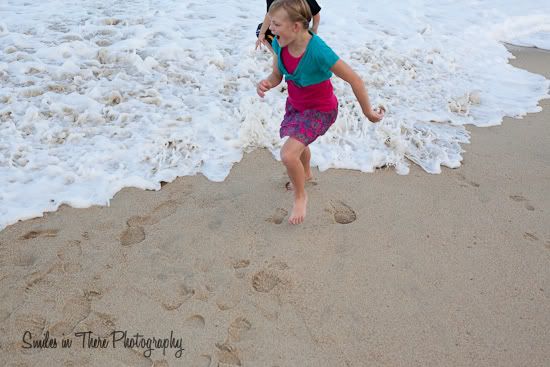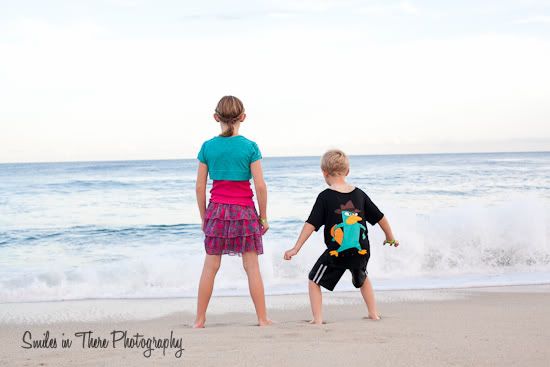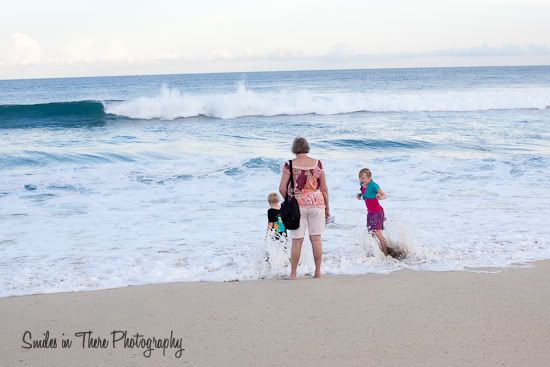 That evening was a members only show...it was GREAT! BayLea, especially had a blast. She was up dancing and everything...so was Pa!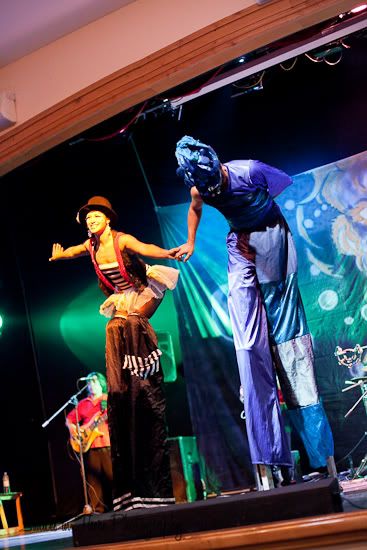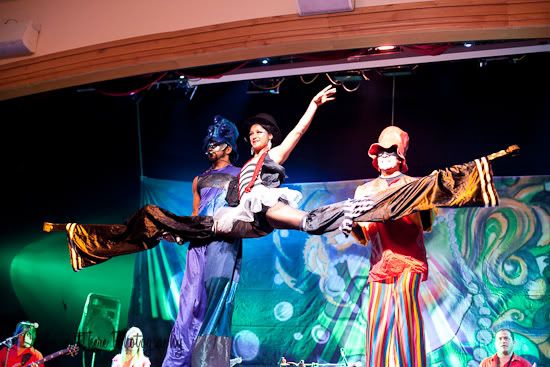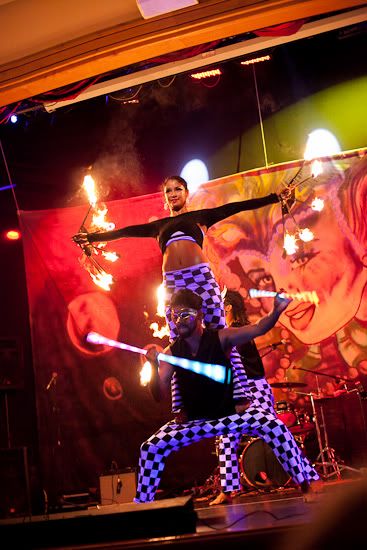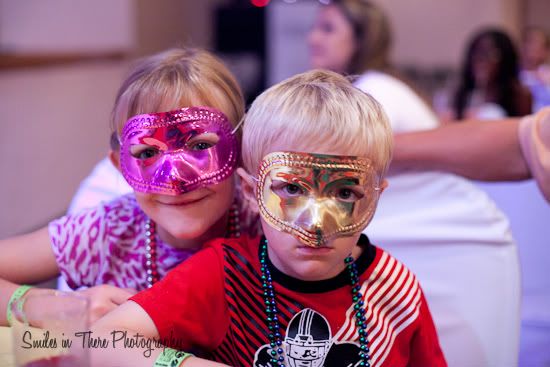 They passed out balloons to everyone, which instantly got everyone up...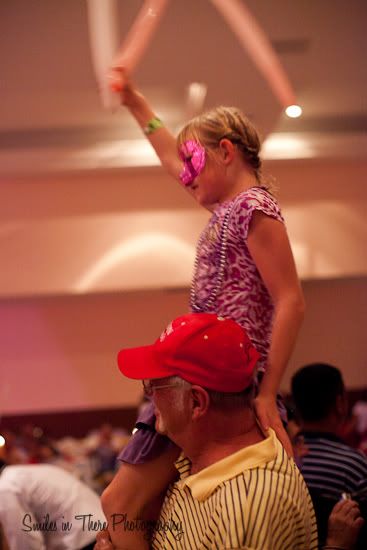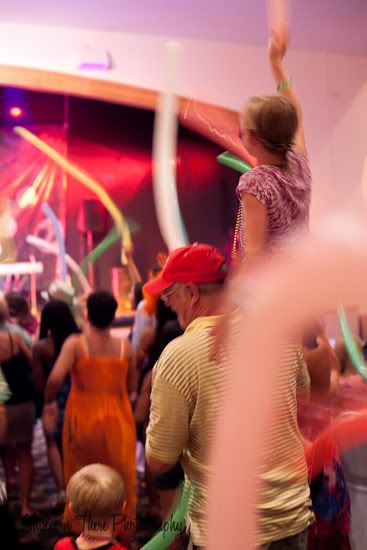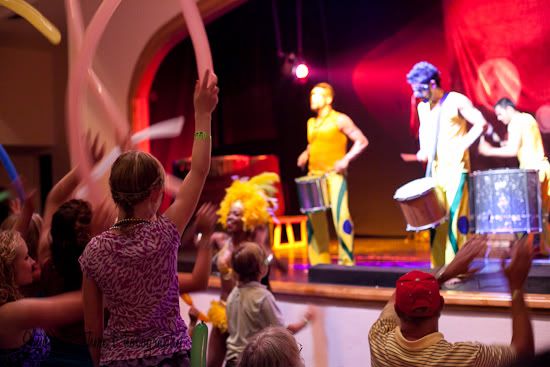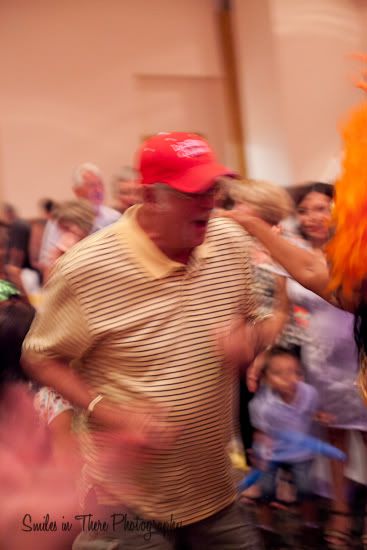 The kids DO NOT like sleeping together...they make such a huge deal out of it. BUT in some ways, maybe I can see why...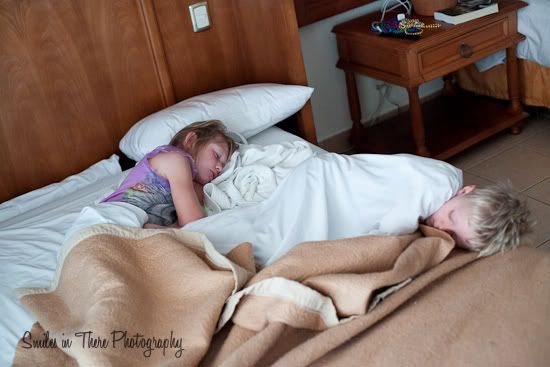 We went deep sea fishing...what a bumpy crazy ride. Note to self...pack Dramamine.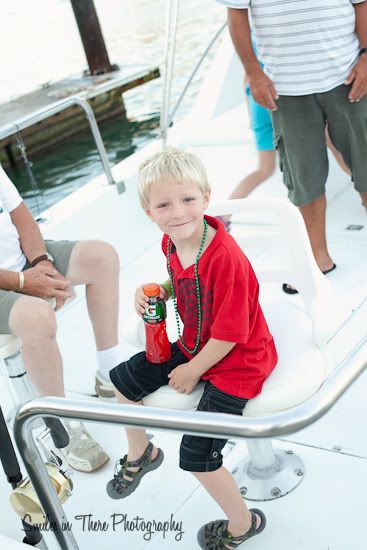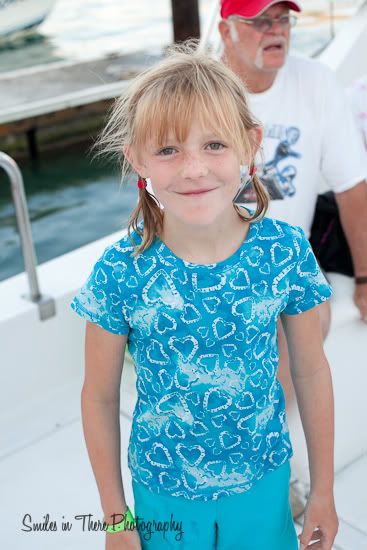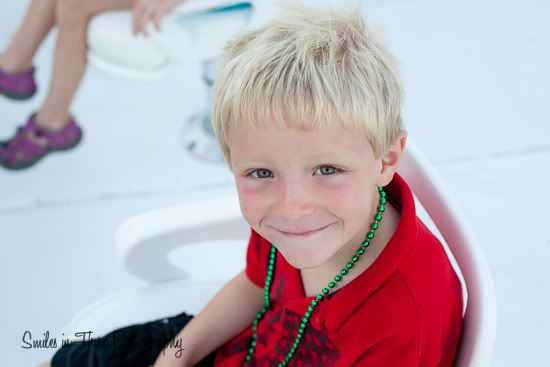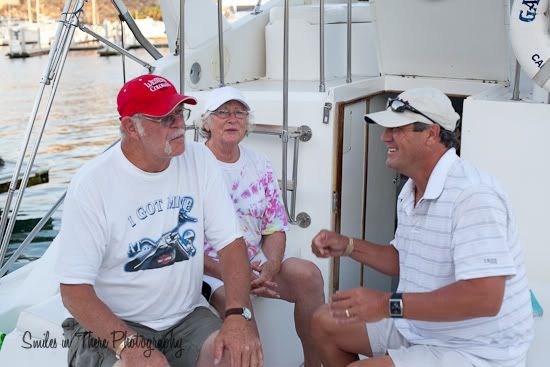 This guy loved Breccan...He told me shortly after they met each other that he "really like your boy!"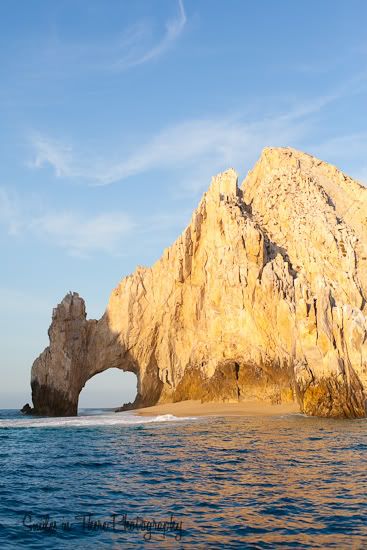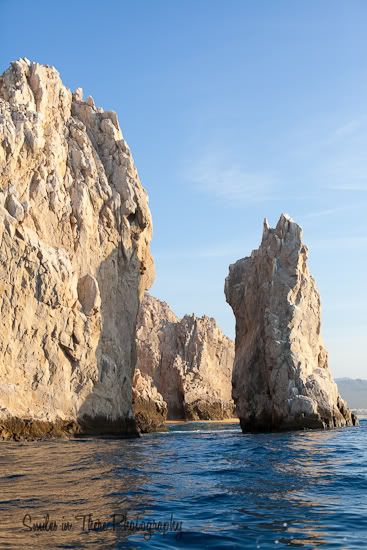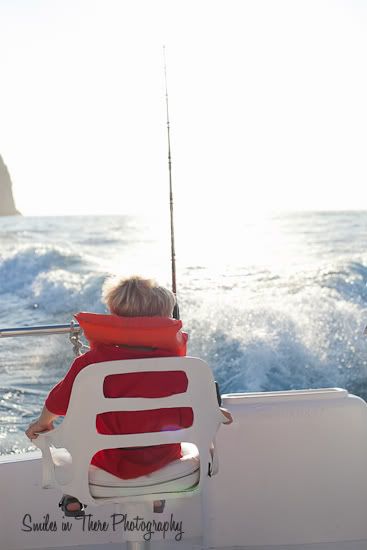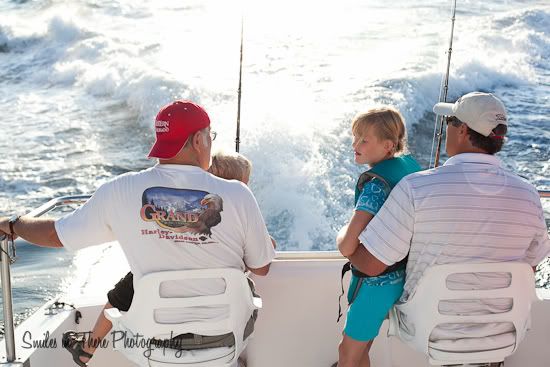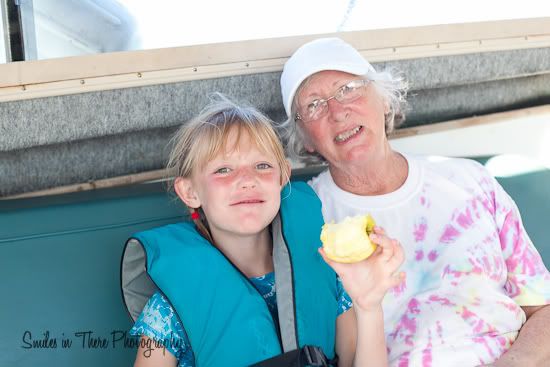 My girl was sick. I felt so bad!
Score! I guess...I am not a fisherman, nor a hunter. I do not enjoy killing animals. But apparently it is a big SCORE to catch a 9 foot sail fish.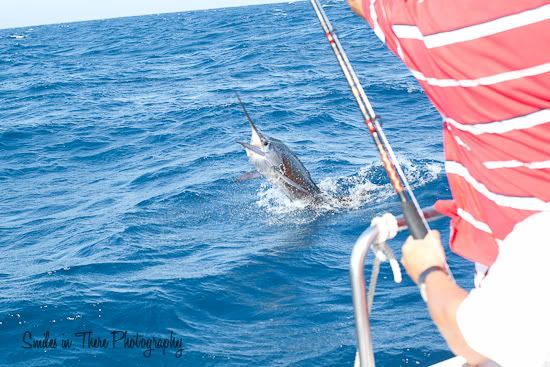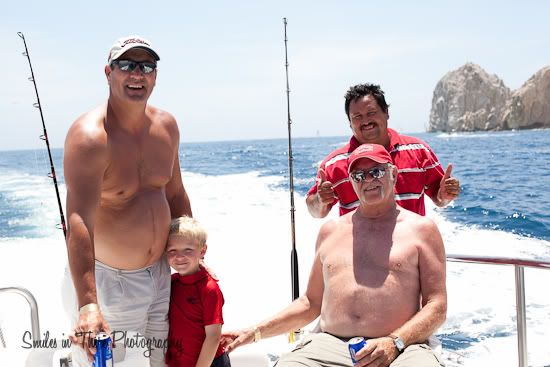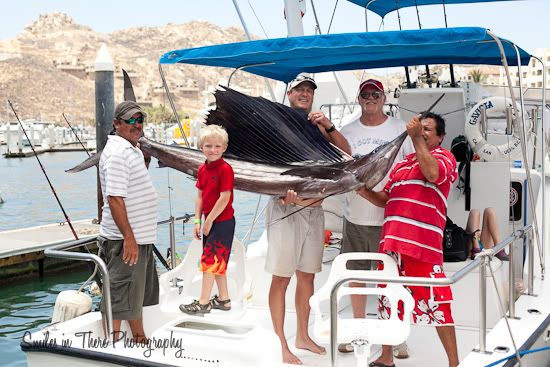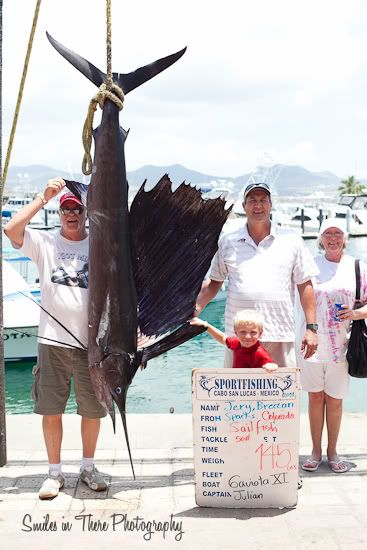 After the fishing trip, we stopped at Senor Frogs for some beer and some appetizers...cost us $100.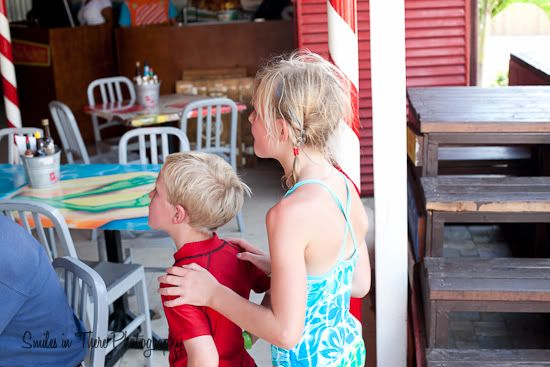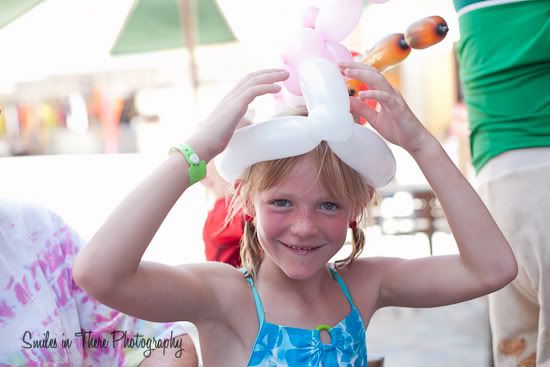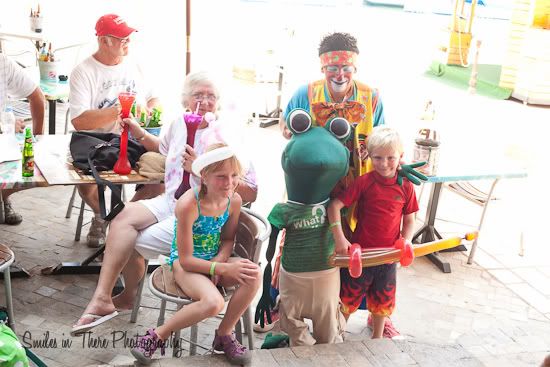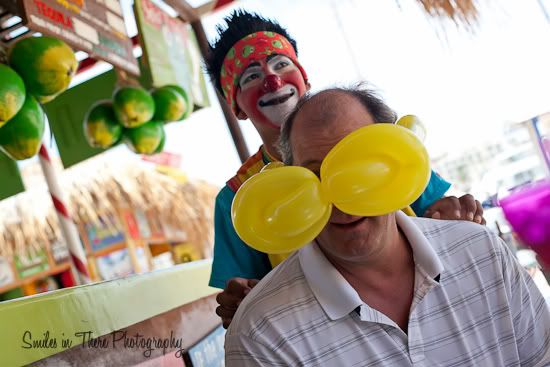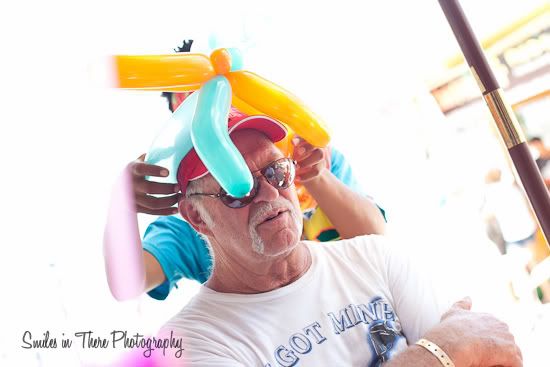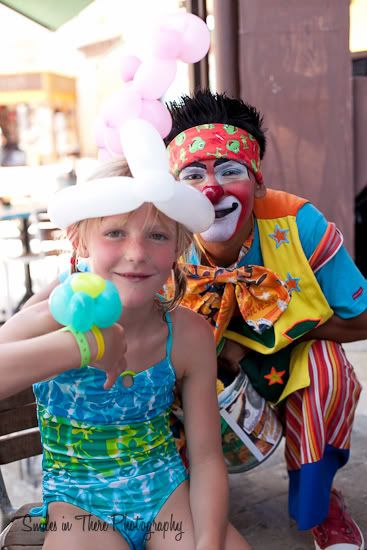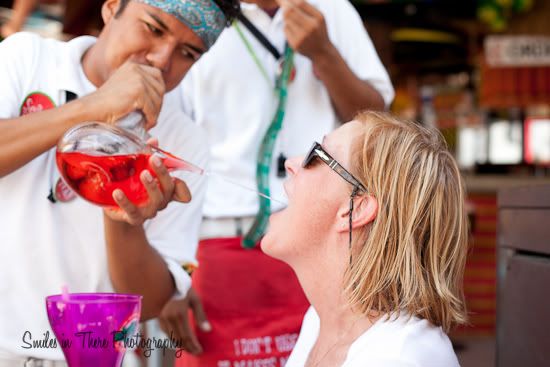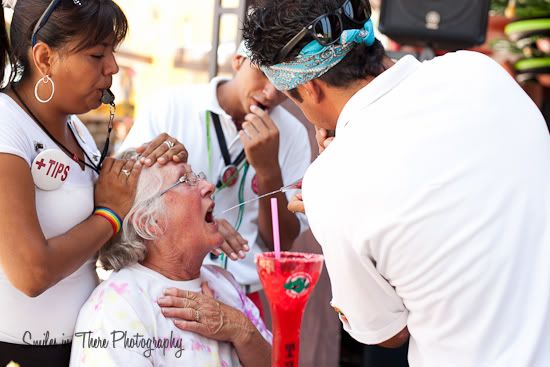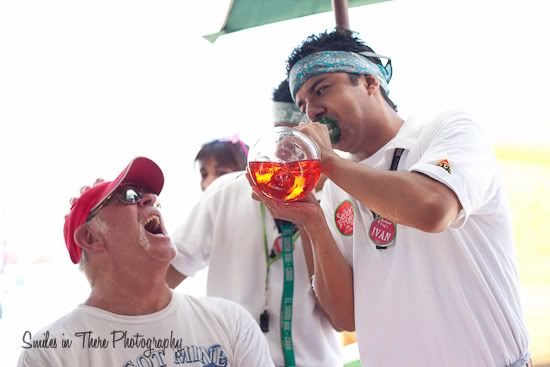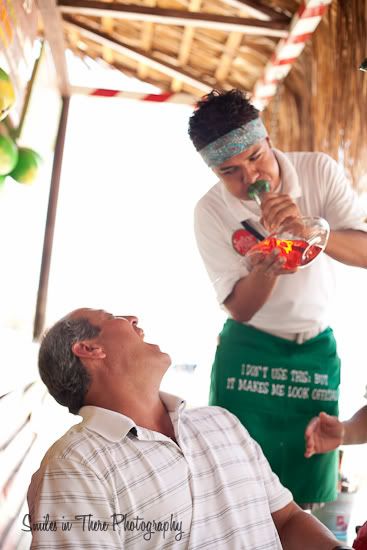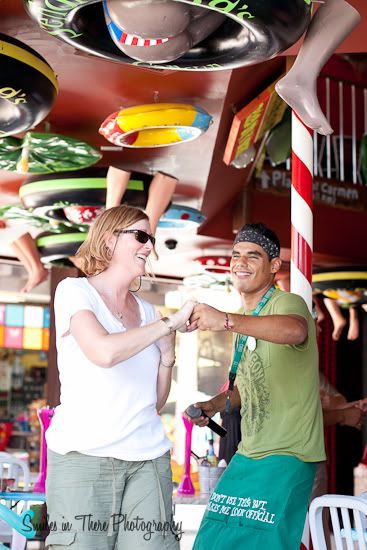 Another show...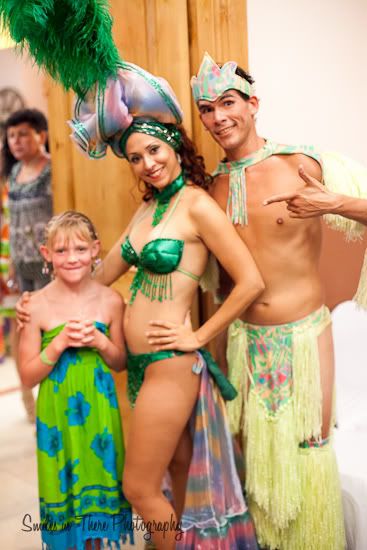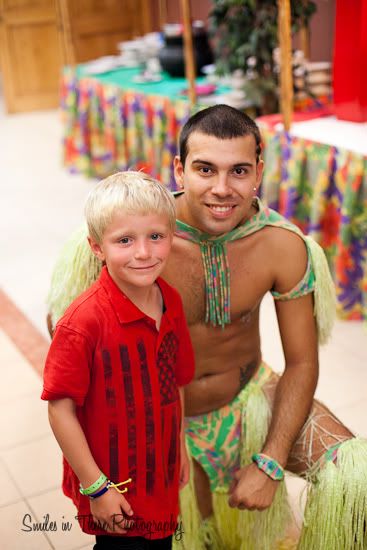 We drove down towards Cabo and stopped at a beach. It supposedly was a mellow, surf-less beach...Not so much!!!!!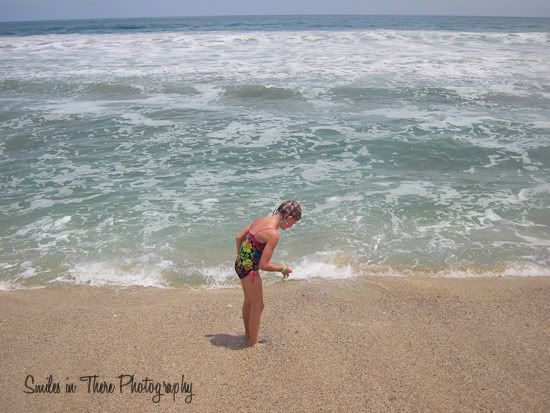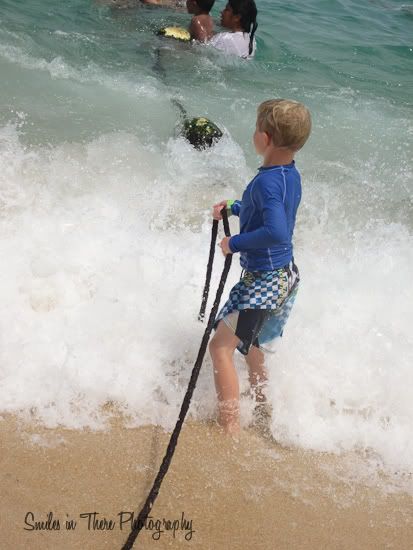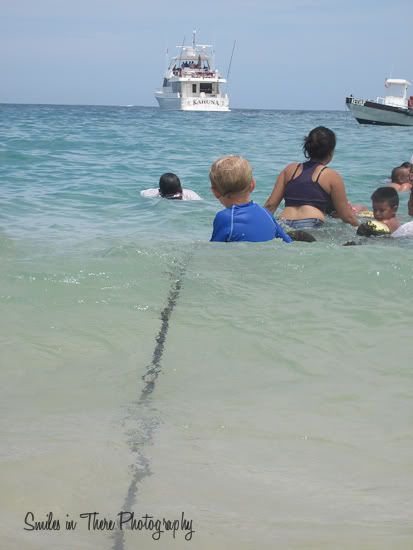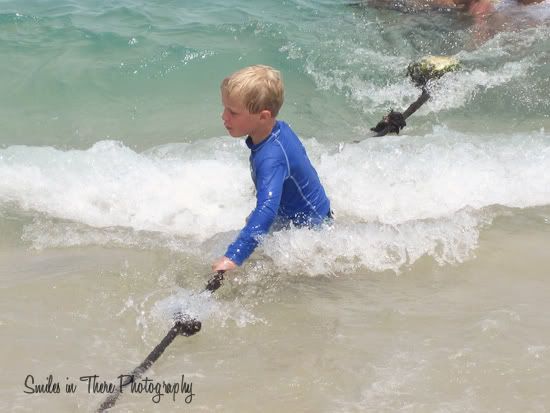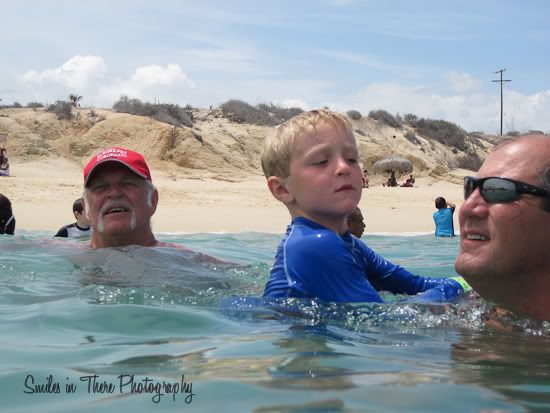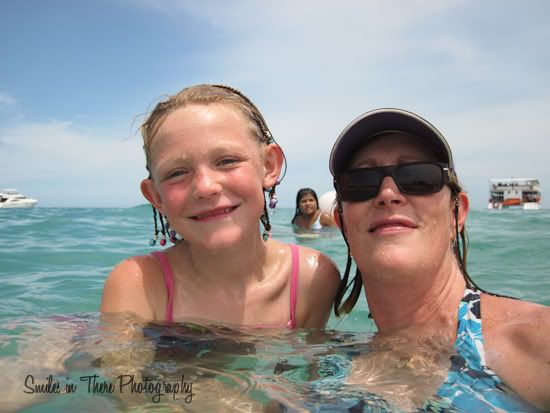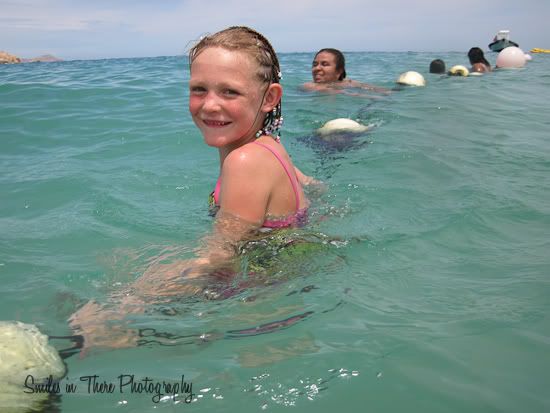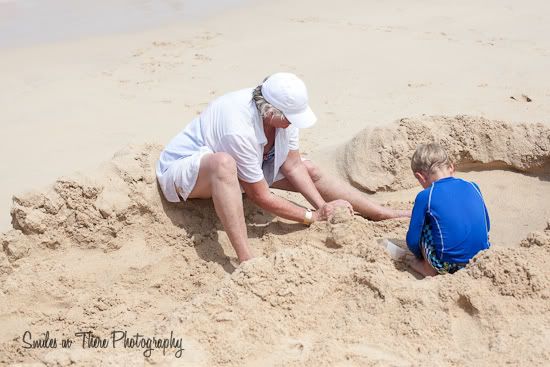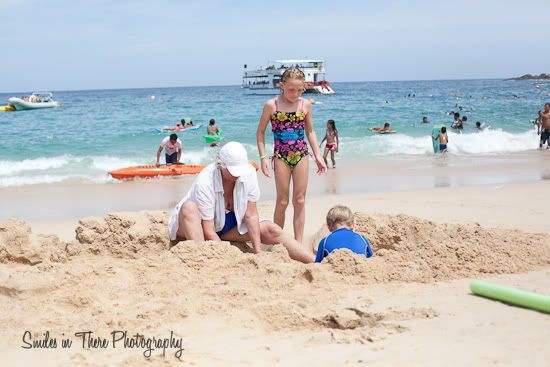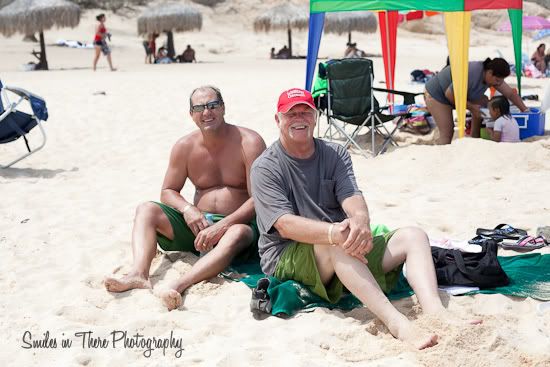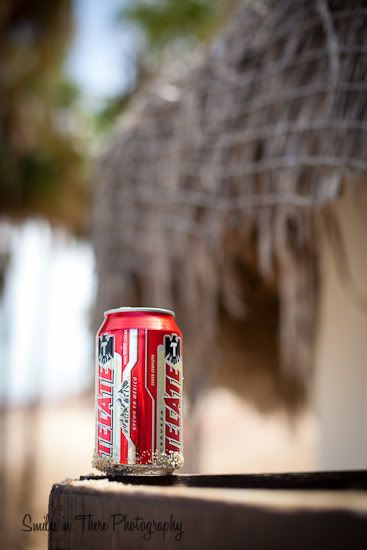 I was very sick of Tecate and Sol beer.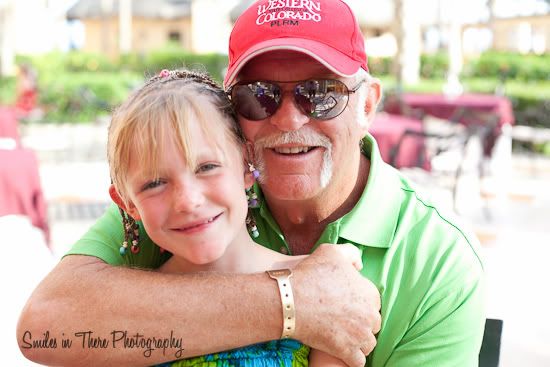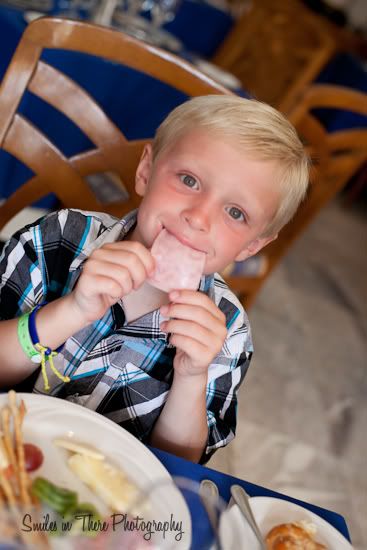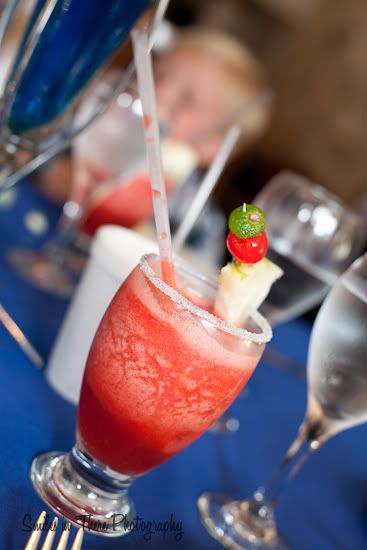 One of the restaurants at our resort was EXCELLENT!!! My favorite was the asparagus soup...and my kids liked Octopus Salad and Seafood Soup.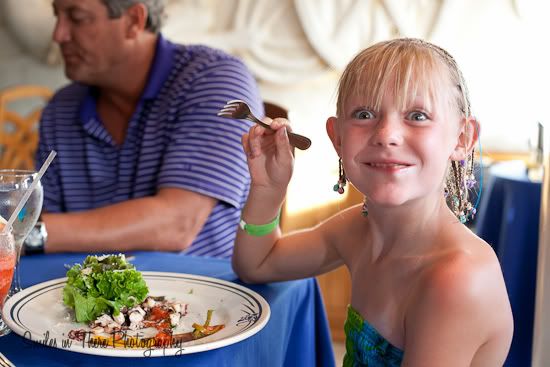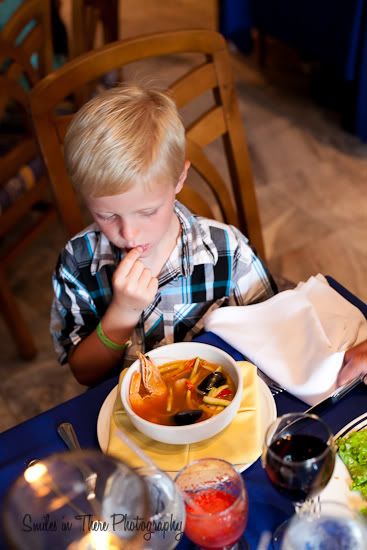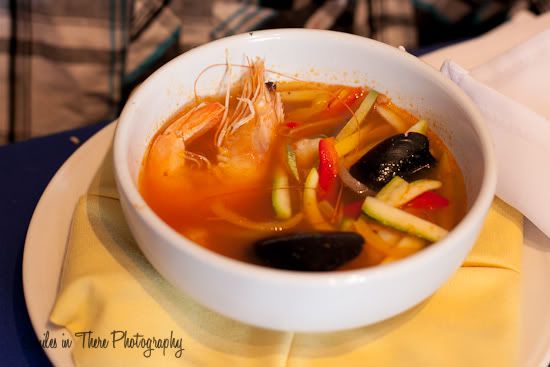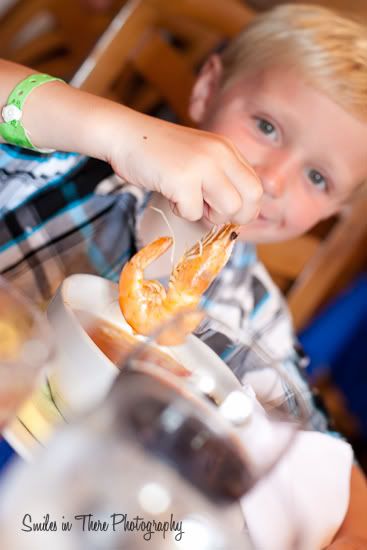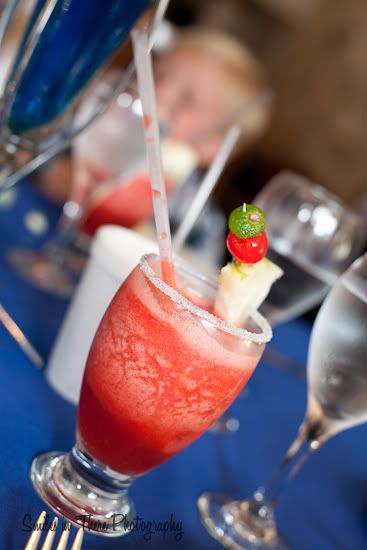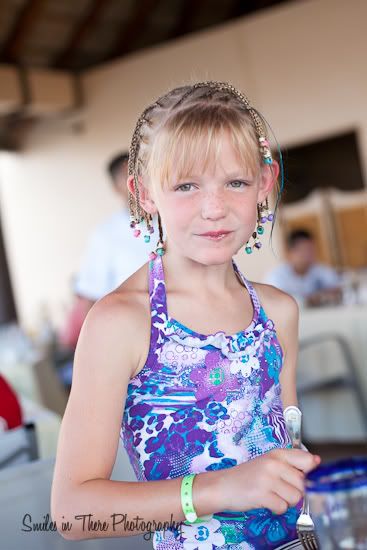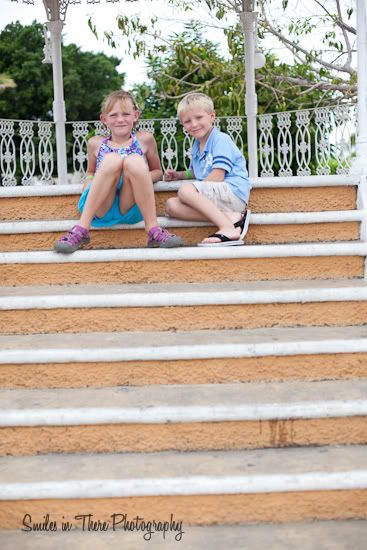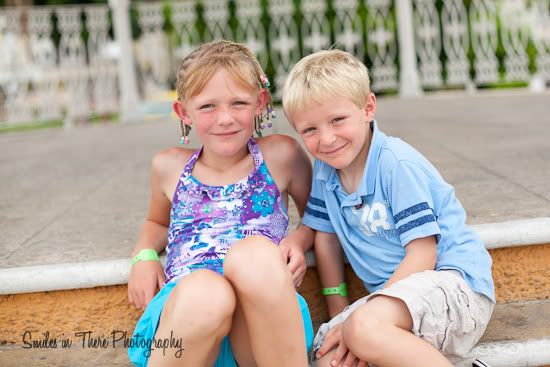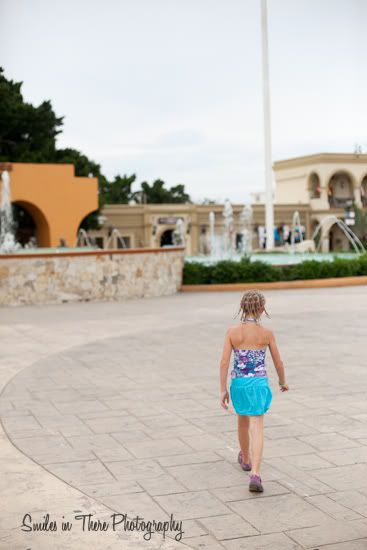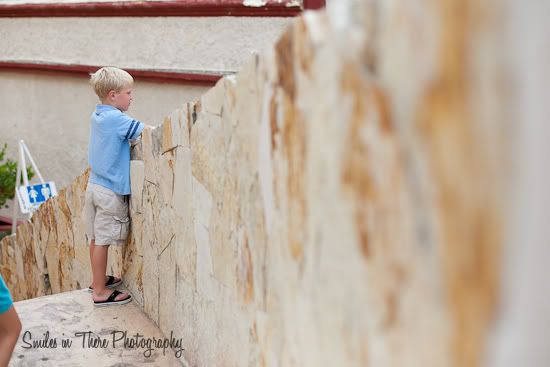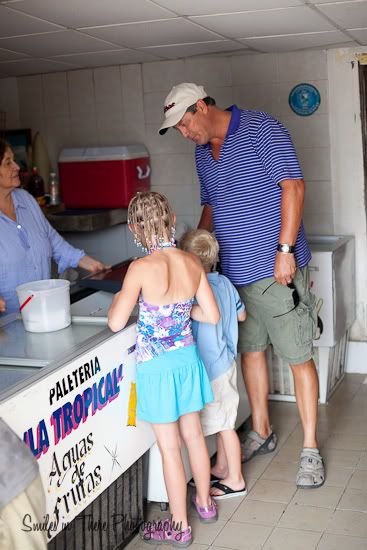 Getting ice cream in San Jose.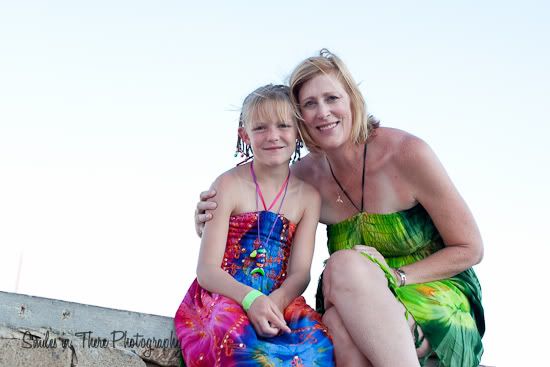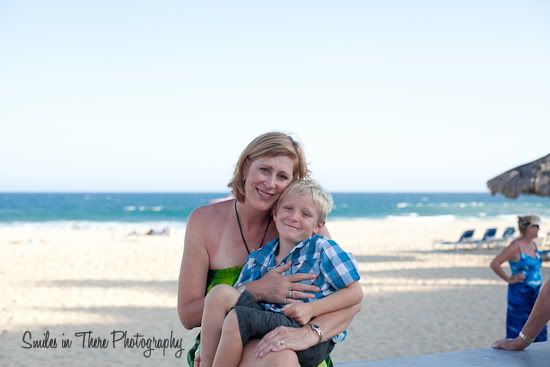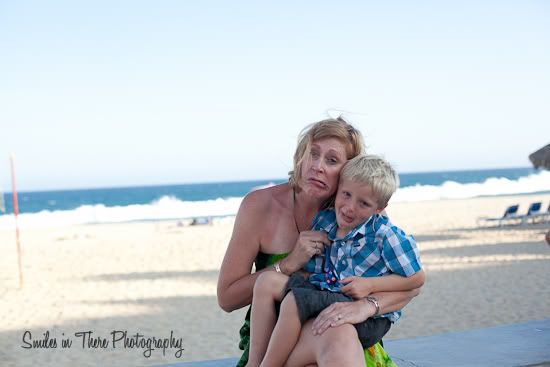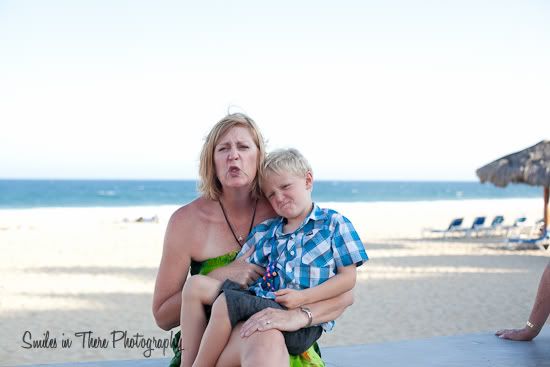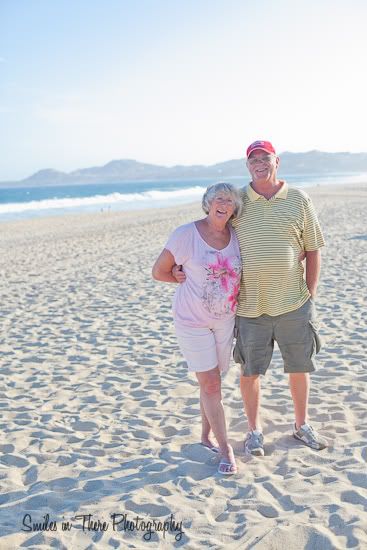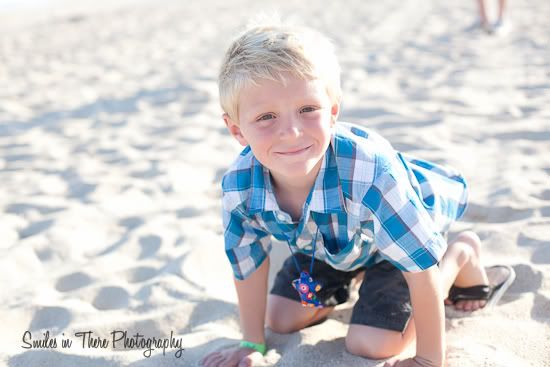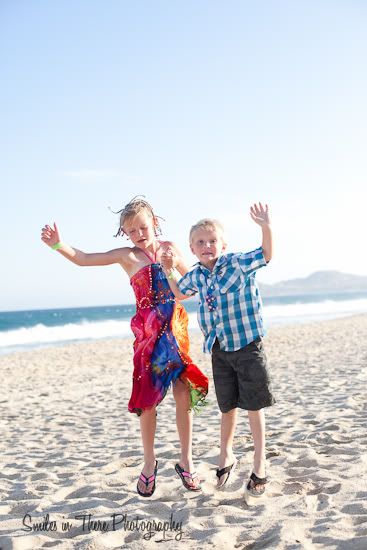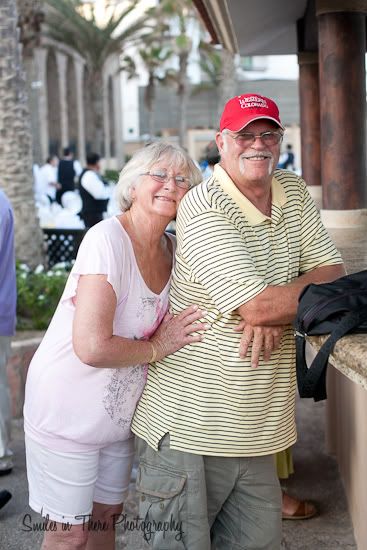 Another Members Only dinner. Food was pretty good. Would have liked a little more lively entertainment.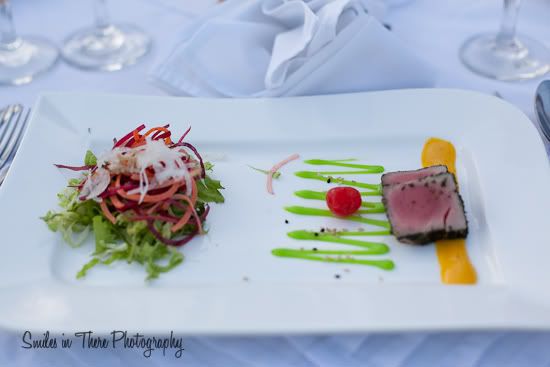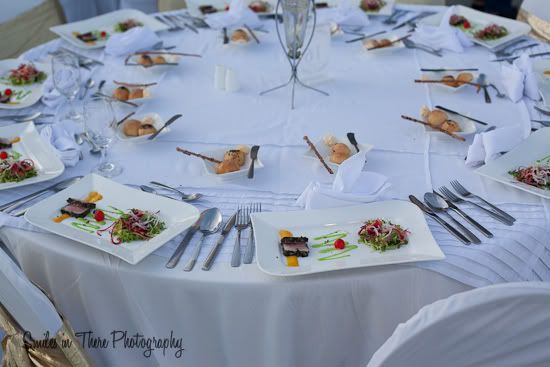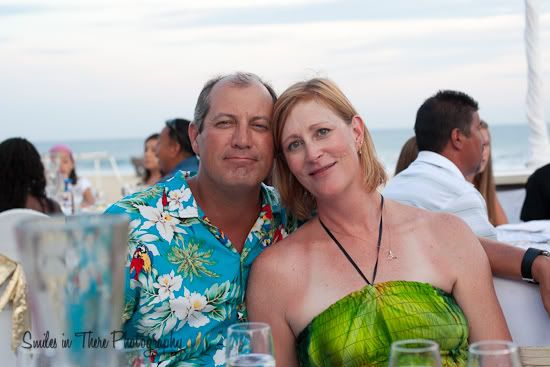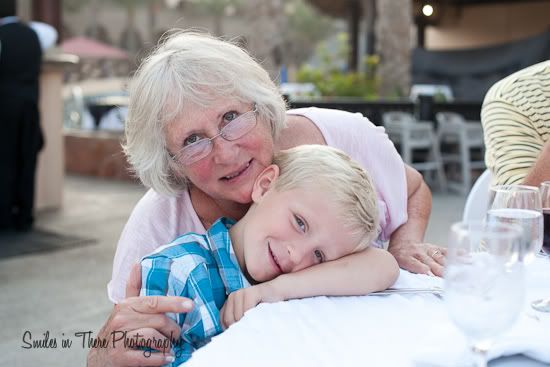 BayLea's one wish while we were there was to ride the horses on the beach. It was really neat. Our guide pointed out a fenced in area along the beach where there were turtle nests. When they see turtles lay eggs, they fence in the area to keep them safe.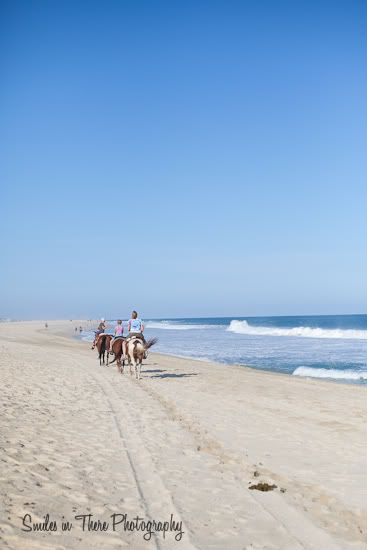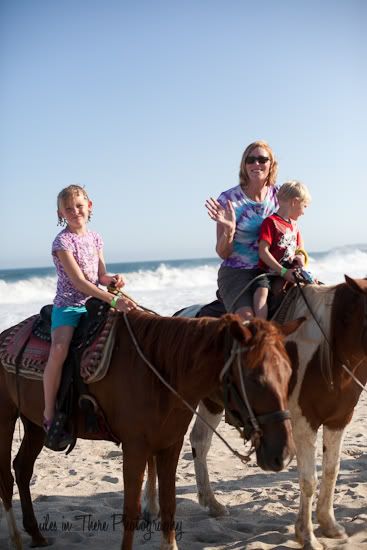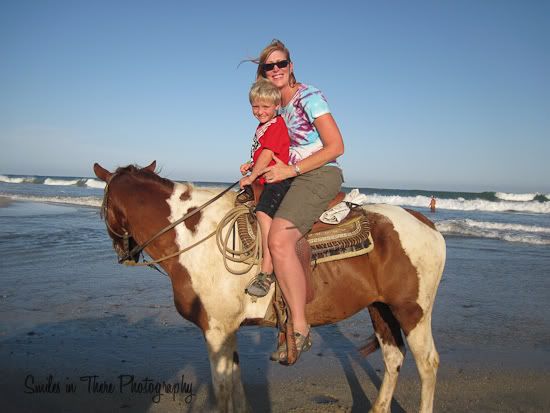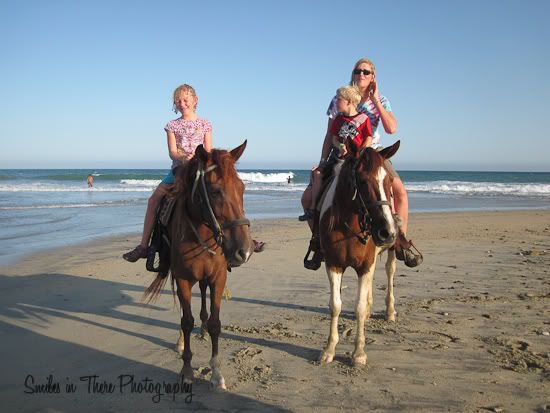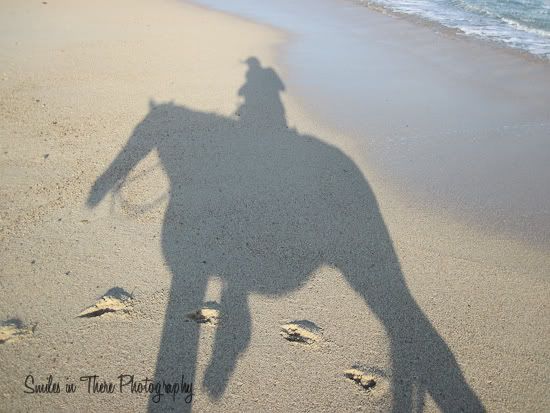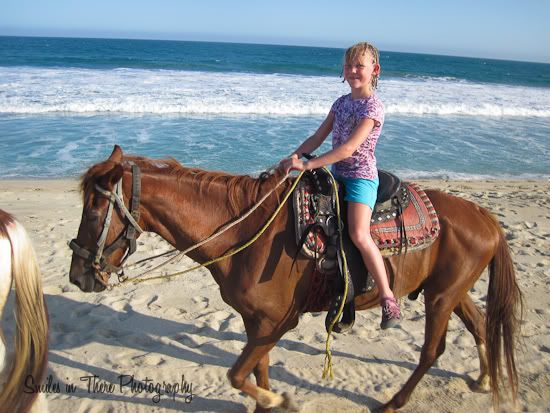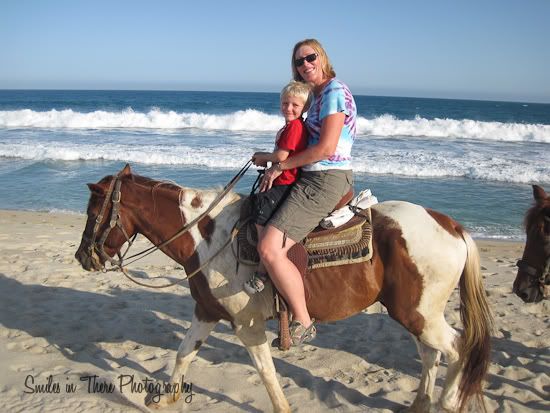 BayLea always wants her hair braided. I hate it...it's cute, but soooooo much work to get out afterwards.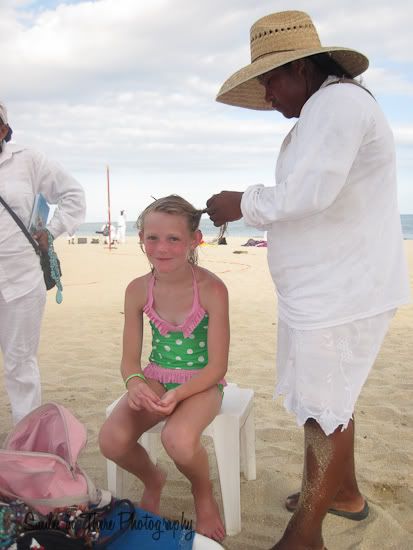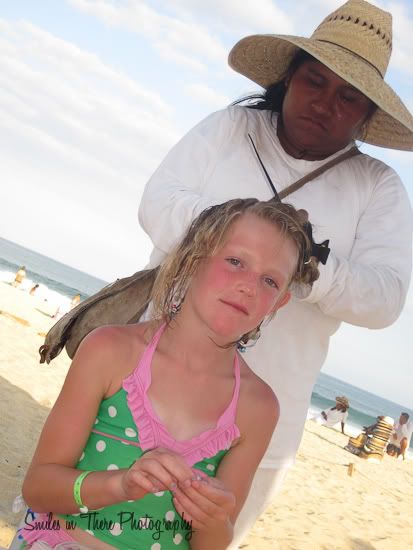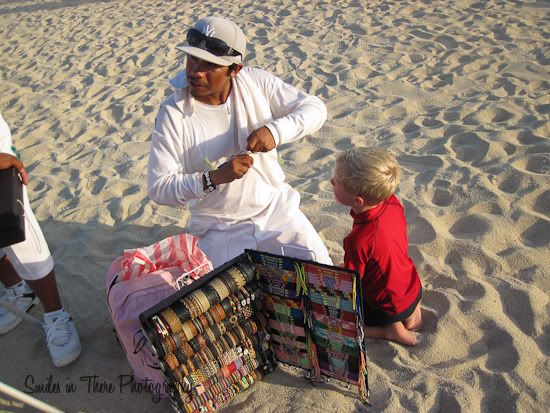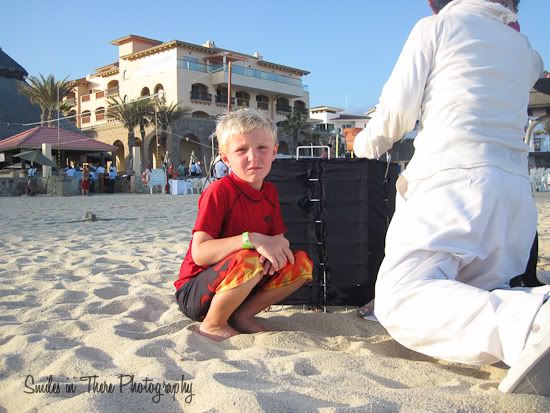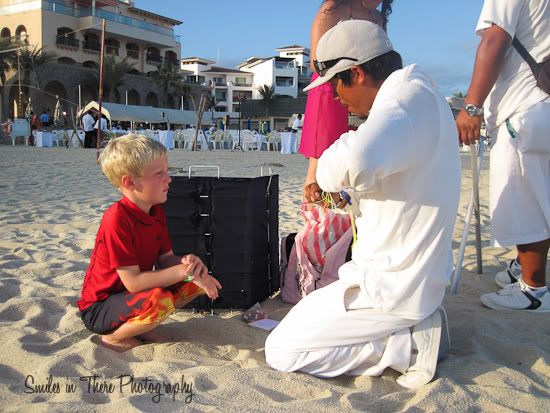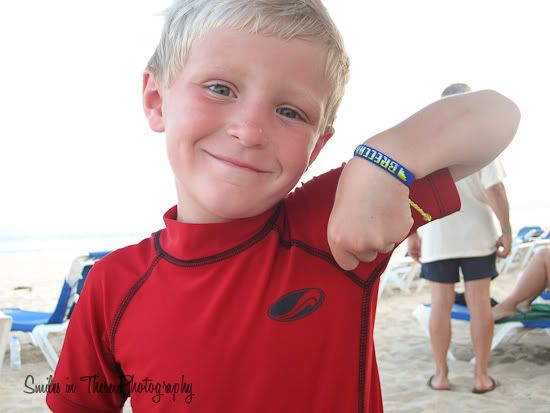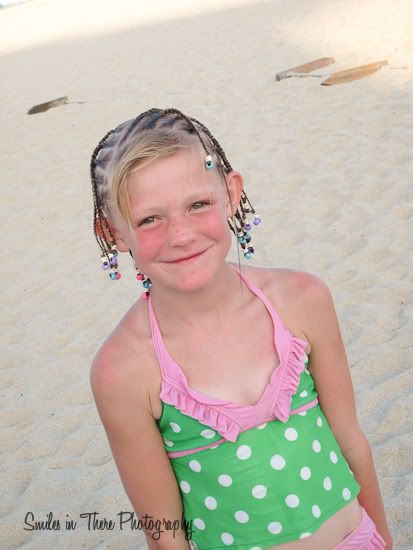 Part of our membership is a trip...we chose snorkeling. The snorkeling was not great. Too much current.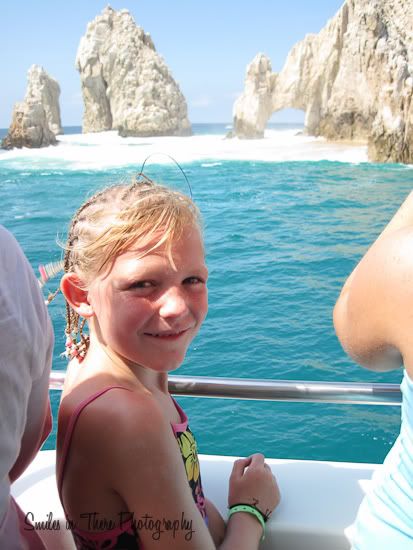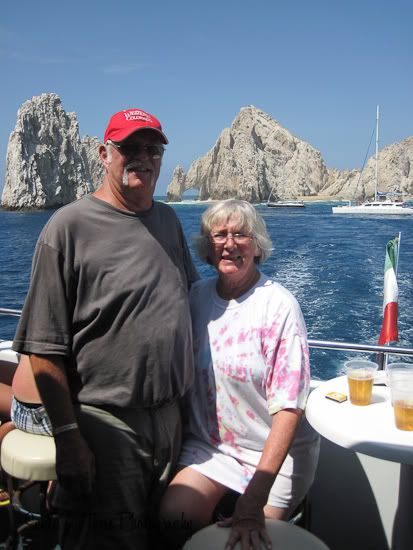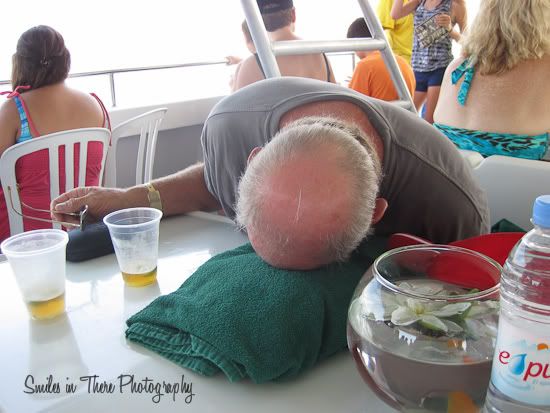 Passed out...
JUST KIDDING! I don't know what he was doing. He just laid his head down for a bit, and I thought it was funny, so I took a picture.
Then Breccan had to do it...Like Pa, like Grandson!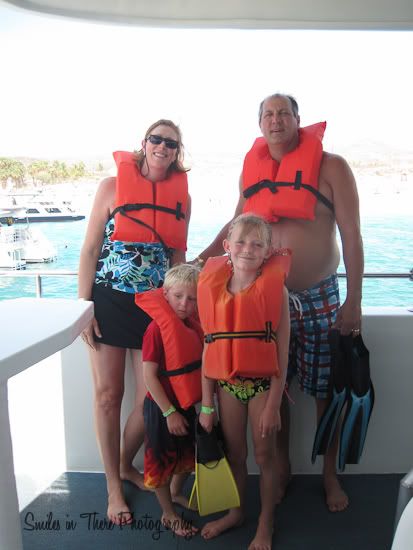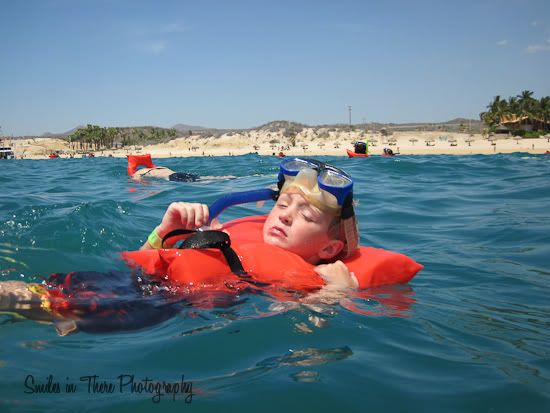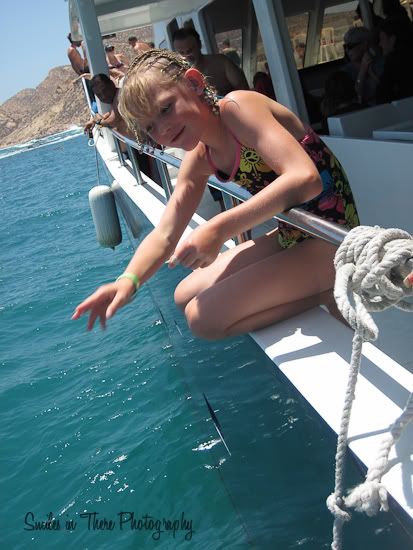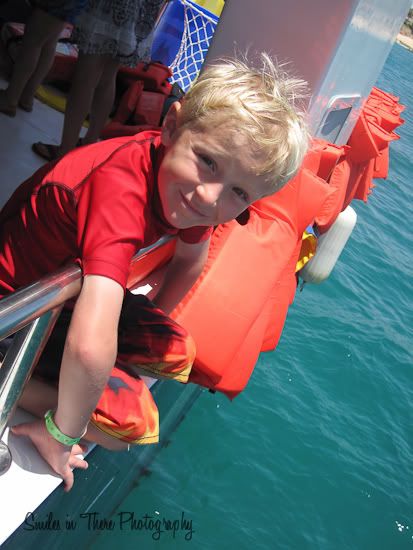 So even if the snorkeling wasn't great, the party on the boat was fun!