At the pre-k celebration, they read the Very Hungry Caterpillar by Eric Carle. It was read to signify the changes that the kids have gone through and the feeling by the teachers that they are releases their 'butterflies' to go on to the next adventure in their life. It was great. My girl is beautiful!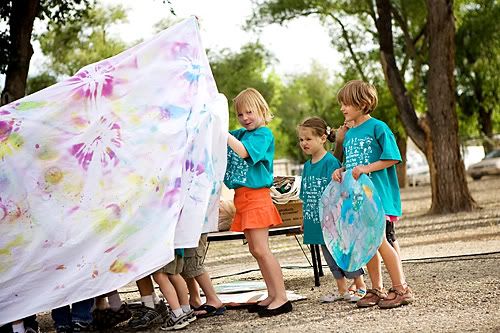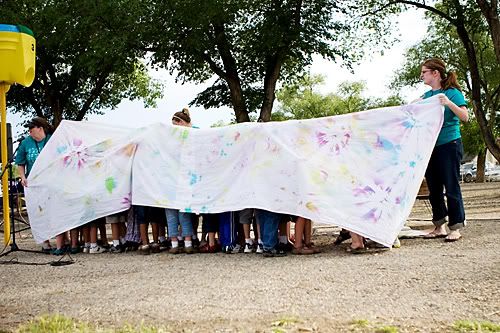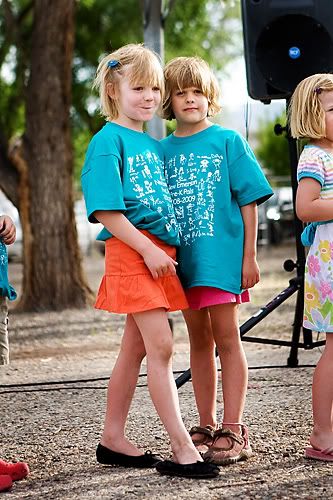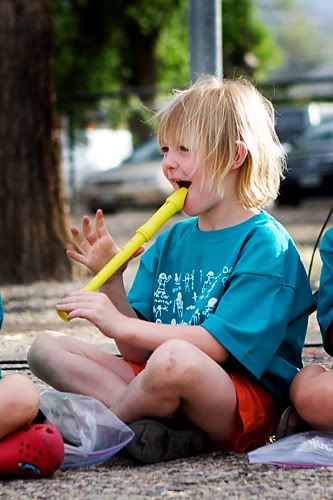 They played their recorders...Hot Cross Buns. Then they got to take their recorder home.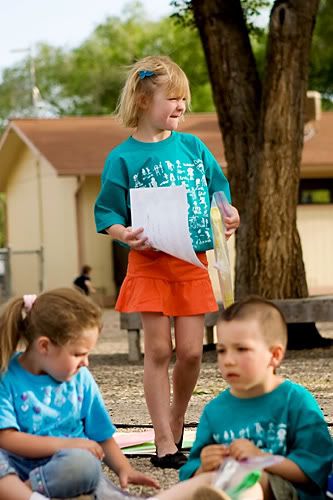 BayLea with her certificate.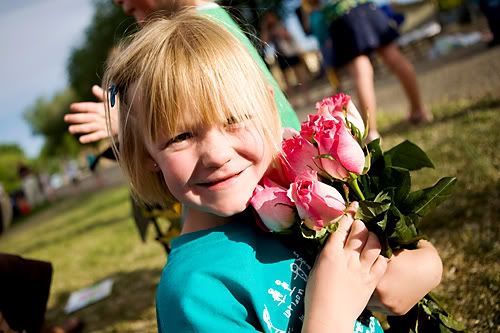 We got her flowers to give to her at the end. She was THRILLED with them. She went all over telling anyone who would listen that her daddy had gotten her flowers.