BayLea's preschool spent the last day at the Rocket Park. She had so much fun! As usual, she played with everyone (girls anyway...didn't see her play with the boys this time, although, the boys are the thing at preschool!).
They had a bump and jump, tents, and a parachute for the kids to play with and in.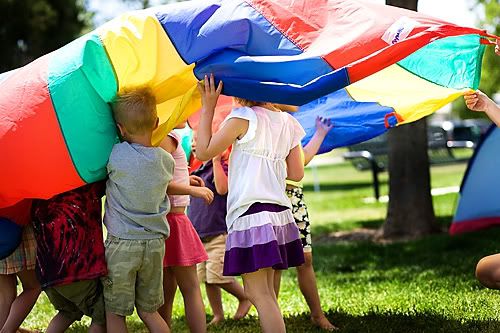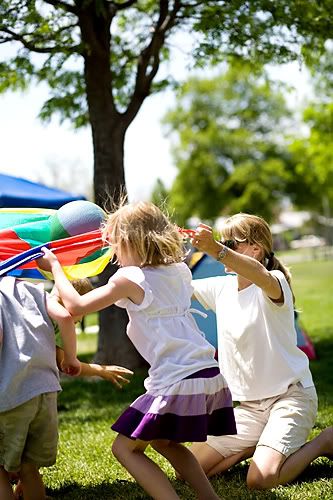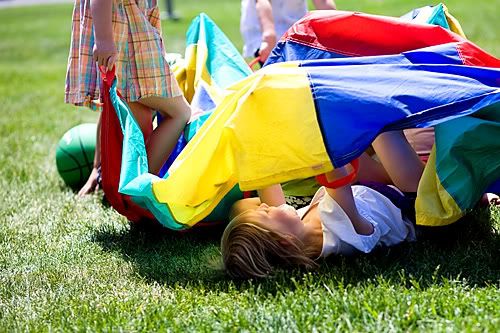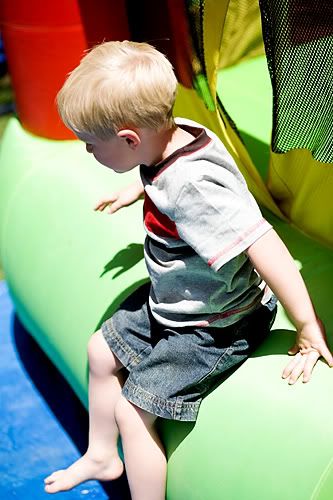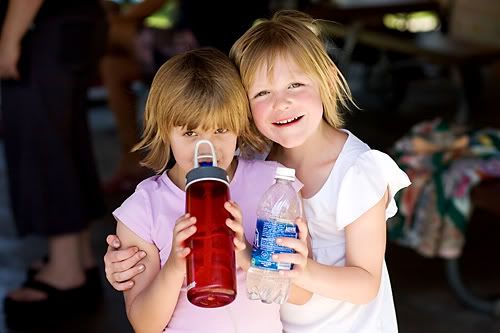 This is Isabel, BayLea's closest friend.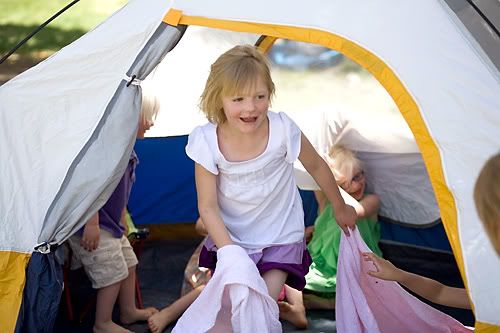 I love all the 'tent' pictures. BayLea's face says it all. Plus Sawyer's funny faces are hilarious!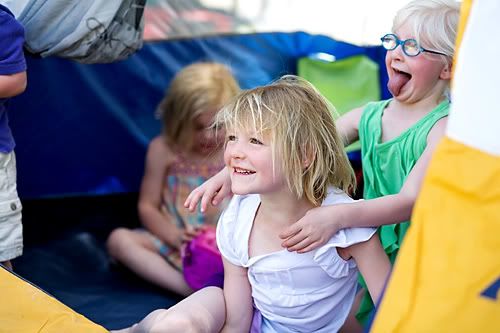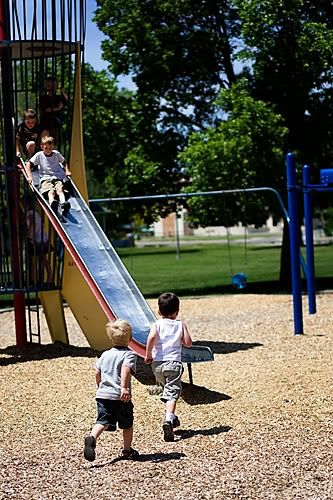 Breccan had a blast with this little boy, Connor. I'm going to call today to see about getting Breccan on the waiting list for next year's morning class.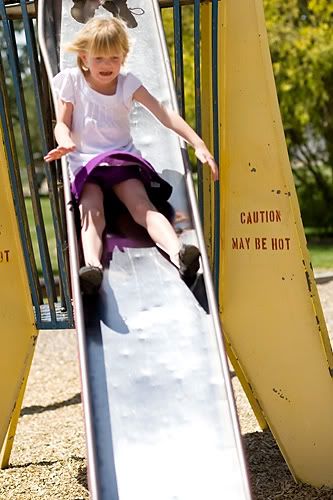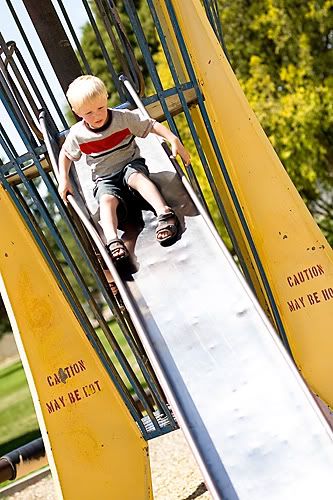 This slide was hot...this rocket has been here since before I was born, probably, and that's a long time ago! It's all metal!
BayLea and Miss Brandi...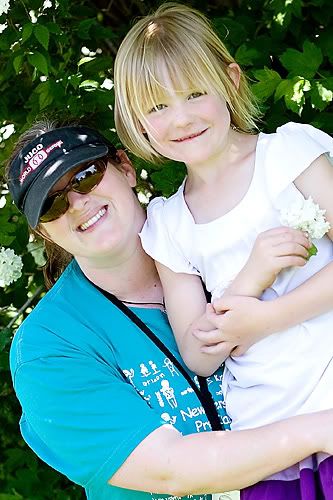 Miss Joy...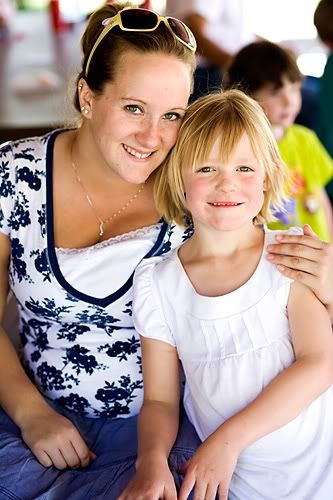 and Miss Brittani. She had AWESOME teachers!