It's official...I take too many pictures!!! When my kids grow up, they will definitely have pictures of themselves!
After we went to Bananas on Saturday, the kids and Jery came home and decorated a birthday cake for me. Boy, BayLea, especially loves to do my birthday! I even asked her on Easter just before bed what her favorite part of the day was and she say "your birthday, mama!"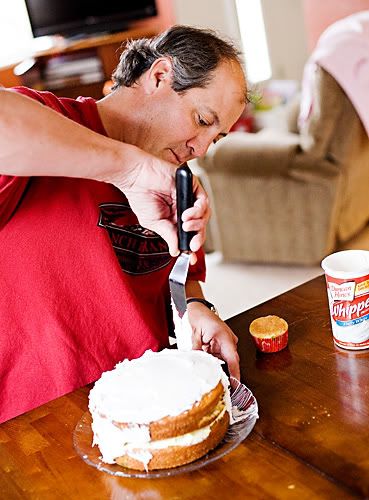 Easter morning, we got up before it was light out, but it was after 6:00...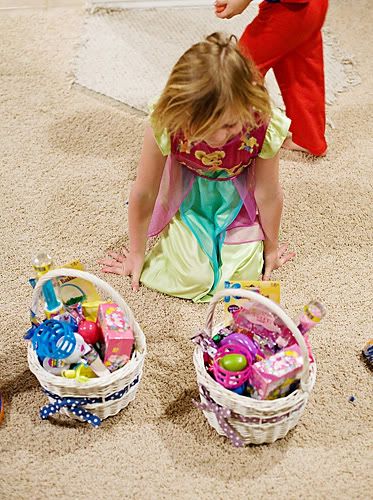 I have more from hunting eggs...not sure why I didn't edit them. Come back later to check out those pics!!!
Later in the morning, Mimi and Pa came over bearing gifts for the kids...
BayLea got a locket and she wants a picture of Sassy in it!!!
Breccan got a necklace with a shark's tooth. But he won't wear it. Not sure why.
Baylea's fruit plate she put together.
After dinner we celebrated my birthday...I think these pictures are hilarious!
Breccan took this and wanted me to pose!
I think this is hilarious! Breccan, again, took this one...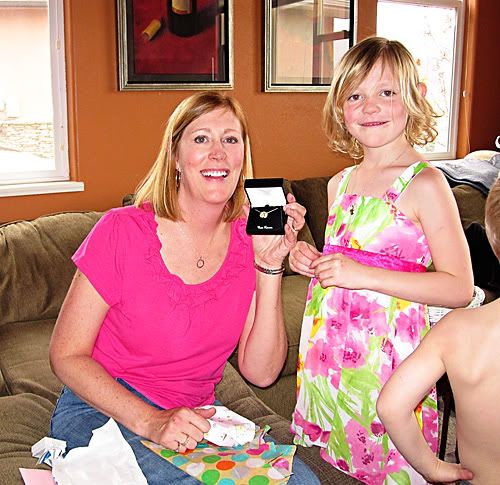 I got jewelery...a necklace from BayLea and two pairs of earrings from Breccan and Jery. Mom and dad got me some statues of a little boy and a little girl.
I have no idea whether Breccan is doing this nose picking on purpose or not...it looks hilarious though.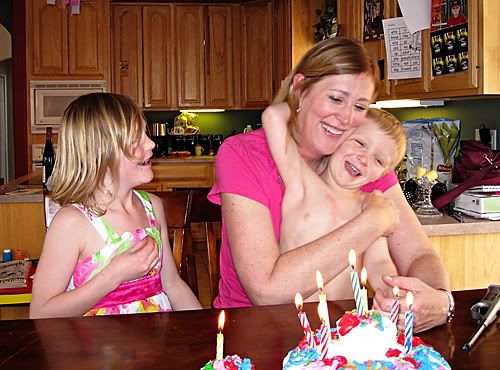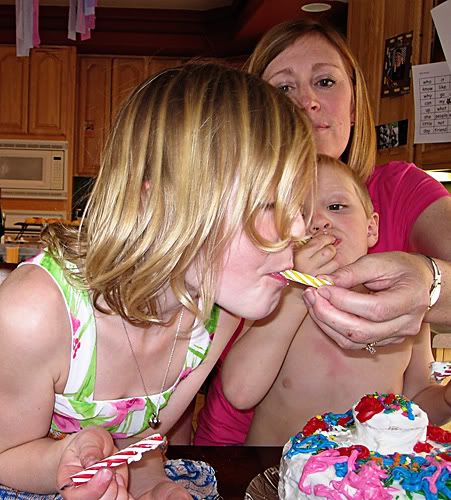 Can't look away from this kid for a SECOND...
NO
THING is childproof from him.