BayLea had dance on her birthday and then we celebrated with dinner at Red Robin (did that last year too!).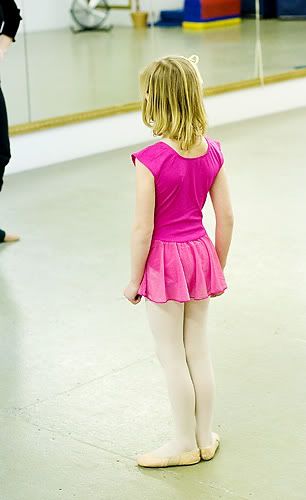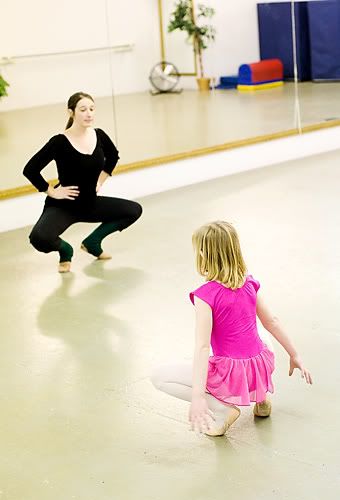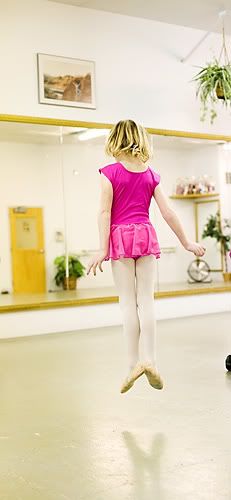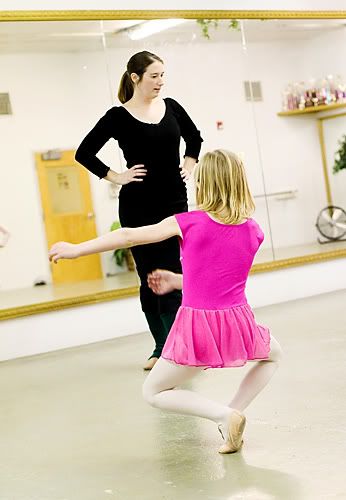 Oh and Breccan found my candy stash at work...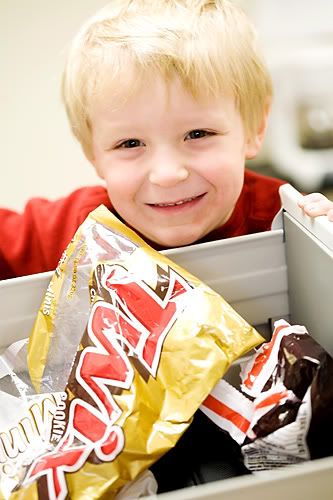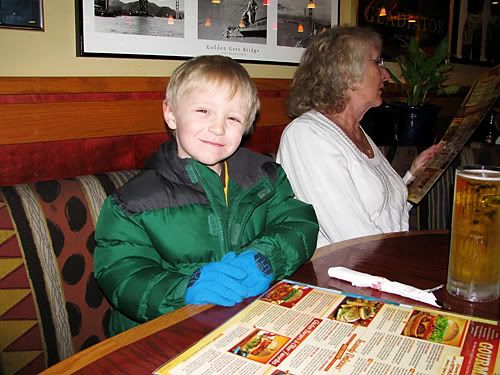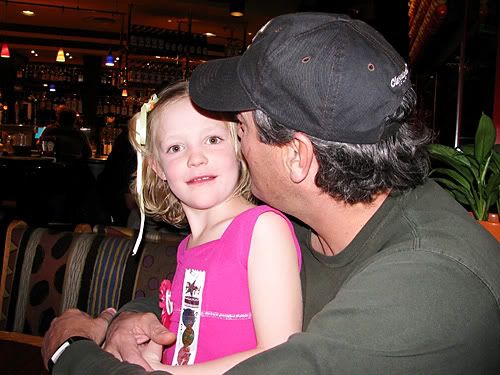 She opened some presents from Mimi and Pa. A really nice little outfit and some girl legos!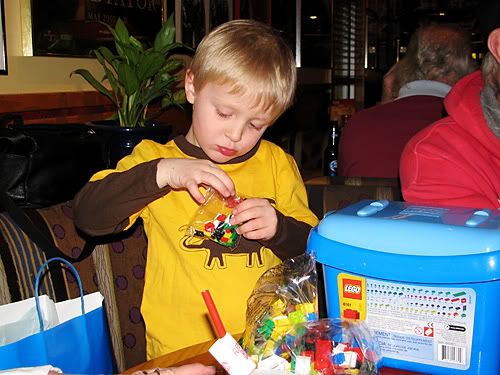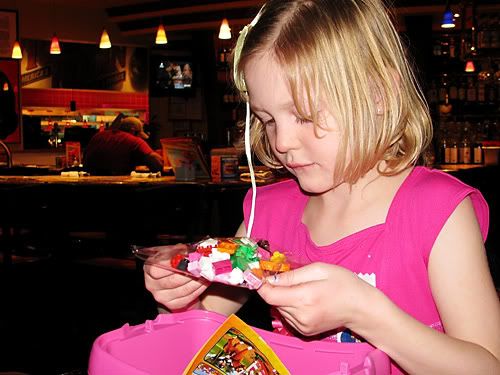 They sang to her which she loves and wants, but won't look at them while they do it! LOL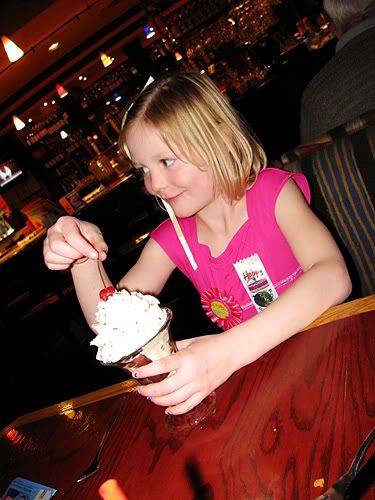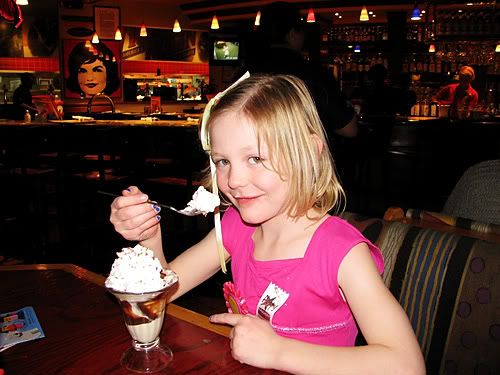 And when we got home she opened a couple presents from us.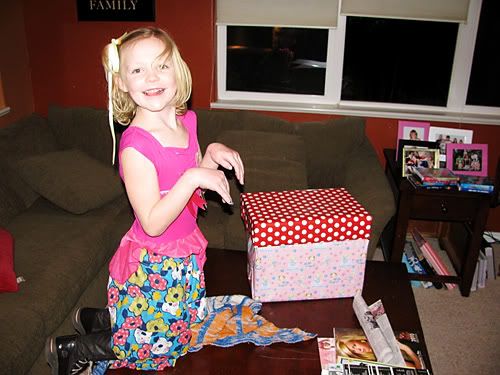 She had a nice day.