BayLea's birthday was Fancy Nancy themed. The girls came dressed in their finest! They were all so cute!
Especially this one...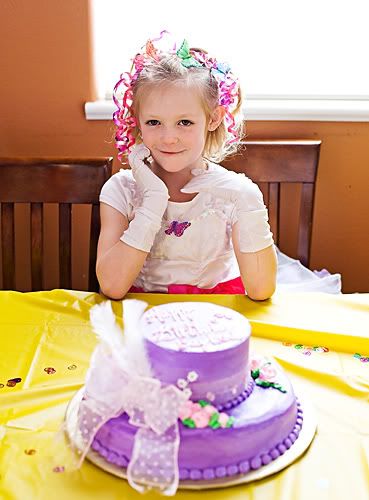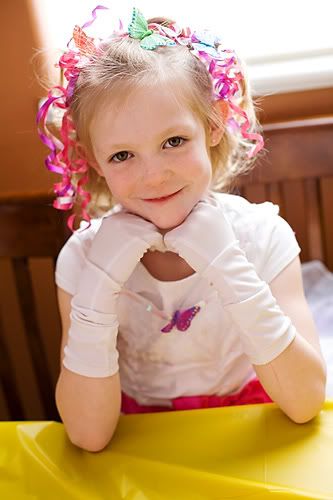 And this one!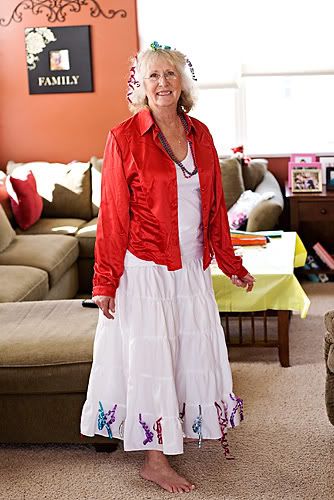 Mimi was the only adult dressed up. She looked great!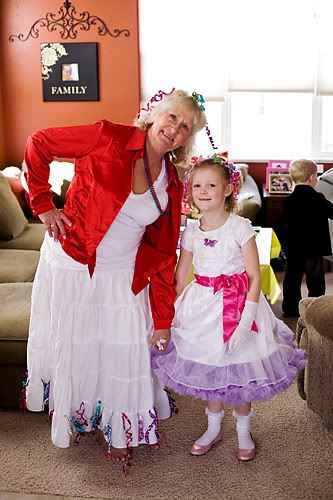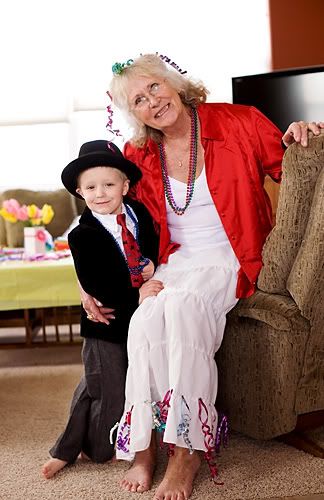 Breccan felt very proud to be dressed all fine and dandy too! His hat was my grandpa's, my dad's dad. He had a very little head.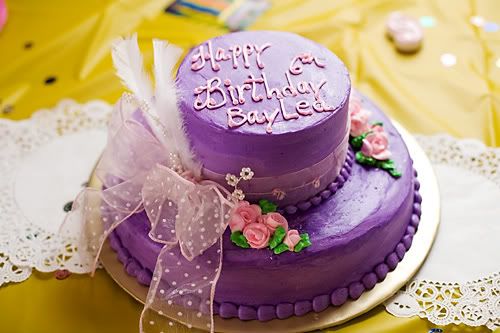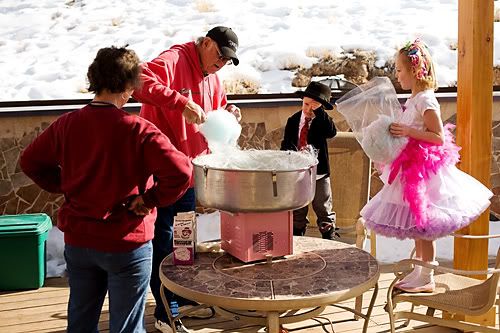 Pa is getting the cotton candy ready.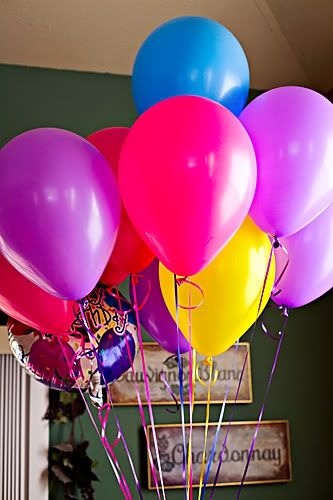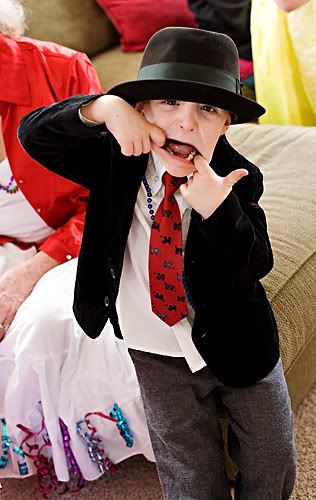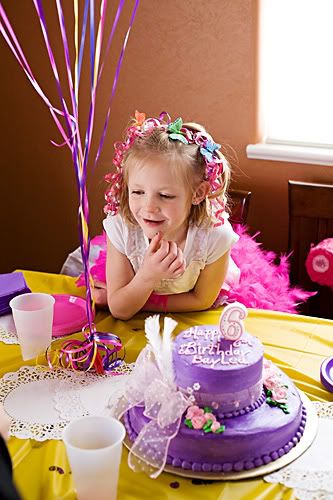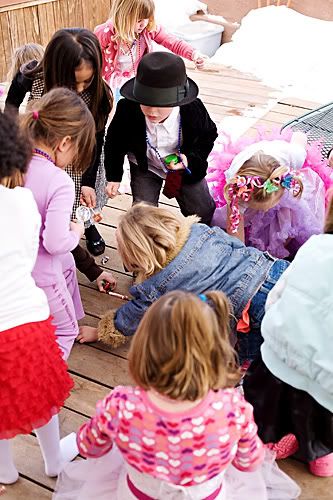 We had a pinata, and I got a few pictures but they were all of the guests pulling the string. The ones of BayLea and Breccan I overexposed to point of no return! Dang it!
Cake time...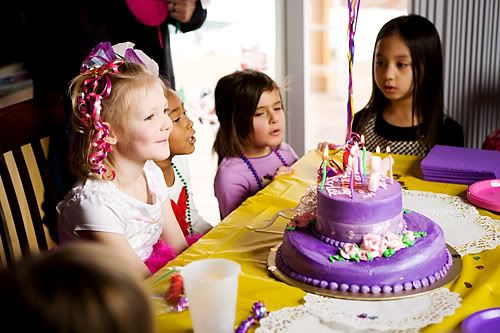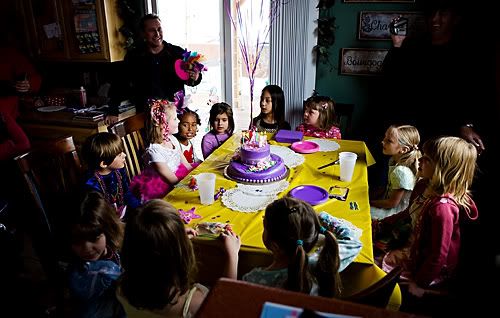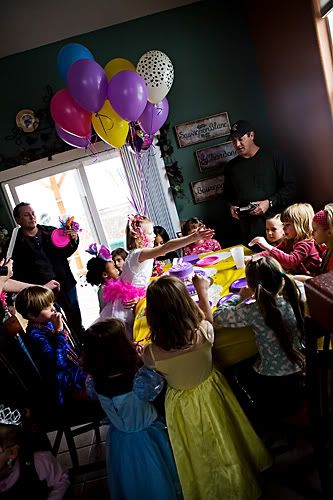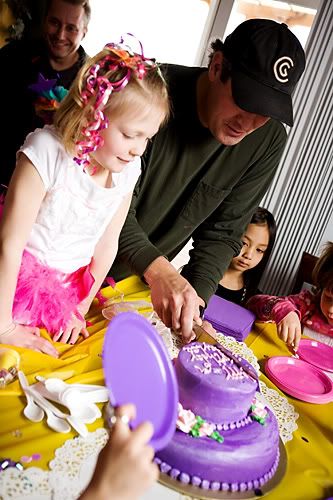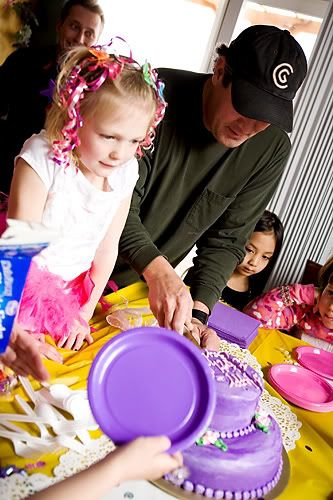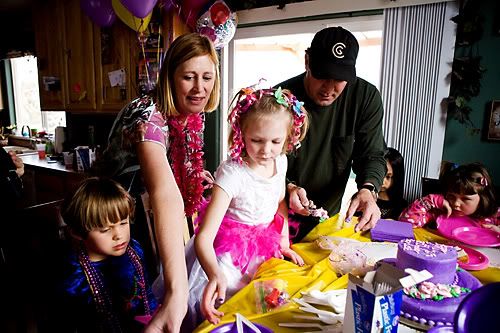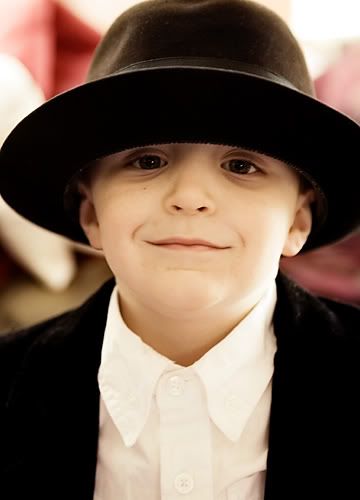 Sarah, our neighbor. Her dad took some of the pictures for me. He took all of the cake celebration pictures.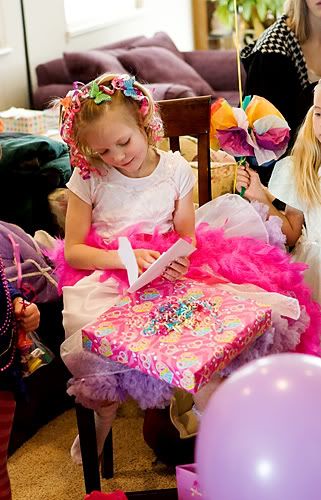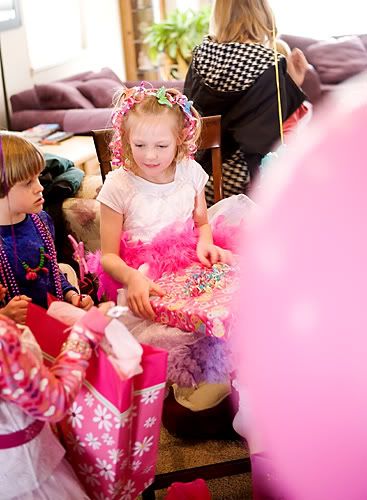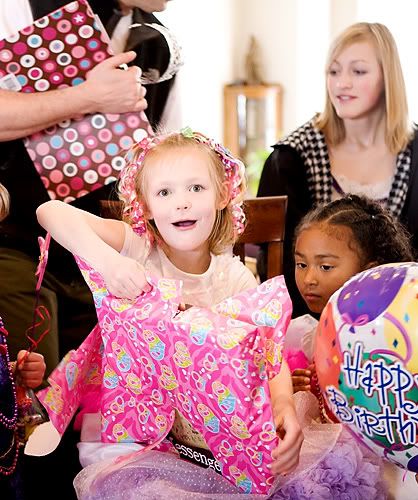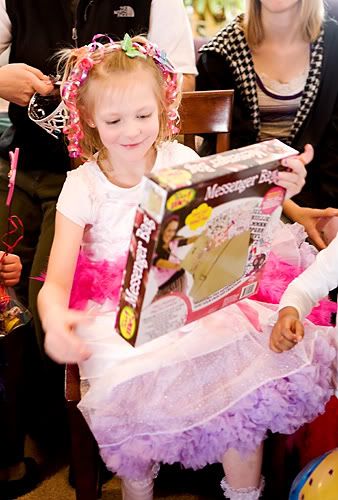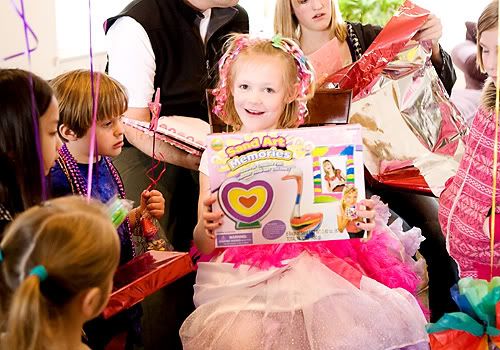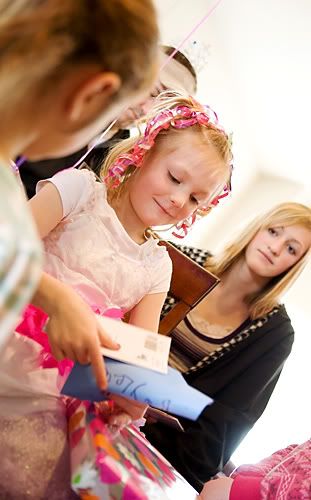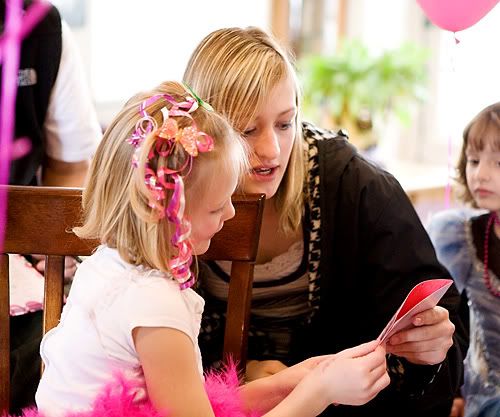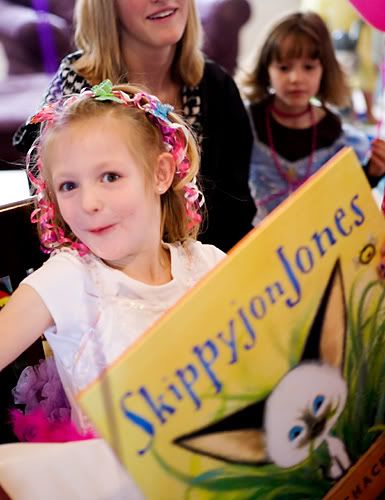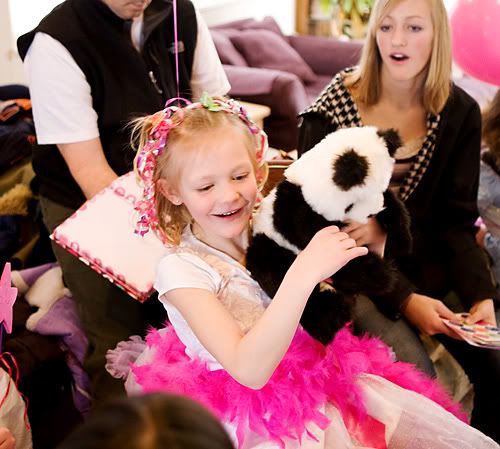 Mommy and daddy got her the Panda Bear FurReal pet. She really liked it. She had such a great time opening presents and she was so polite and sweet to everyone.
And then, since they hadn't had quite enough sugar, we had to make the cotton candy for them.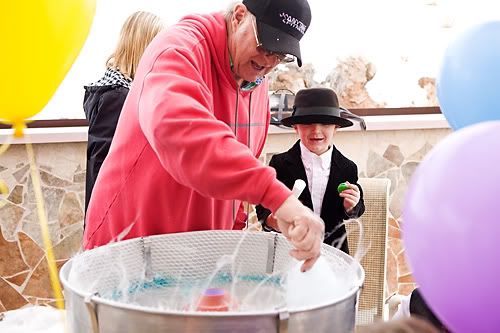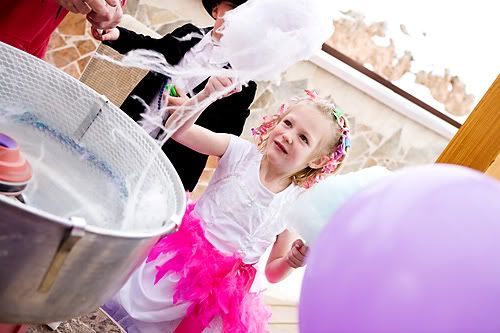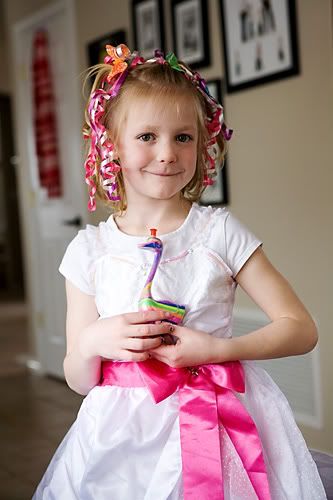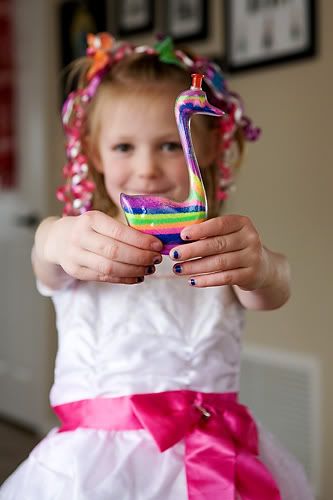 Many, many of her gifts were crafting type things. She had a ball with that! She is an amazing little artist and she loves to craft and so it was perfect. This sand art project was the first one she did after her guests left. And then she did her jewelry box craft. Thank you to everyone who came and for all the gifts!!! You helped to make my girl's day special!