BayLea's class went to the Moon Farm. I took the day off and went with them. It was fun, just watching my baby girl run all over the place enjoying her first official field trip. My child is almost through kindergarten...can you believe it?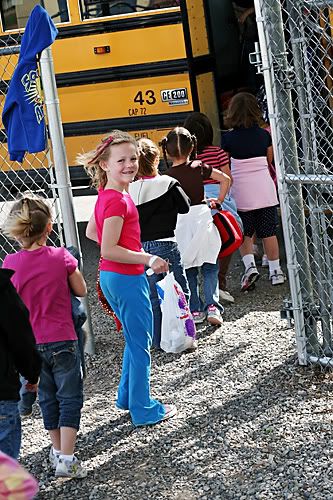 Heading to the bus. I could have ridden the bus with her, but because the note said that parents had to drive their own vehicle, I thought I'd better follow the parent rule and not play the teacher at this school card. I wish I had though.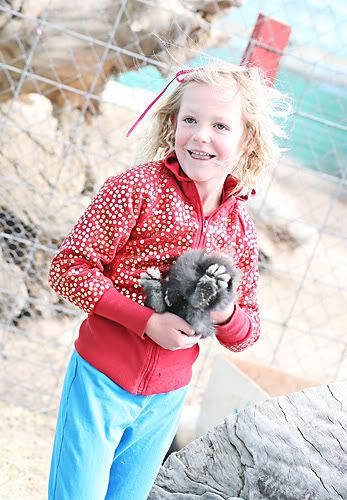 After the general discussion about rules, the majority of the kids headed to the rabbit pen that had all the baby rabbits. I'm completely floored that the bunnies weren't killed in the stampede.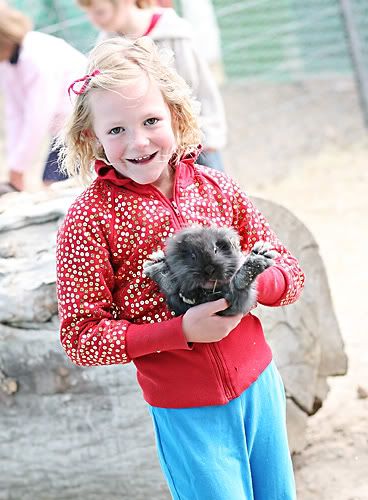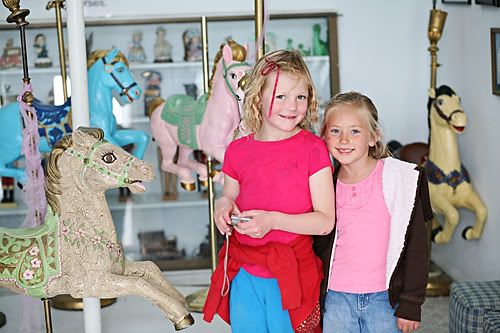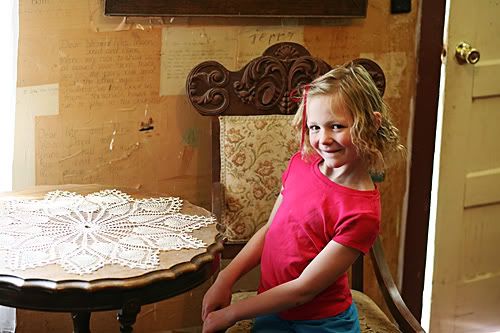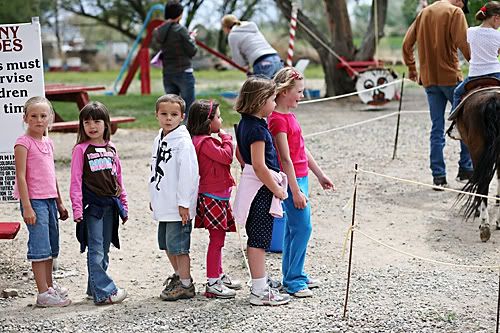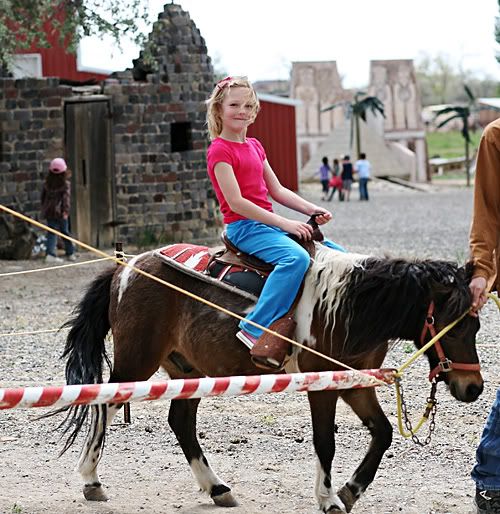 Oh the horse ride. She loves loves loves the horse ride!