The kids have been staying in bed until at least after 6:00 lately so we went to the dinosaur museum to celebrate. They love this place. I'm about bored to tears, but they're having fun! We really need to get them back to the one in Salt Lake...now that's a cool dinosaur museum!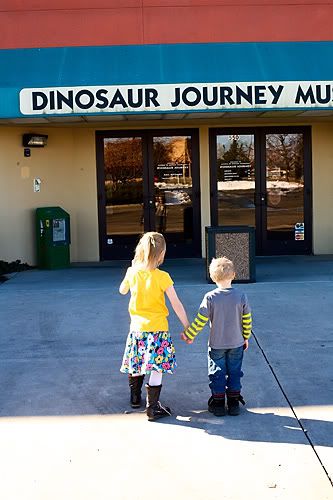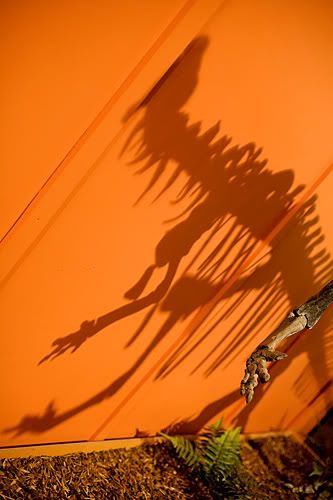 I loved the shadow of this dinosaur!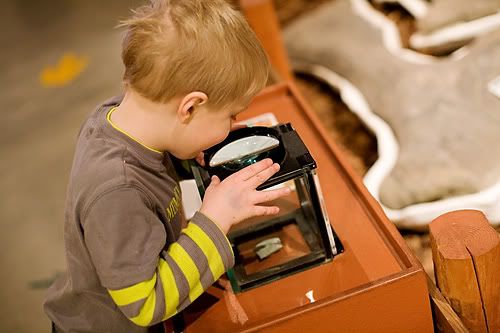 Check out his hair!!!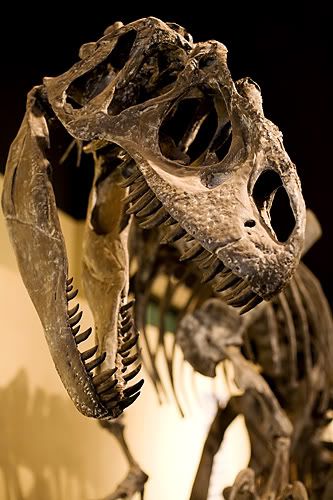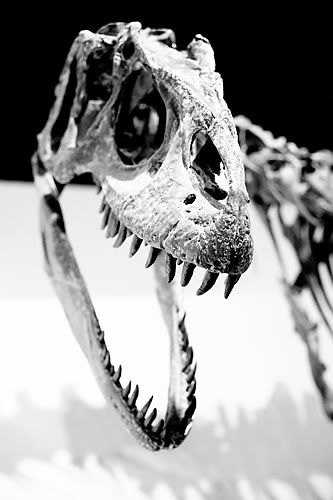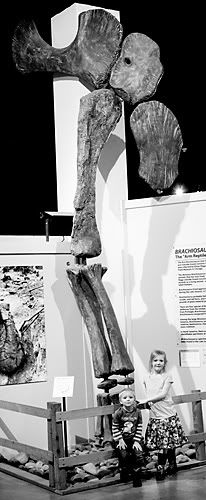 And then that night BayLea began her Valentine's for school. She was scanning down the list trying to decide who to give that particular Valentine to and I told her to just cross them off as she went so she didn't get confused...she didn't need my help any more. She remembered to cross off, she wrote neatly, she took care of who got what sticker...she's an amazing little girl!