Breccan is taking karate. He loves it. So far he has proved to be a very good listener and is able to follow directions...at least as good as it gets for a 4 year old boy!!!
I love this one of him...his face is so cute!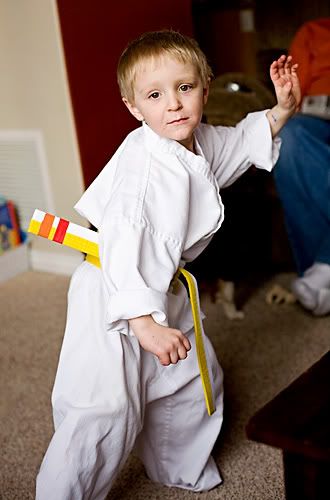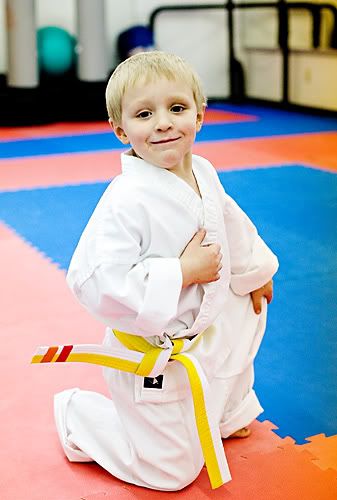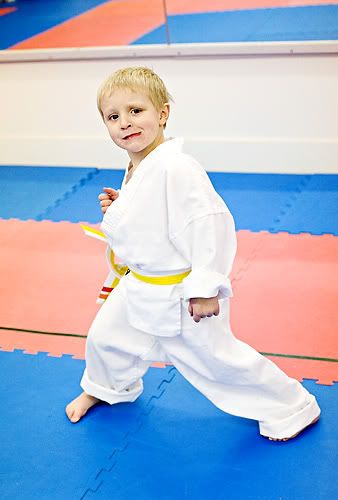 Check out his face!!!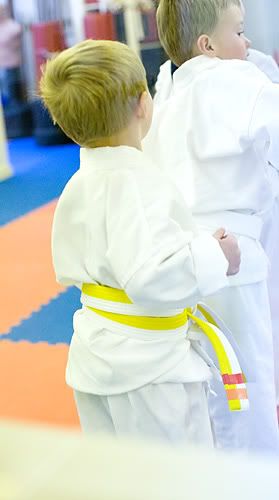 I don't know why these kids don't know I'm trying to take pictures of my kid, and get out of my way!!!! :)