I can't remember the rhyme they were doing, but it was just so cute! I love their faces...I don't really love the salsa jar I didn't notice though! GRRRR...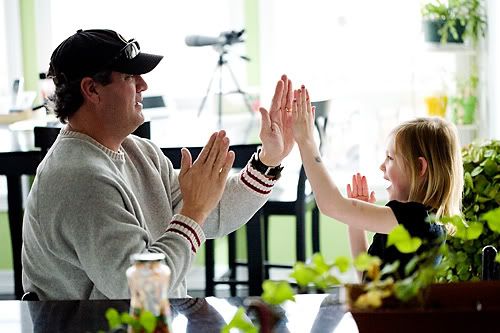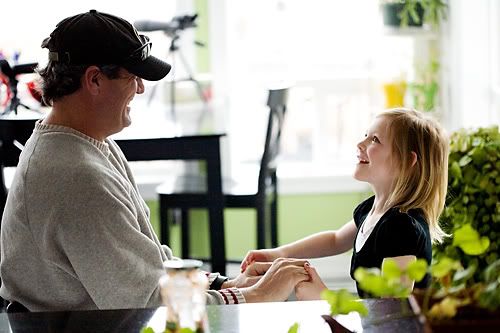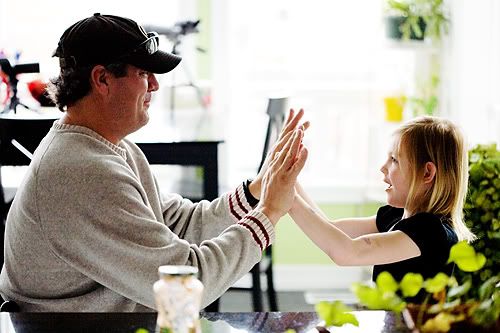 Look at those little muscles in her arms...thanks to gymnastics.
I love this picture...so much that I cropped it and it's now below...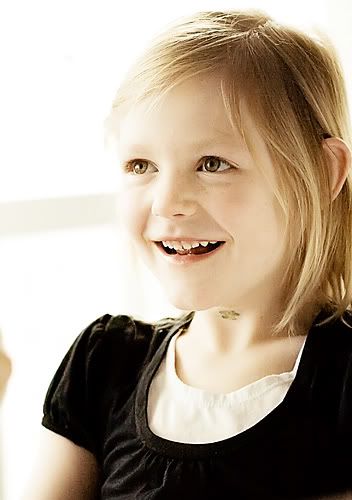 Doesn't that show pure happiness and fun?