Another busy photography week! Had some fun with BayLea at the laundromat...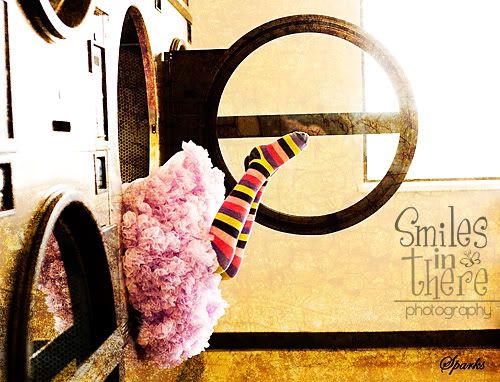 I really love this picture. I copied the idea from someone on flickr.
Then we just drove around and found these fun stairs...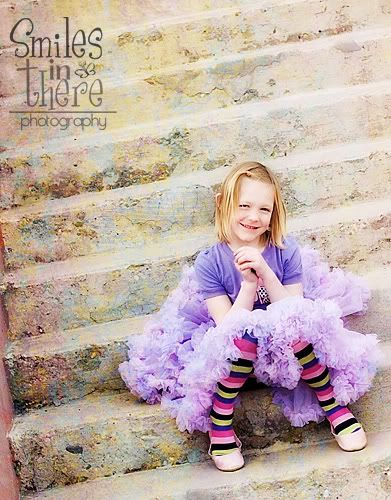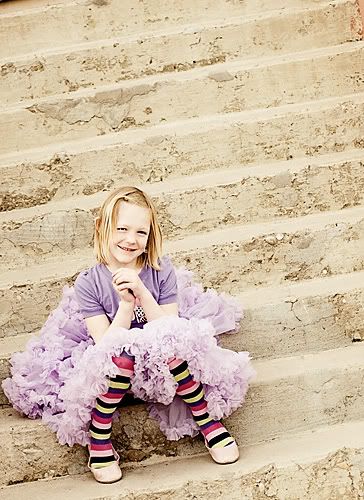 And I was practicing shooting in artificial lighting and took these at the liquor store...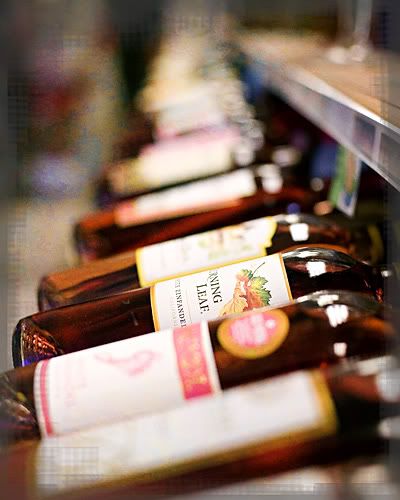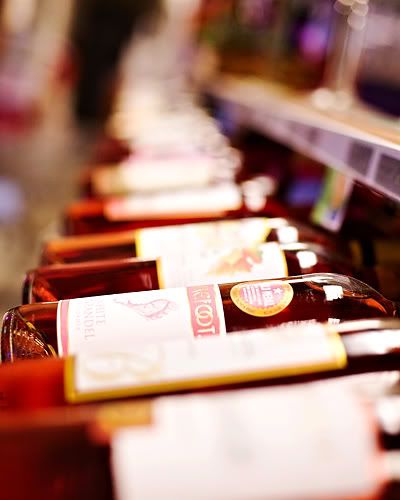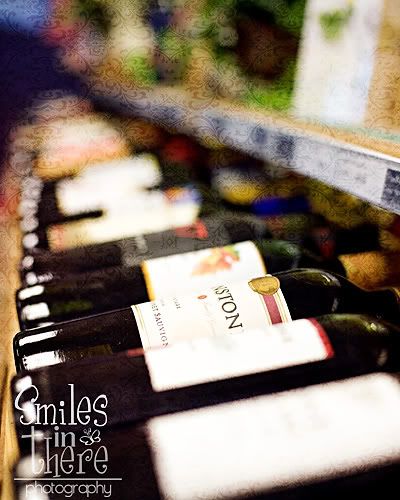 I may get these printed and hang them at the liquor store.