We took the kids to see the Easter bunny yesterday. They were so cute, waving away at him. Before we left I took a few pictures because they both looked so nice. Even Breccan was thinking he was looking good! I have lots of outtakes of him though...he can make some faces!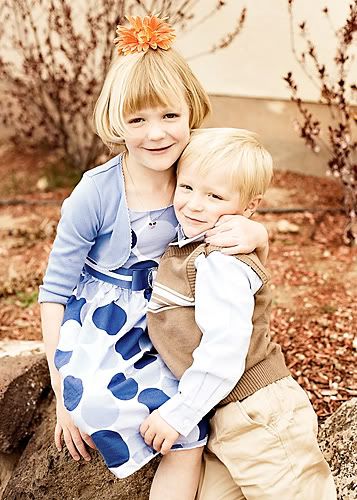 I kind of like this faded look on this picture....especially when I couldn't get my skin tones right. You know, if you can't get their skin colors right, change it to black and white or old time photo! LOL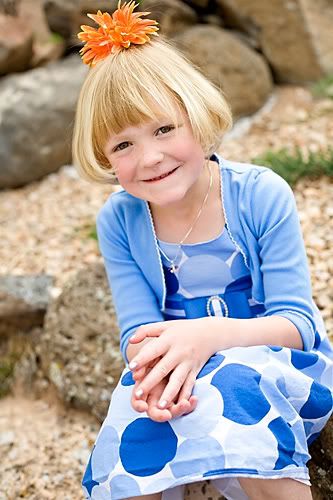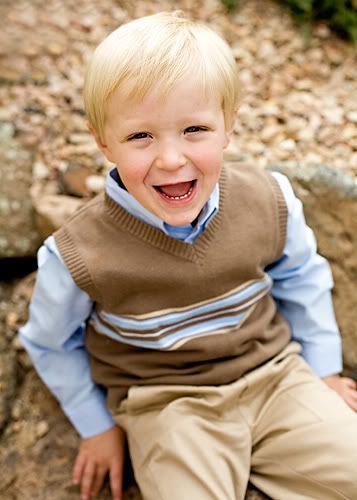 Glad I took pictures yesterday because it's a muddy mess out there today!