Picasso is the traveling bear that goes home with a different student each weekend. BayLea recently had her weekend. She loved the responsibility! We took a few pictures of her with Picasso...(surprise anyone?)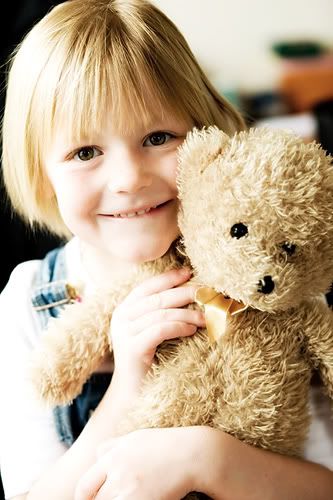 Ethan and Leah were here for a few days over their spring break. Leah spent the night one night, to the absolute delight of BayLea!!!
They worked in a puzzle book after they got up the next morning.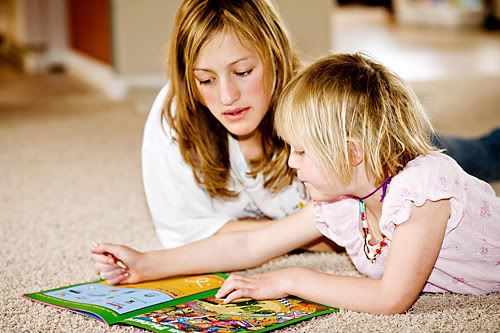 And Leah just looked so pretty with the light coming in. Wish I looked like that when I first get up in the morning...