It was a beautiful fall day here. Jery, Pa and Uncle Jason went golfing and then they came over for dinner (Mimi was already here). Breccan had a looooong conversation with Uncle Jason about all kinds of things, but especially "powers". The faces he was making cracked me up and so I took bunches of pictures of him talking.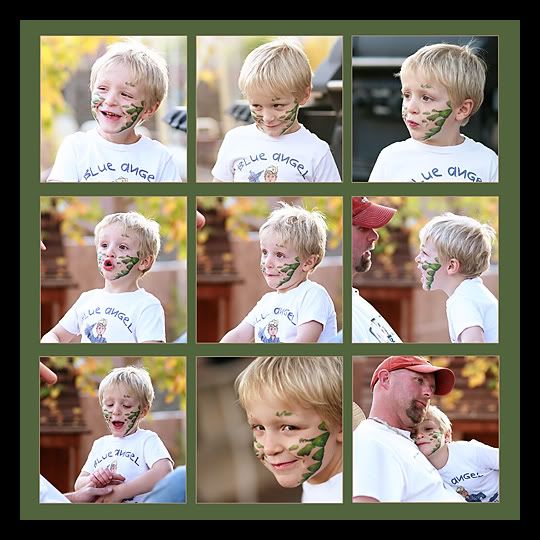 Here Mimi has been given 'powers' from Breccan and she is taking them allllll in.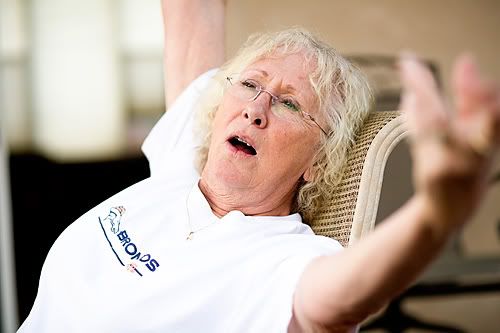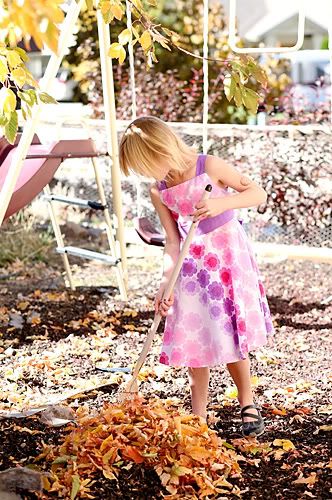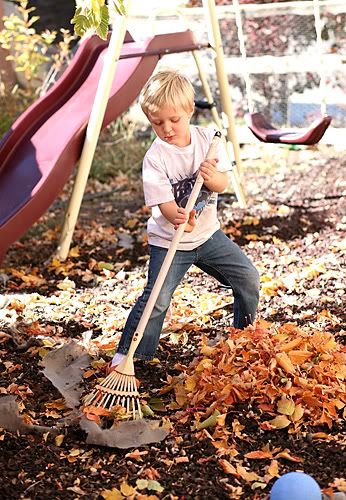 Mimi and the kids made a yummy pull apart coffee cake. Tasty tasty!