On Sunday we went to the zoo. It was a quick trip, because Jery and I were going to the Bronco game, so it was fly around as quick as possible to see as much as possible!!! The kids loved it. And it was a nice day for it. The animals were actually doing something besides sleeping!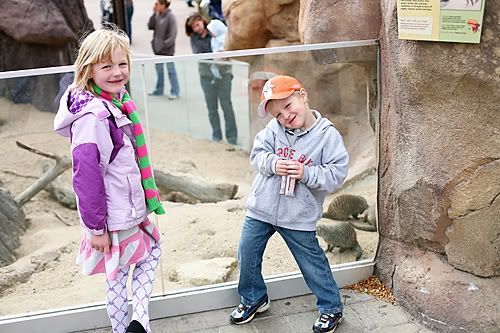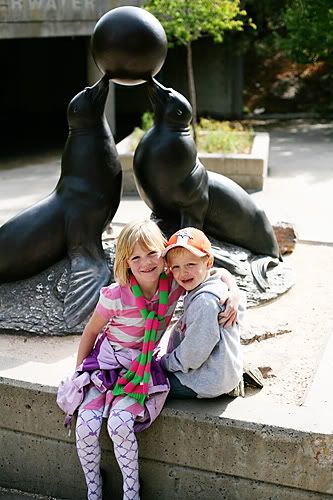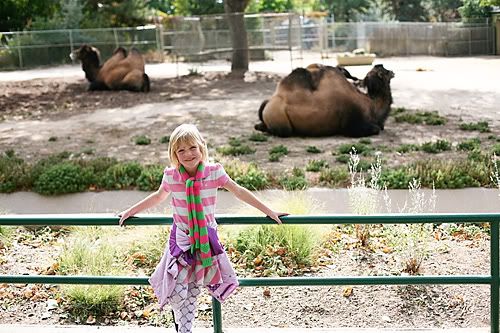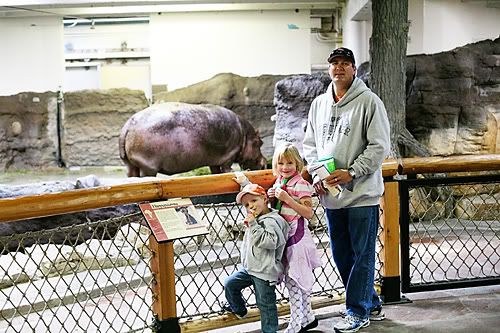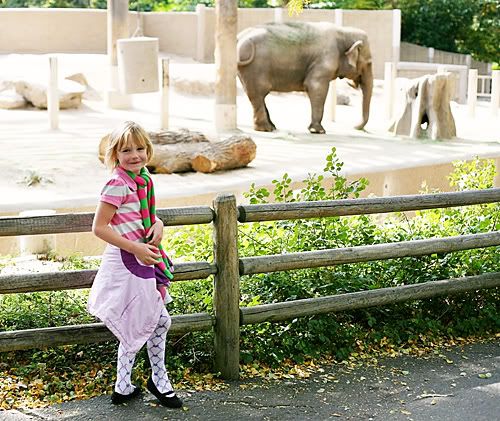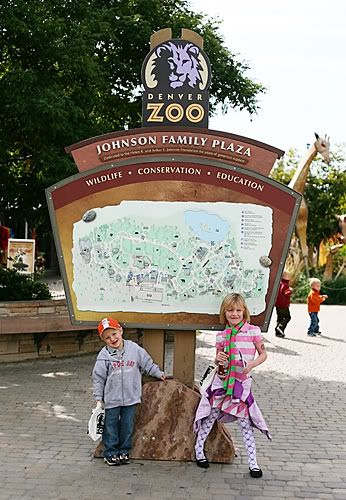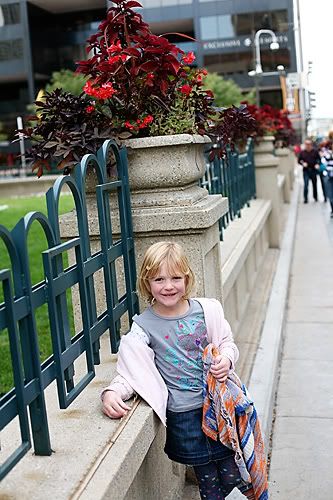 This one is actually from Saturday night after the Avs game. Forgot to add it to the other post!!!
Bay's monster she drew while waiting for our dinner.