Ya know I have to do it...I have to take portraits! So here are just a few I've had time to edit tonight.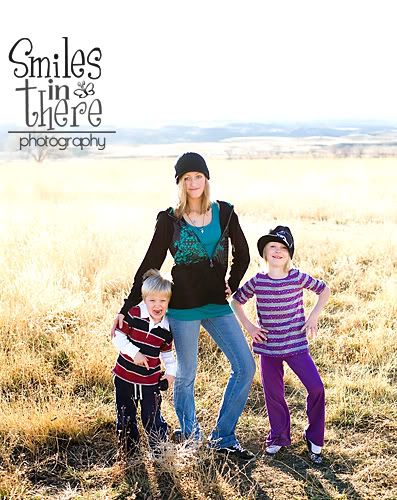 Two really cute hats (one was Ethan's!), two cute girls and a handsome boy. What can I say??? I have to take pics!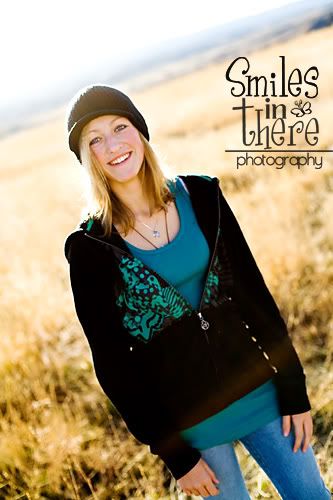 I love this one, although it's slightly out of focus!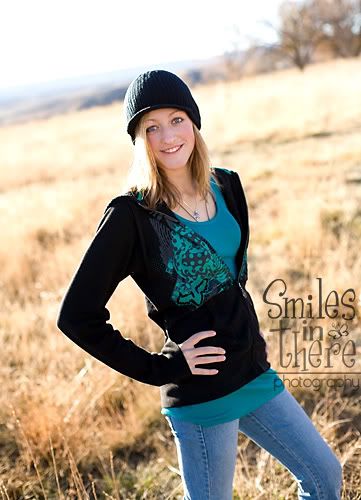 I know...jacket and hat are too black. No detail. Maybe I'll fix that, maybe I won't.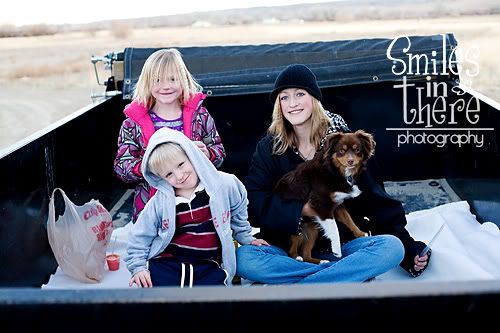 And this is their picnic they were having in the back of the trailer. It was freezing! I only stayed out there long enough to take the picture for future rememberances! LOL