Okay, so it's not gone, gone. But the Rocket is lying on it's side, soon become a non-playing structure to the park. The Rocket has been there for years and year. I still remember as a kid going to the DerWeinerschnitzel for hotdogs to eat at the Rocket Park...that's what we did the other day (although Breccan calls it Der Weinershits). I need to go back and actually get a picture of the rocket now...but they had it all fenced in the other day.
The kids had fun though. And of course, I took the time to practice full sun pics...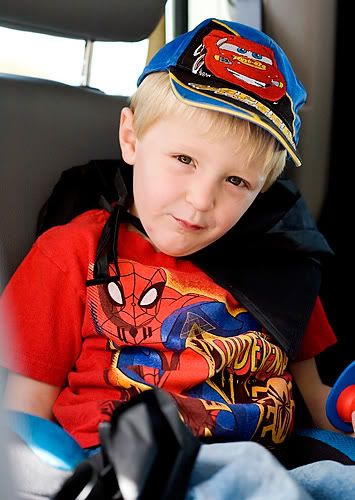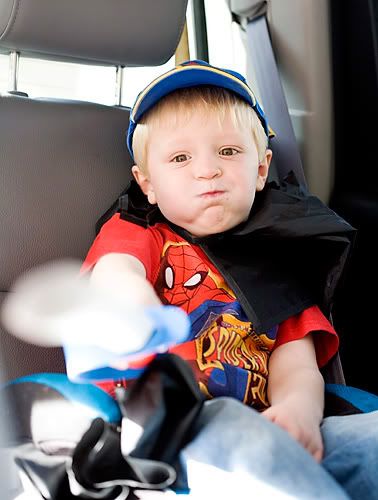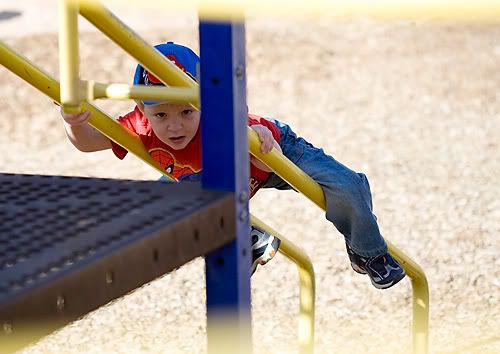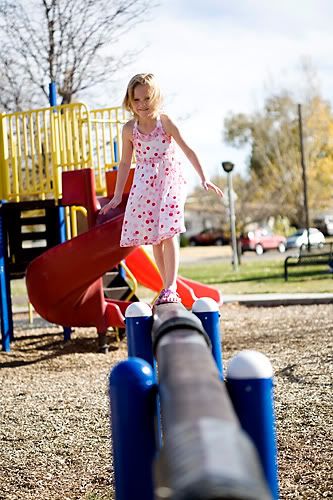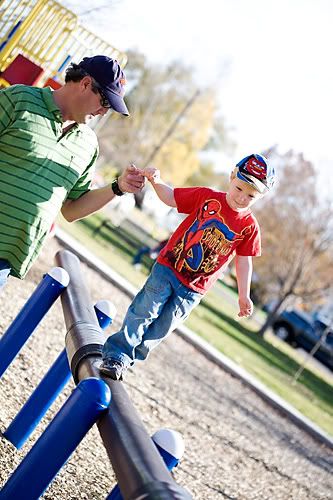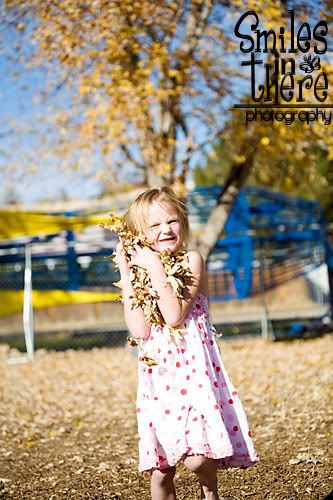 I love these pictures of the BayLea in the leaves...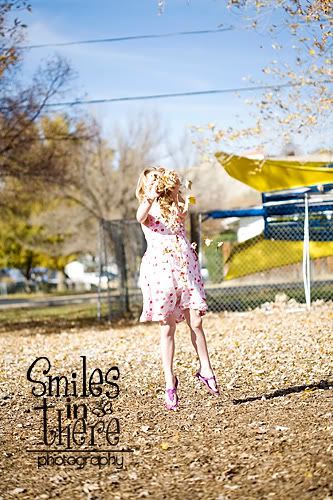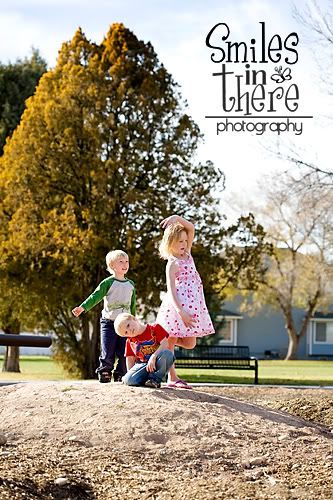 Here is the spot where the Rocket once stood...so sad! Hopefully they replace it with something because the park doesn't really have too much to play on now.