So mom told me tonight she'd gotten on the blog and there was nothing new. So here we are! I haven't taken any new pictures lately (Oh, MY!) and so I'll post the rest of the party pics...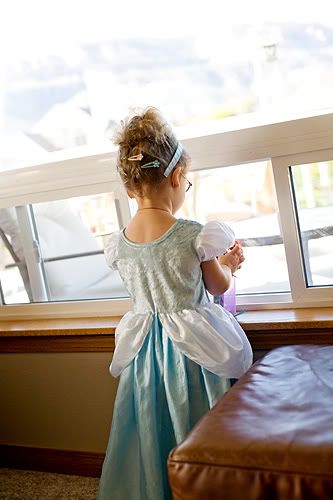 Princess Sarah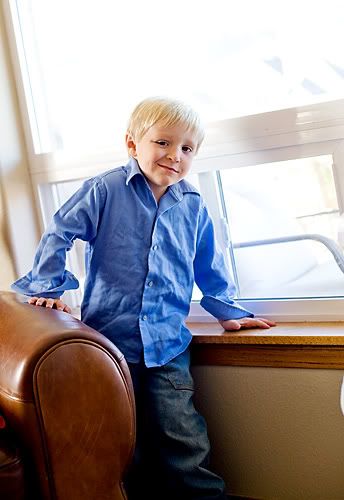 My handsome little man.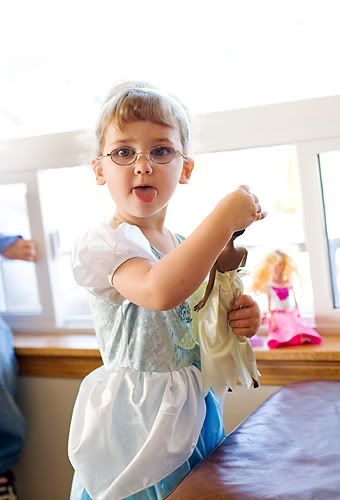 Sarah really didn't want my camera pointed at her face...LOL!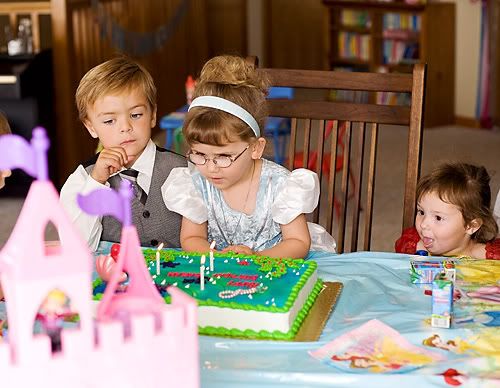 The cake!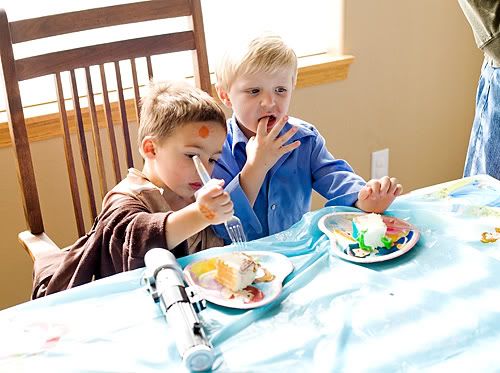 Breccan and Luke...they really do seem to have fun together...we just never seem to see them enough.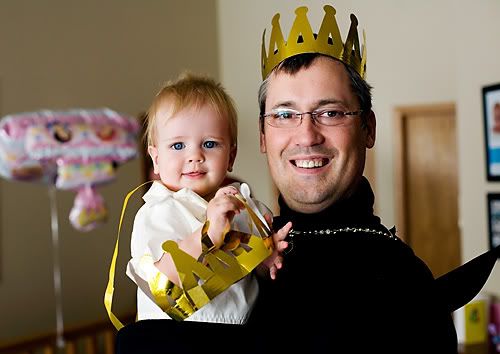 King John and Aaron.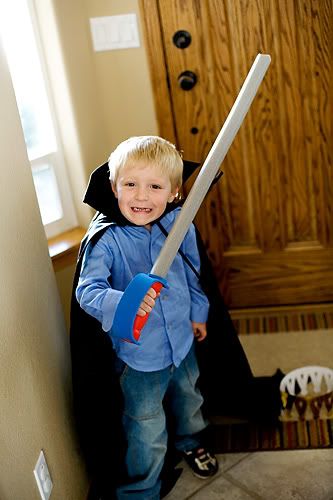 Breccan loved the sword!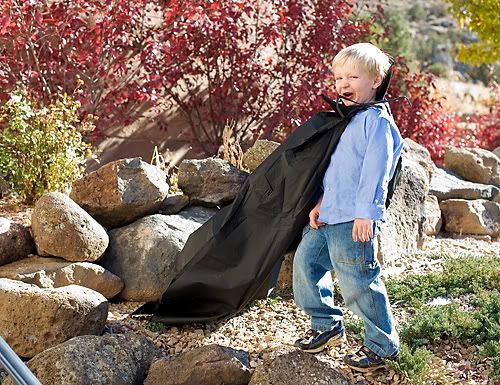 And after he got used to it, he loved the cape too. But for him it was BATMAN all the way!!!