I love to go out and shoot photos of my kids and it makes it even more fun when my friend, Kathleen, (see Fired From a Canon blog) and I go out! The kids love it too, cuz Kathleen is FUN!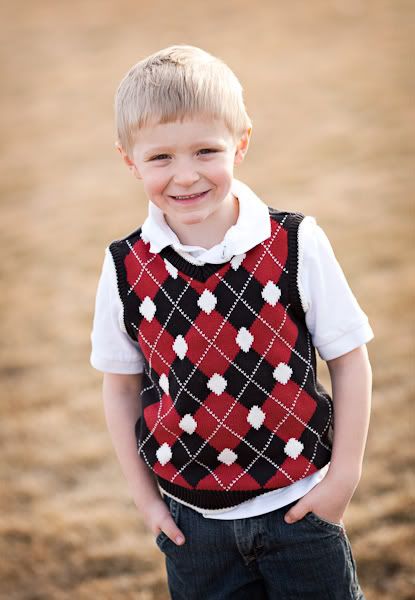 My handsome little man!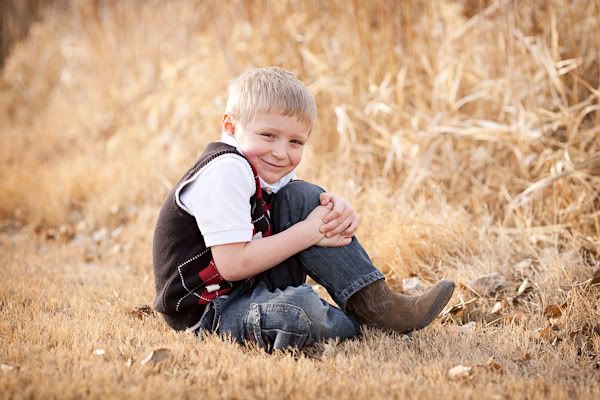 And hold on to your hats, cuz here comes BayLea. My child, my child...she can pose up a storm!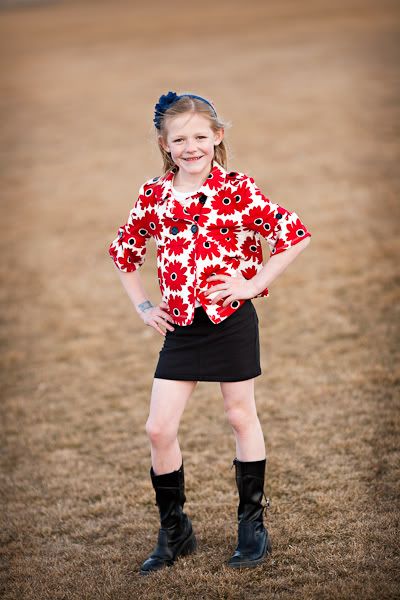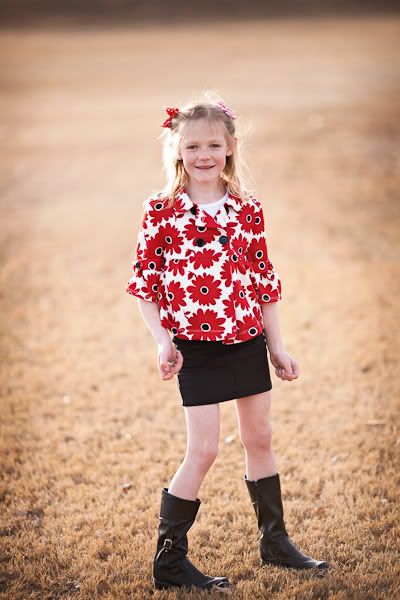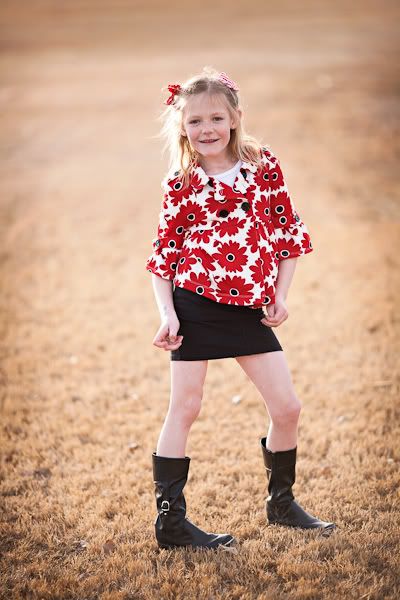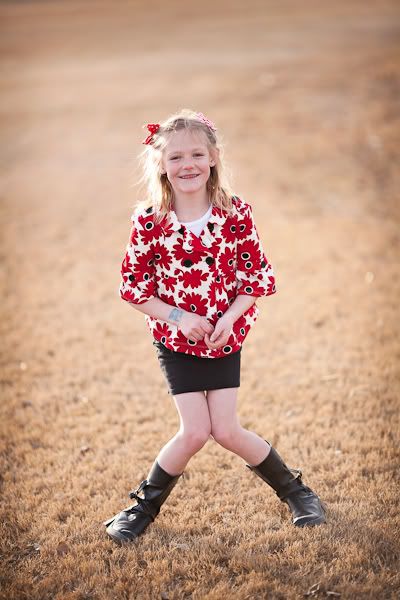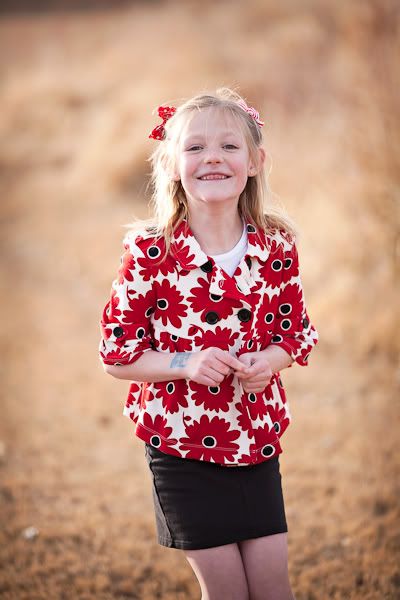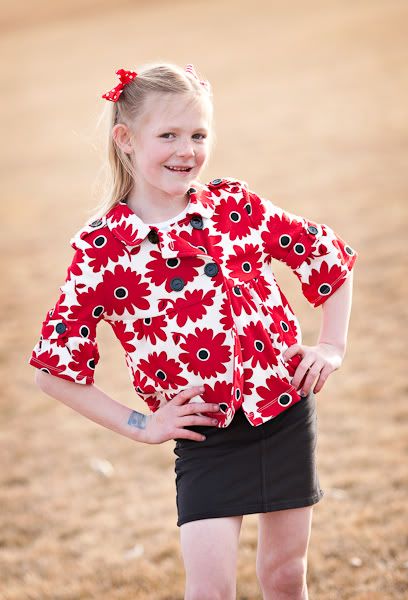 And the both of them...