We took the kids skiing this last Wednesday. I pulled BayLea out of school early (which I felt a little guilty for...but hey, we're a family first!) and we headed up for lessons. They both took about 30 minutes before they both found their 'ski legs' but then they just flew through their lessons!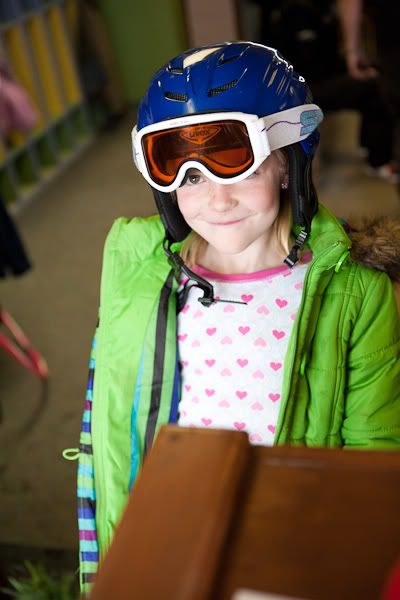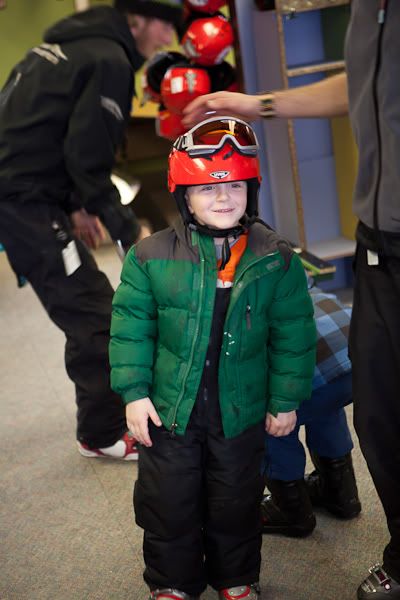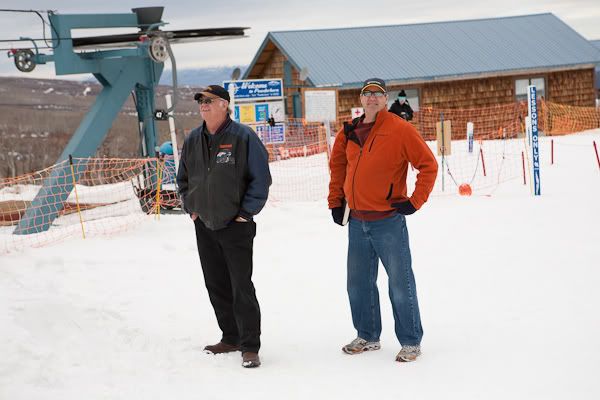 Mimi and Pa came up to watch too.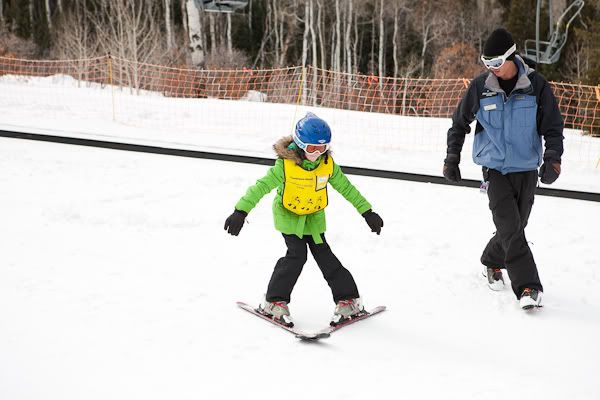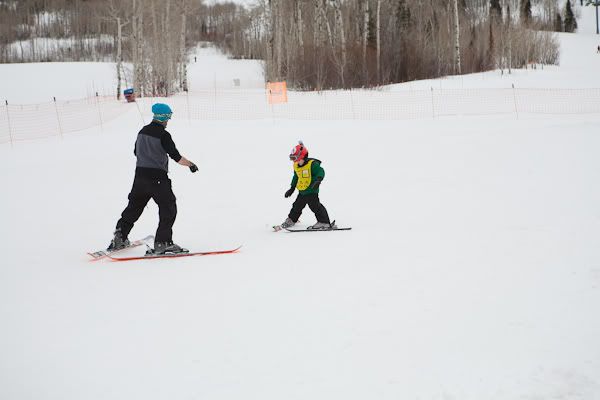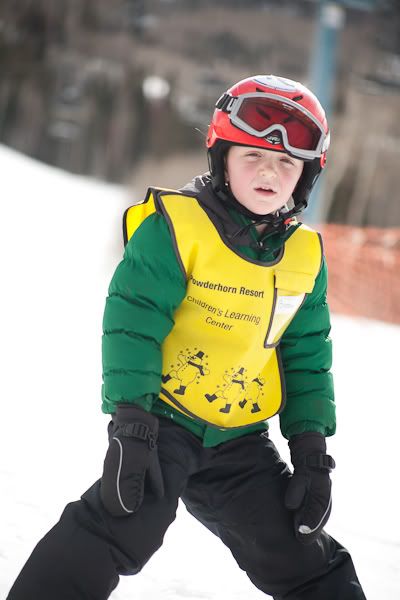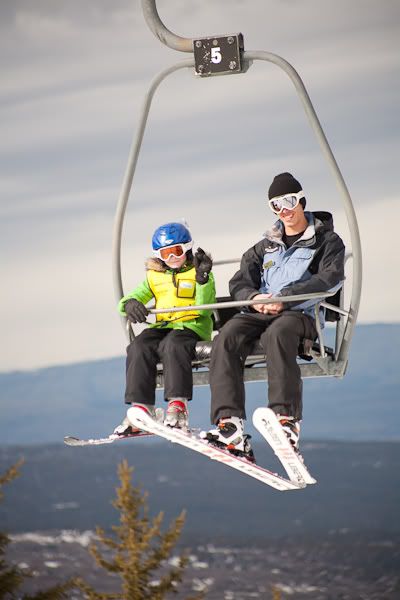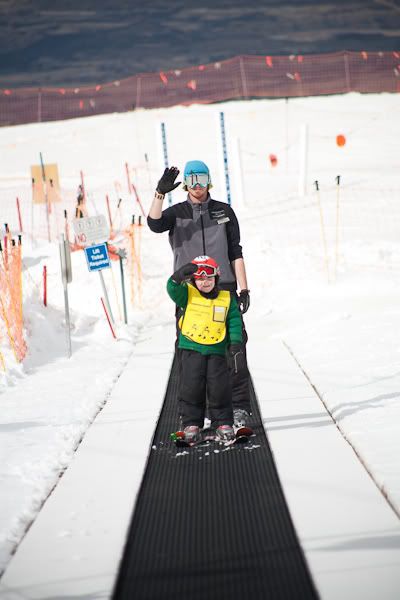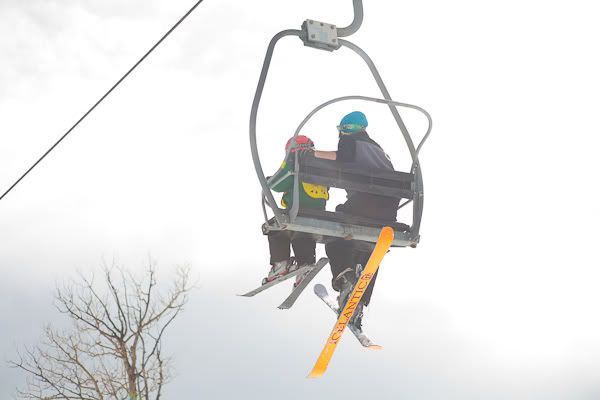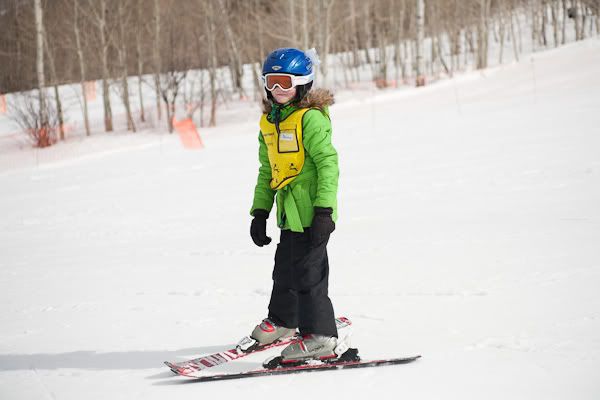 Check back soon for videos!