We took the kids on spring break for a short little Disneyland vacation...(who said vacations are relaxing??? NOT!). We had a great, although tiring time! Disneyland is an amazing feat of engineering and detail. Loved it.
We pulled BayLea out of school early (again! BAD mom!). Our plane left at 2:55 and arrived in LA just in time for rush hour! Fun fun!!!!! A 30 minute drive to the hotel turned into nearly 2 hours of fun times, stressing out about traffic, and listening to the fighting in the backseat! (We rented a van...and I'm almost ashamed to say...I might just like owning a van some day!)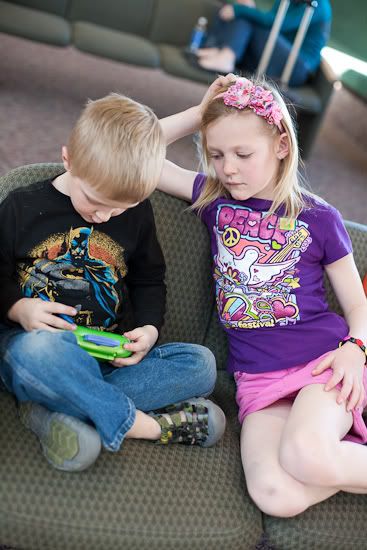 At the airport in GJ waiting to leave.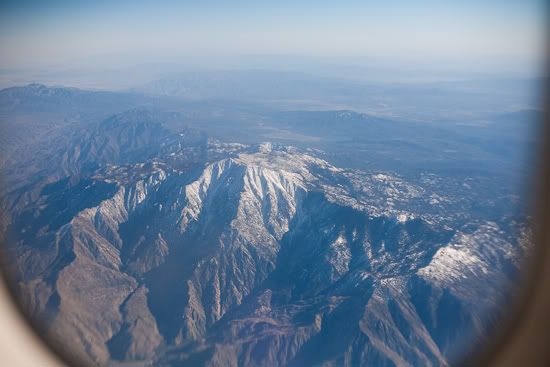 Day 1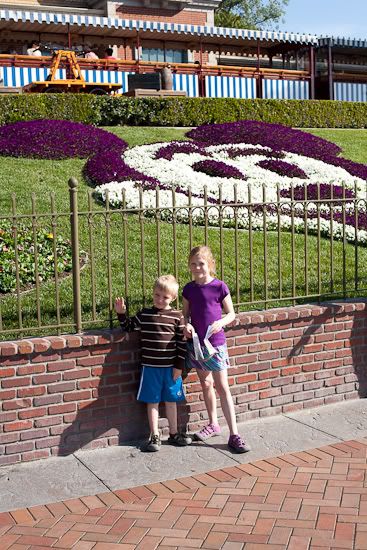 We're here! We're here! It cost us about a car payment to get into Disneyland and California Adventures for four of us for two days. Holy COW!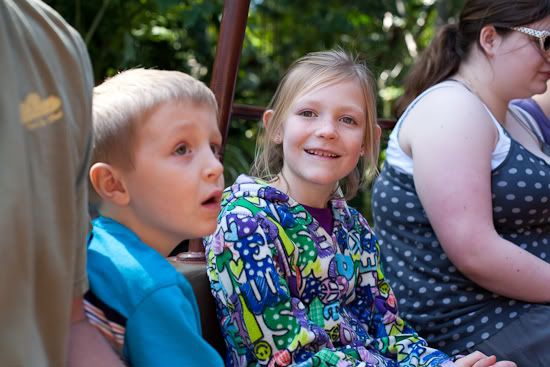 The jungle ride.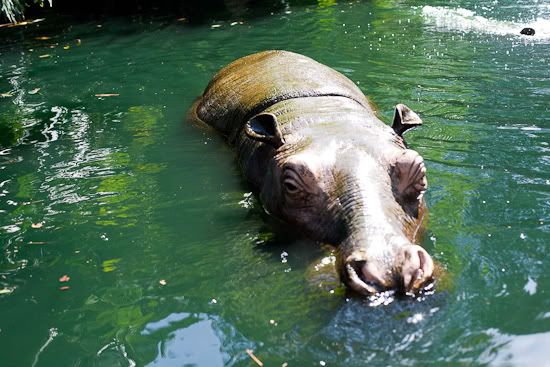 The roller coaster rides are a favorite of my kids!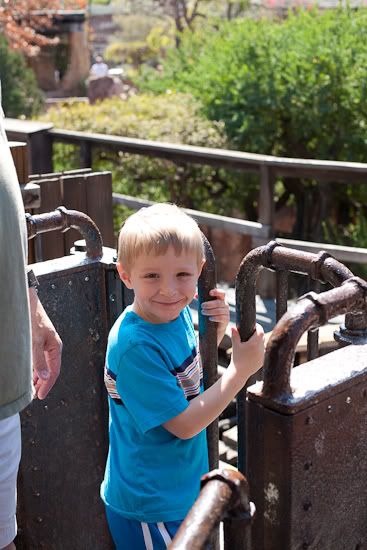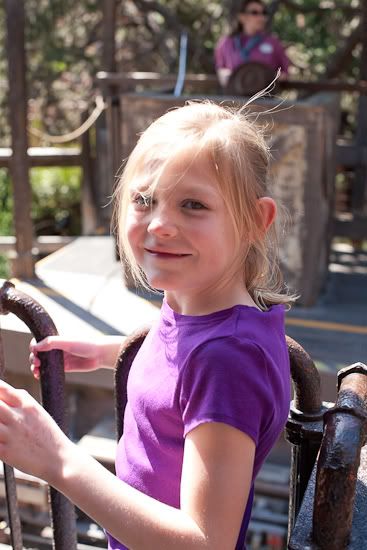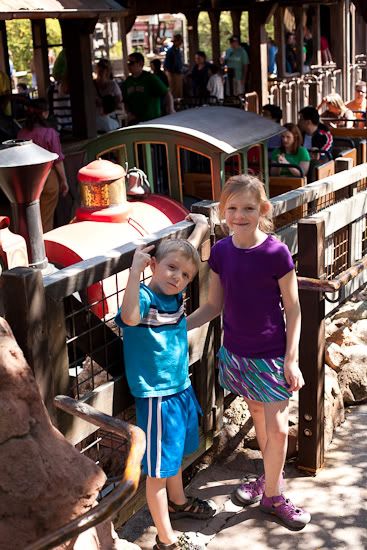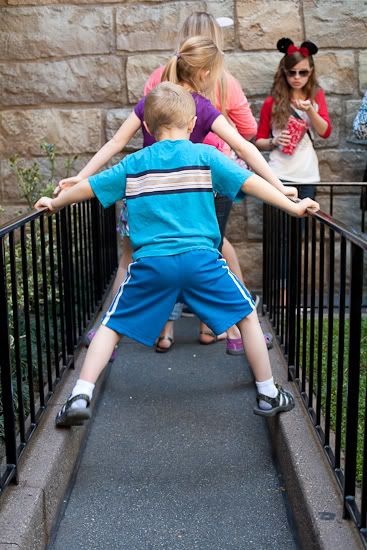 The kids are keeping out of the "hot lava" as we stood in line.
I really wanted to ride the teacups because I remember the teacups from when I was a kid! But I had a touch of food poisoning and after standing in line and finally getting up there to ride, I knew I wasn't getting on those!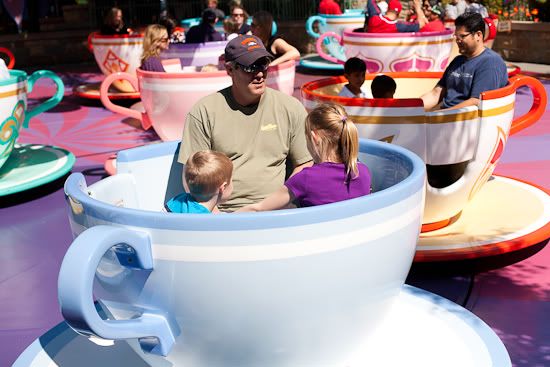 Another coaster ride...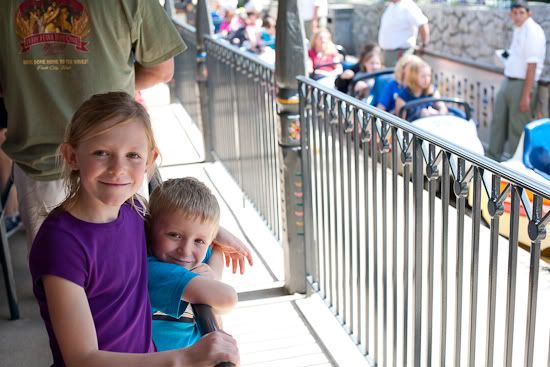 Another memory of Disneyland for me as a kid was It's a Small World. It was still cool.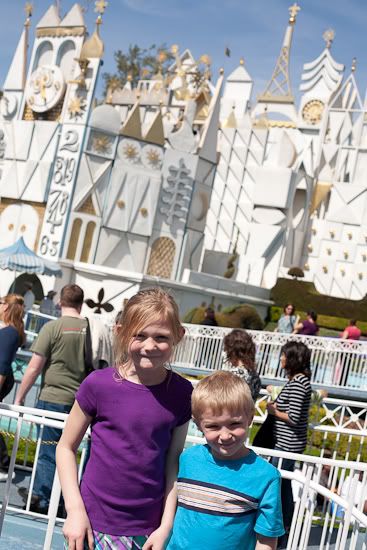 At gymnastics, there is a bulletin board called Handstands Around the World. We wanted to take one at Disneyland, but when we decided to take it, it was on a slope. She still did it, but it was hard to get completely vertical.