We had a really good time, taking photos of Taylor, Catie, Josh and Dianna.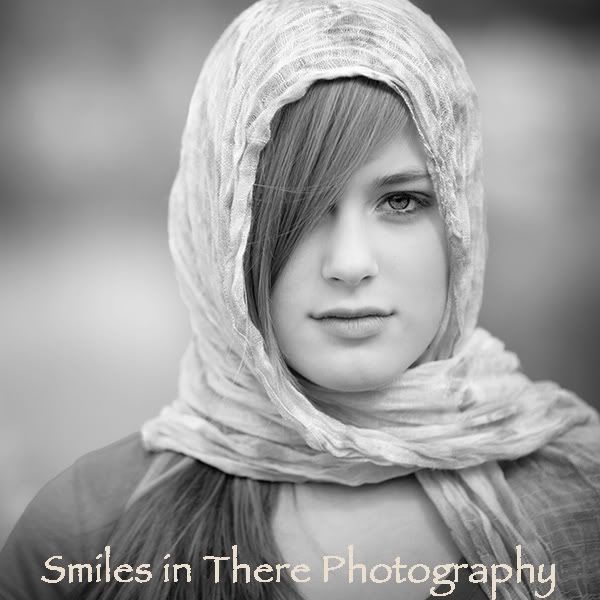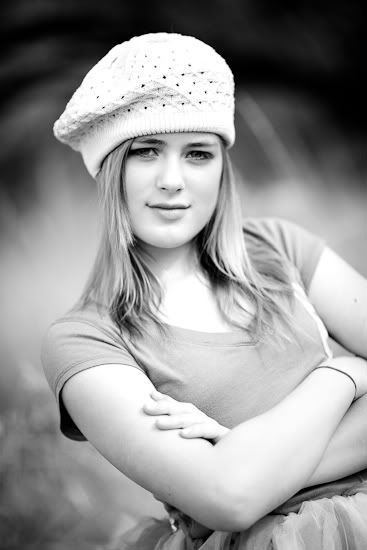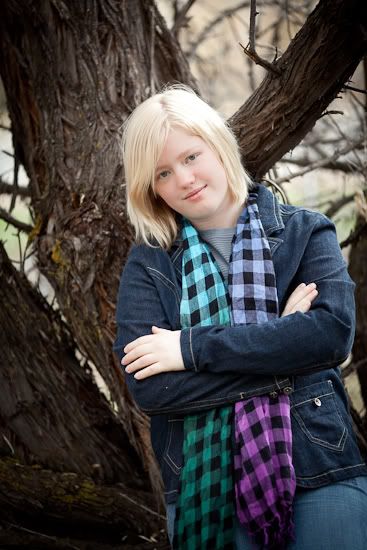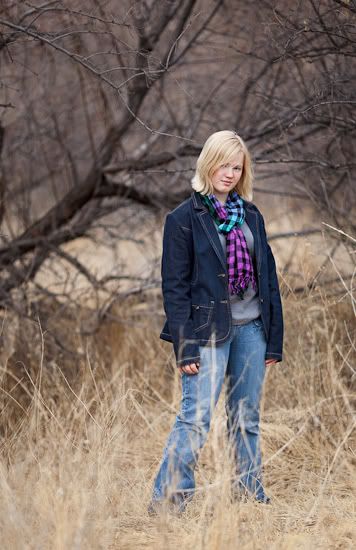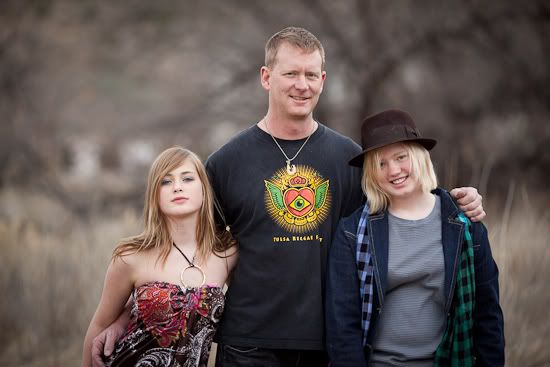 Josh and the girls.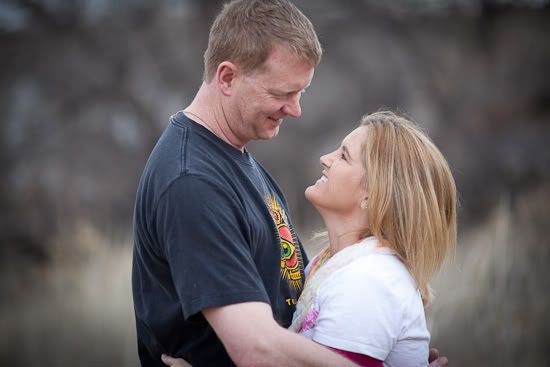 Josh made Dianna get in the tutu!!! What a sport..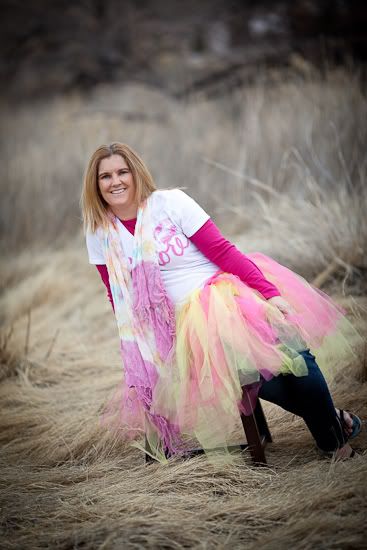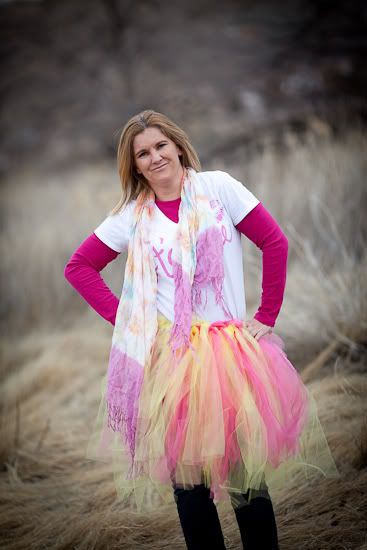 And then of course, because my family are wack-o's, we had to take a picture of Josh peeing...
okay, he REALLY wasn't peeing, but they all thought it was hilarious to pretend!