(I decided to do this in more than one post because when I was putting it together earlier today, something happened and EVERYTHING disappeared!)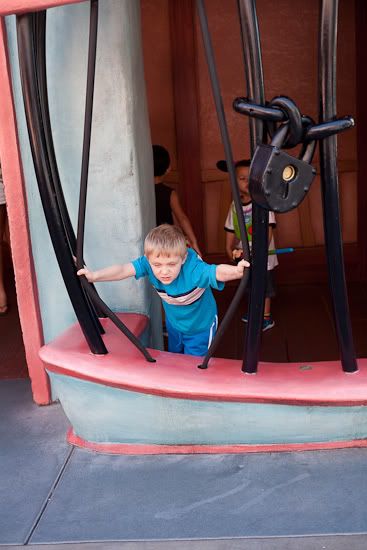 I think this one is such a cute picture...maybe because there aren't any other people in it!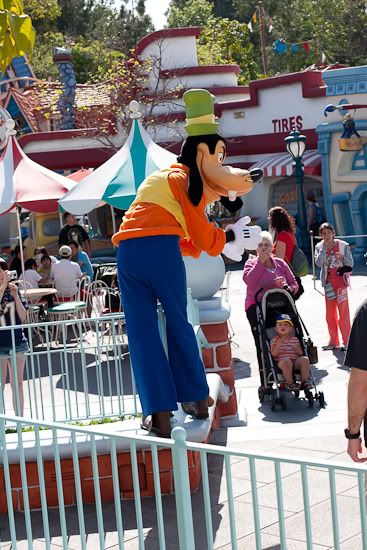 Although we saw lots of characters, the kids didn't really want pictures with all of them. We wanted to see Belle from Beauty and the Beast, but she never was around while we were.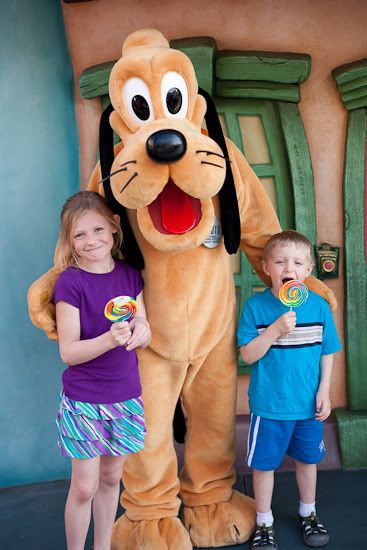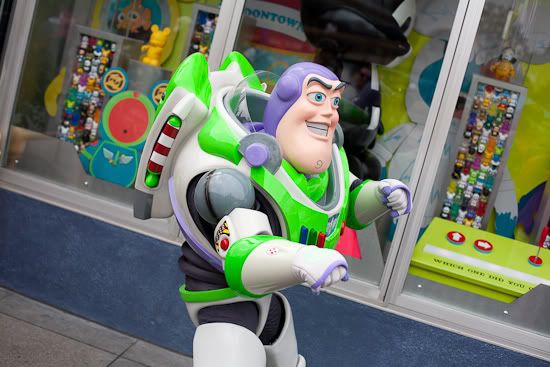 Suckers...one of the highlights!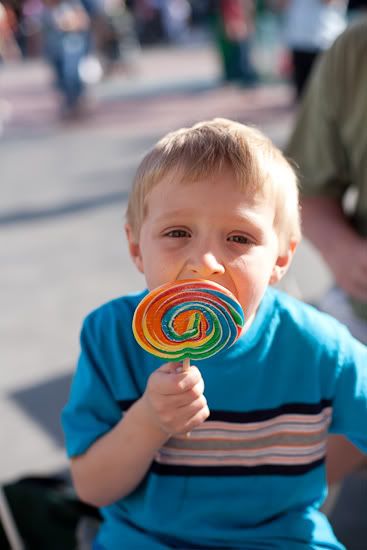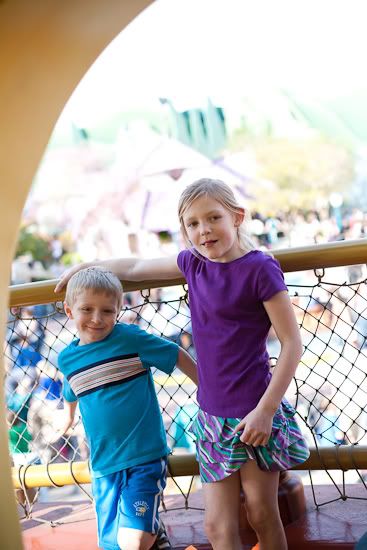 I have goofy kids...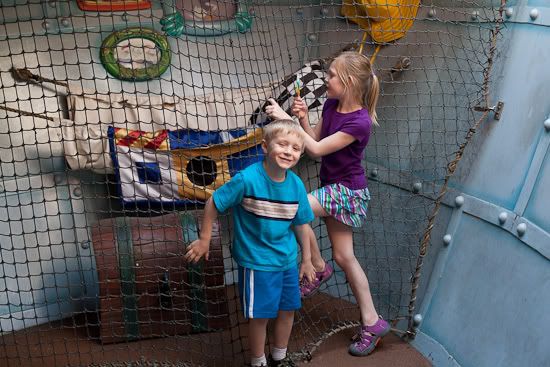 I think this is one of my favorite pictures from this trip...only cuz it's cool!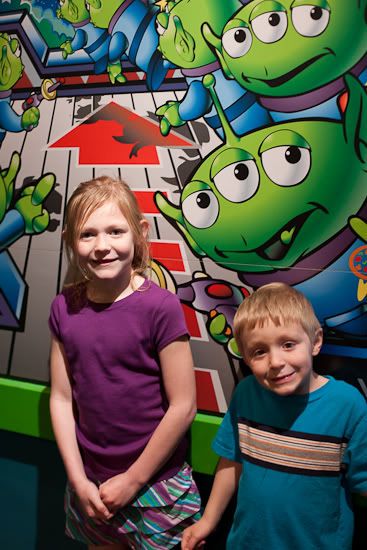 By this time of the night we were tired and ready to go back to the hotel...with the exception of BayLea who really wanted to stay for the fireworks display! I'm so glad we did. What a cool thing! She really was lit like a firework herself!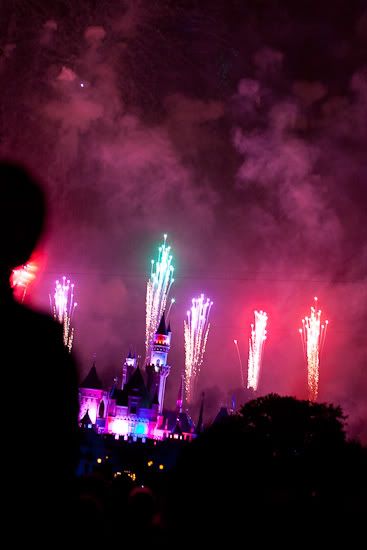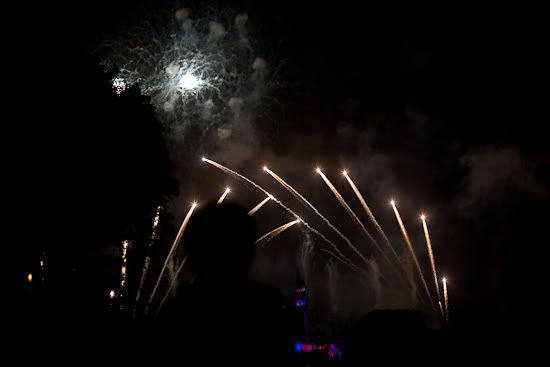 And we got to see Tinkerbell fly, and that was so thrilling for her! Breccan by this time was exhausted...I'm not sure whether he cared at all for the fireworks.