Breccan loves this t-ball stuff. BUT all he wants to do is hit the ball. After he runs home, he tries to get his bat and head right back up to the plate!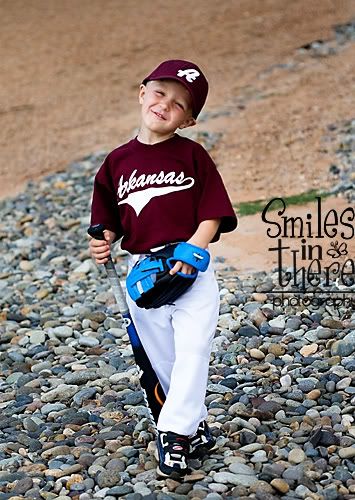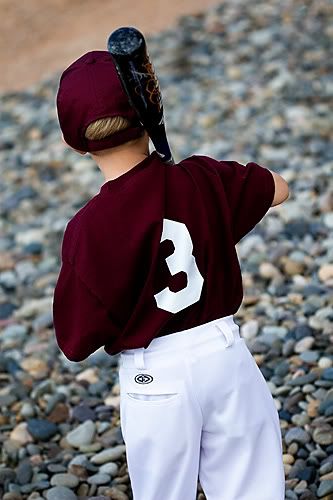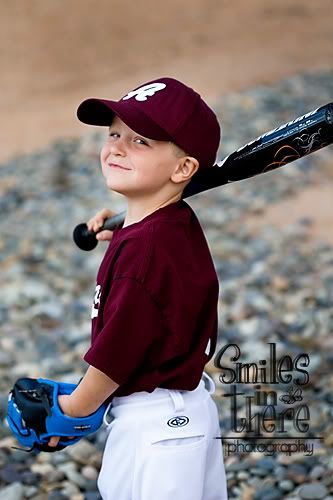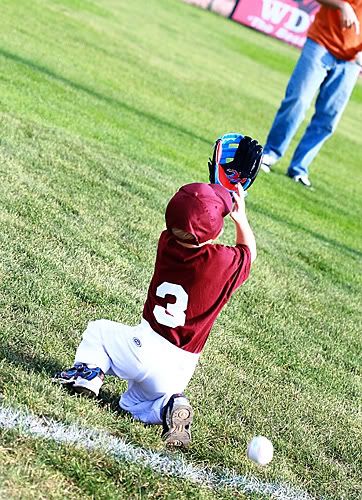 Whoops...missed it!!!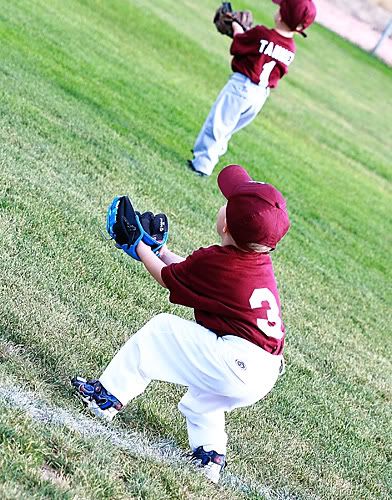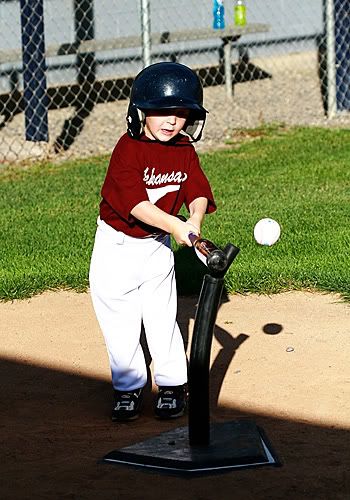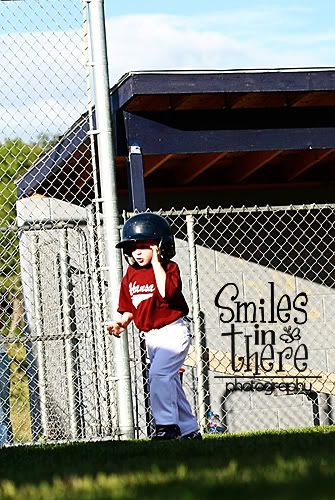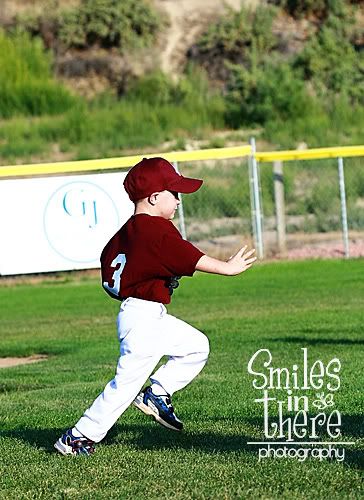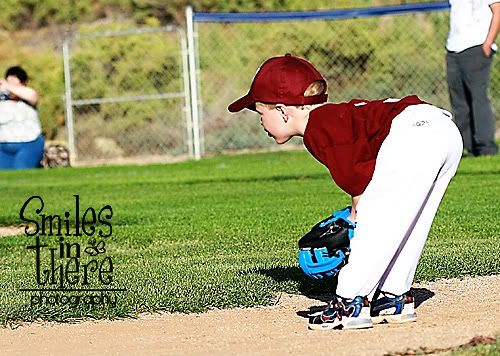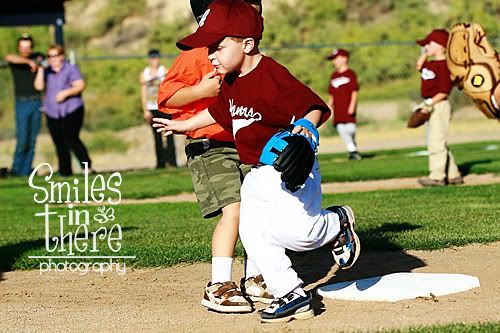 This is my favorite pictures...love his face!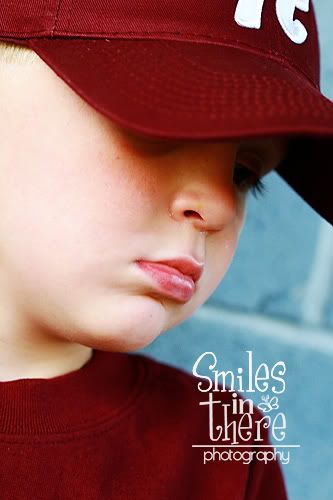 Breccan being sad because he doesn't get to bat again!