I took these last night...they're actually part of our "Busy Week" pictures! This week is as crazy as last week, although we need to add Vacation Bible School into the week! LOL Am I nuts or what?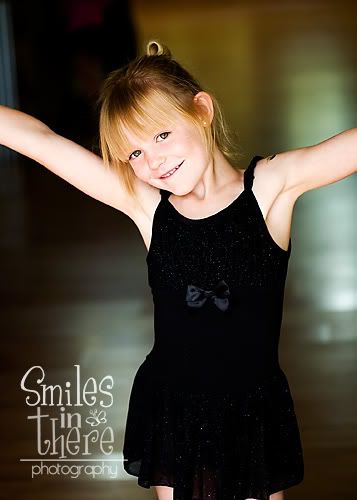 This one was my favorite, but the lens I had on was too much for the little space I was in and I cut off her hands. Still like the picture!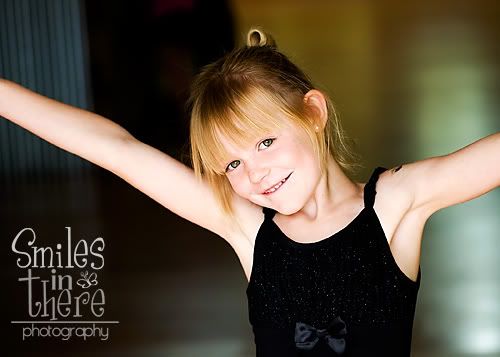 So I cropped it another way! LOL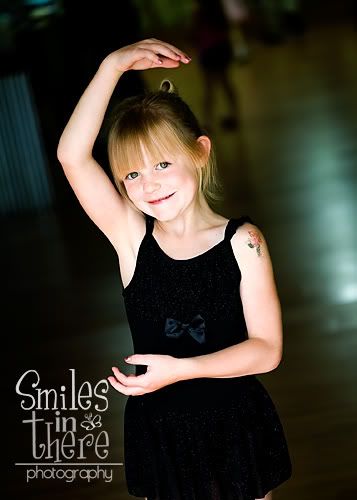 And because I wouldn't want to disappoint anyone that looks at this blog, I have to say it AGAIN...Isn't she beautiful?????