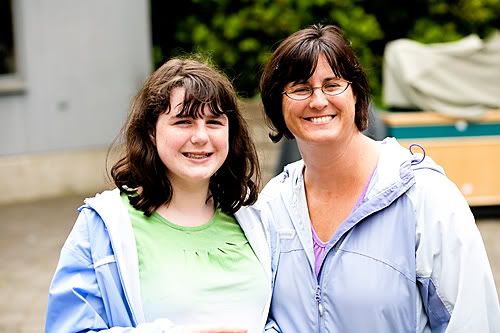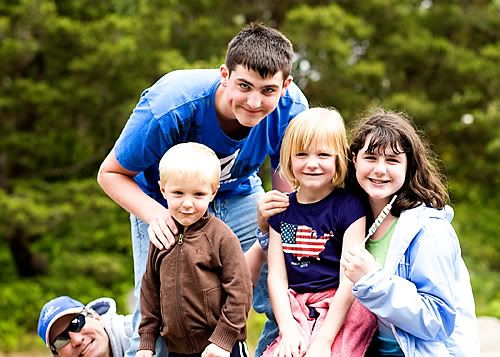 Who's that nutcase in the background? He thinks he sooooo funny!!! :)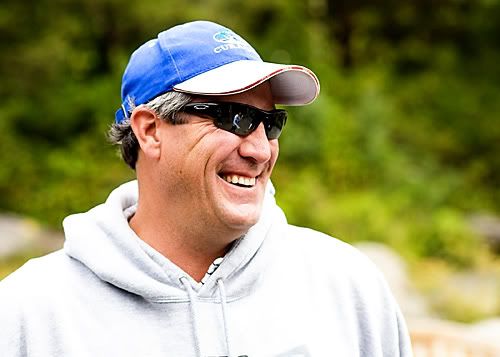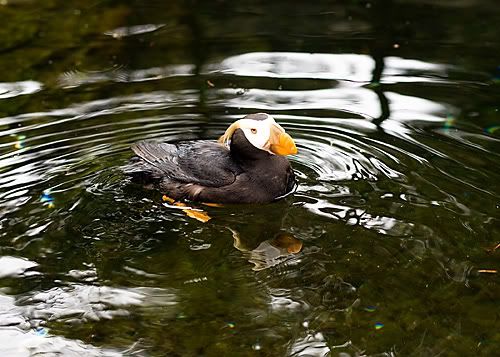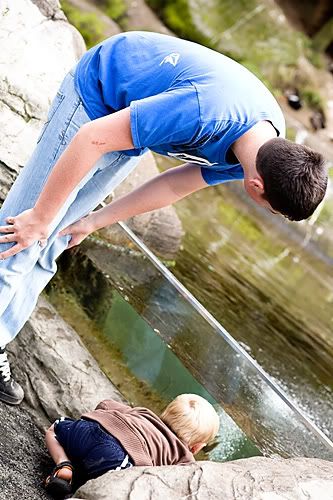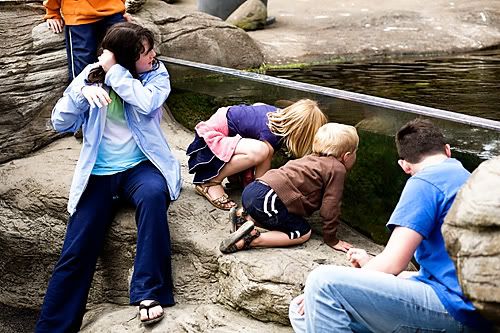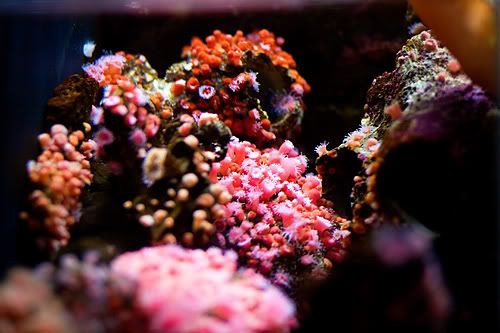 They've always said the coral reefs are full of color. Most of the reefs I've snorkeled are no where near this pretty. Too many human contaminations in the wild!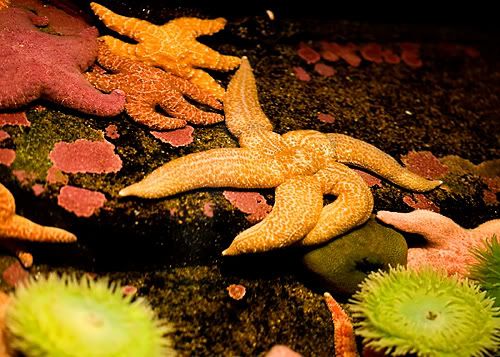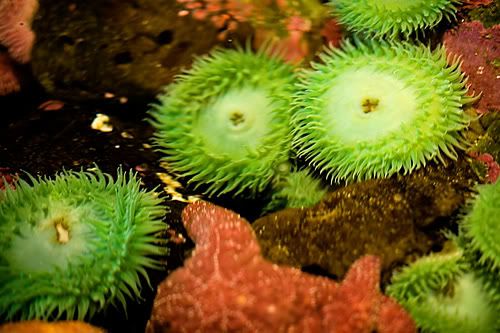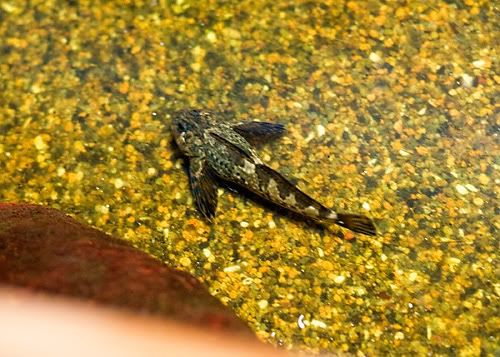 Breccan could pet this fish. The lady said that was actually pretty unusual, that that particular fish was pretty darned fast. It would just sit there, though, and let Breccan pet it.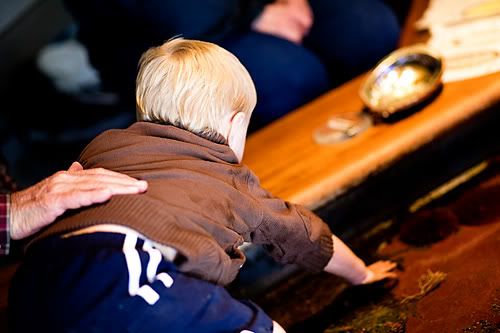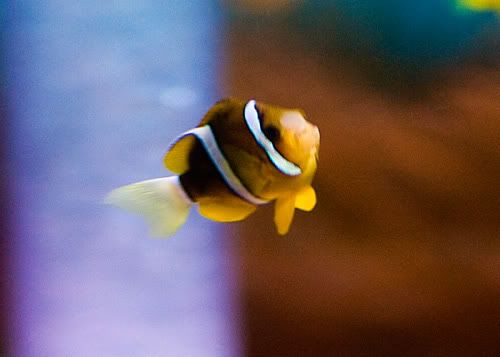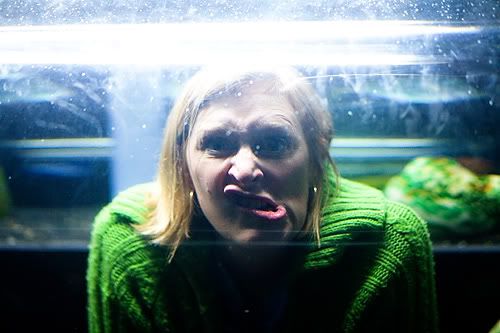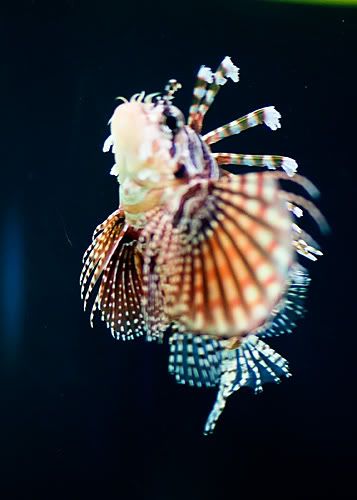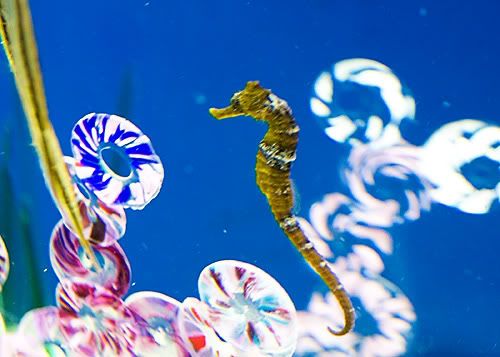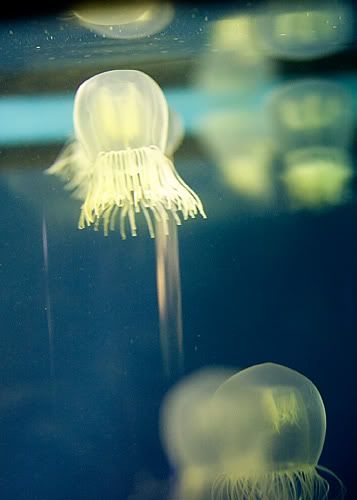 This is a collage made out of trash that was picked up in two hours time on a certain beach in the Newport area. Very sad that people have so little respect for the wild.