Okay, I'm finally up to the dance part of the evening!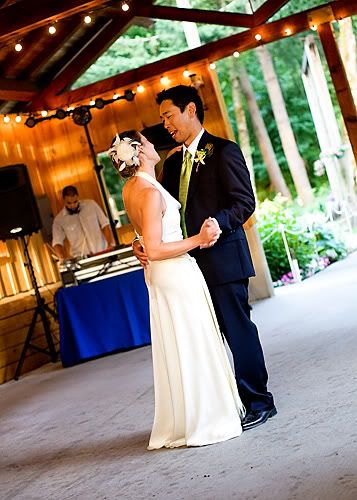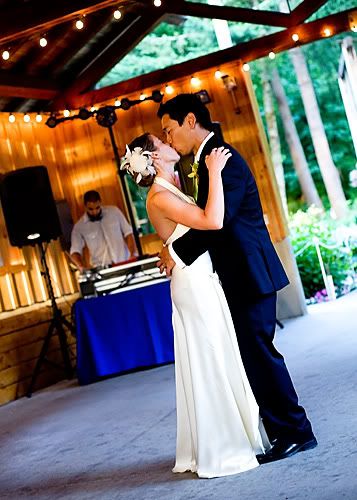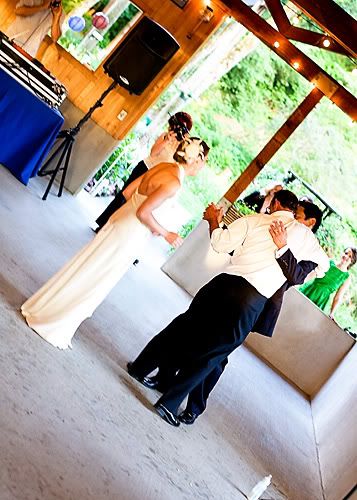 Jack cut into the dance, and then instead of turning to Camilla, he danced with Paul. It was really hilarious though when Paul grabbed his butt and played right along!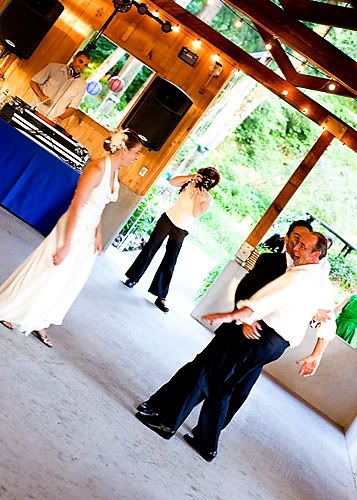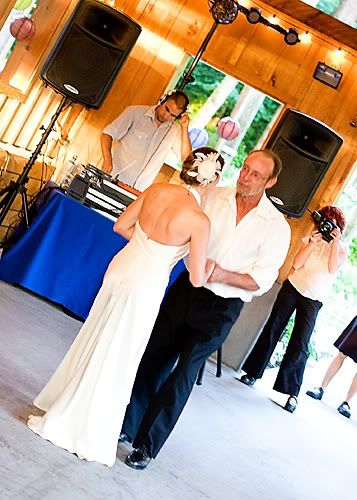 Okay, daughter, your turn!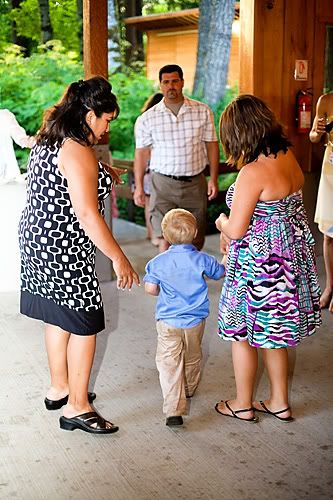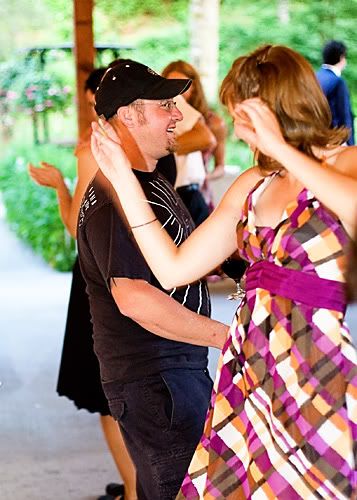 Josh is quite the dancer...a style all his own, but it was cool!