BayLea wanted me to try drawing a bird. I told her I couldn't draw a bird...that my talent was in flowers and houses (very basic, elementary type drawings). She told me she'd teach me. Meanwhile, Breccan got sick (we were at the Eagles listening to Pa Sunday afternoon) and threw up everywhere (I know...TMI...) so I had to leave with him. While I was at home and BayLea was there still with daddy, she drew a diagram on how to draw a bird. She is amazing.
Added later...the rest of the pictures from that day...(minus the throw up...I didn't document that!...I know you're sad!)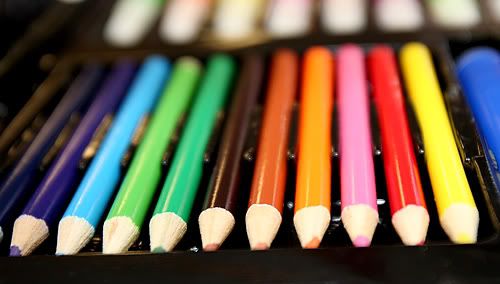 Breccan making 'pictures' and giving them to Pa. (this is Pa BEFORE had had throw up all over him!)
Mimi is helping Breccan make the letter B.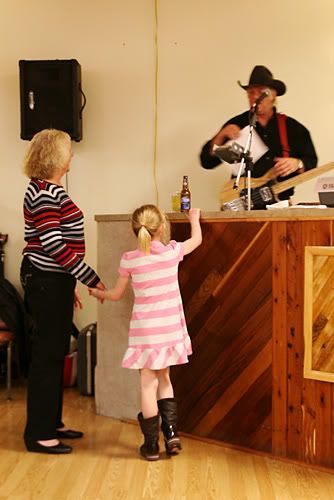 BayLea taking a picture up to Pa.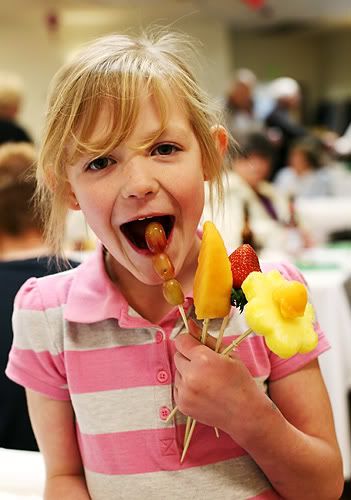 The fruit...we think this *might* have played a part in Breccan getting sick. He ate TONS of the fruit. Mostly because they were on those little sticks which he thought was fun to use as pokers!