So here are the rest! Woo hoo! I'm caught up through November!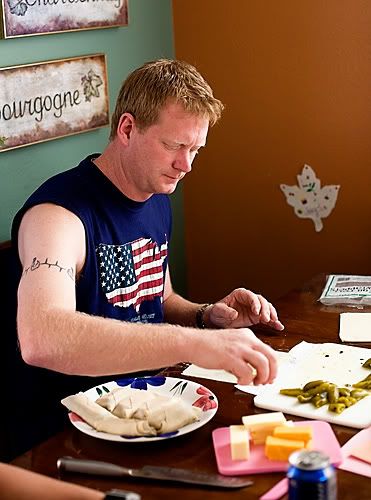 Josh made yummy green chili and then we had chili rellanos!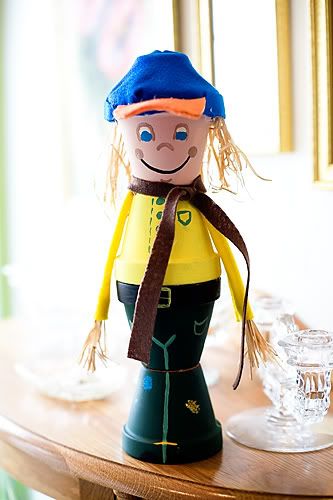 Josh's scarecrow. Big surprise...Broncos colors.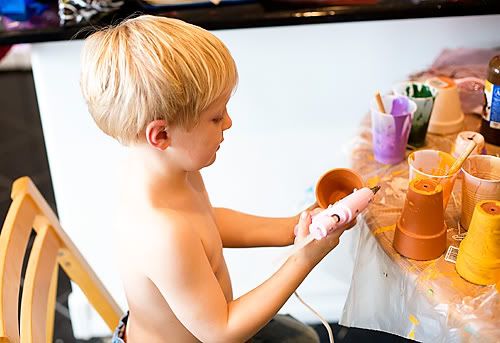 Breccan started a scarecrow.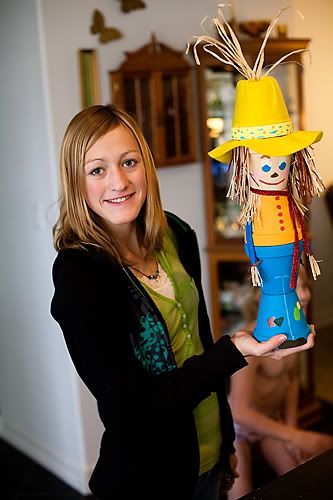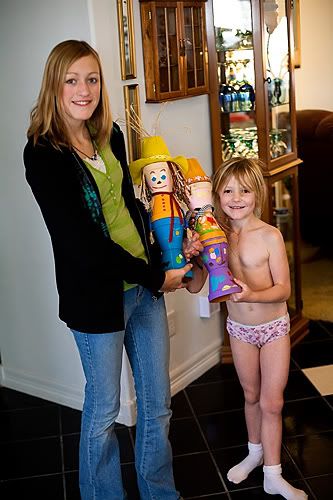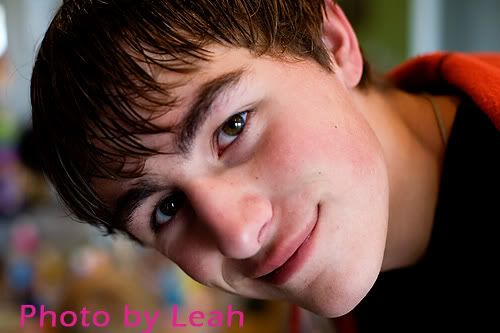 My handsome nephew, Ethan. I loved seeing the twins...I really really wish Taylor and Catie had been here too. We missed you girls!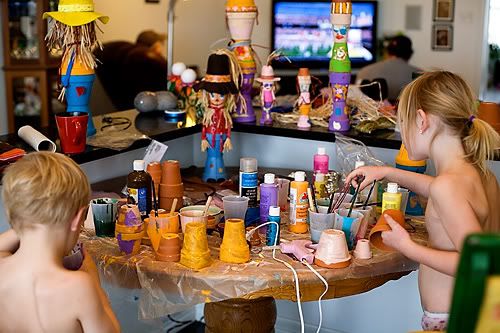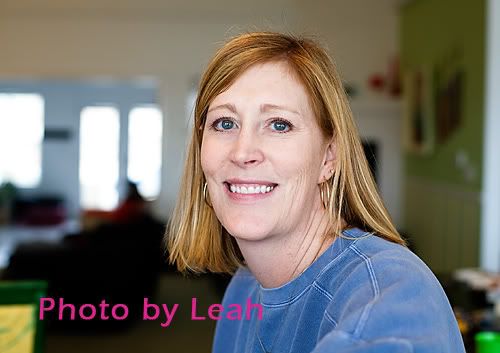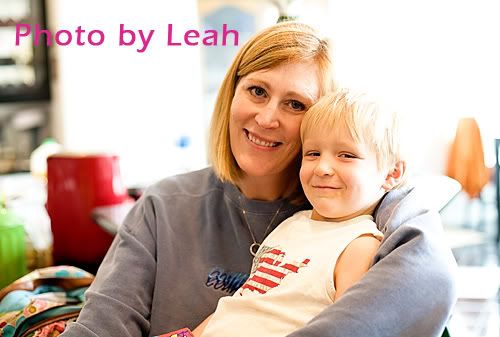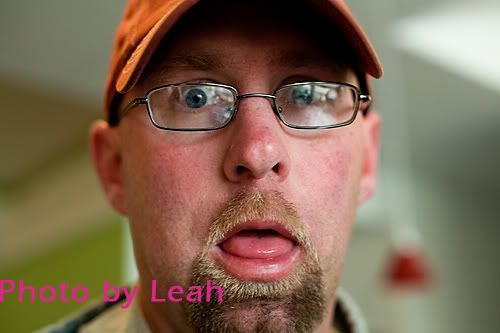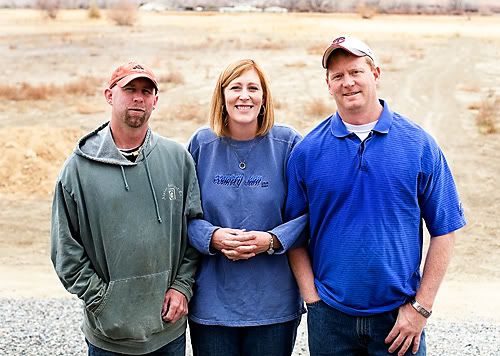 Me and my little brothers.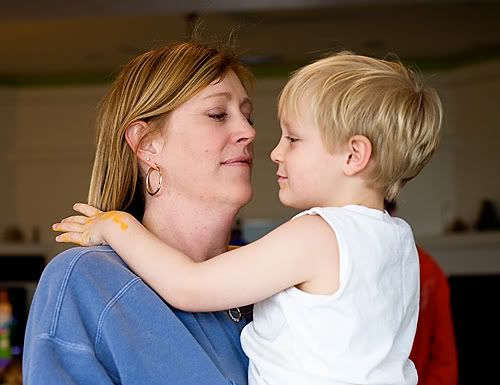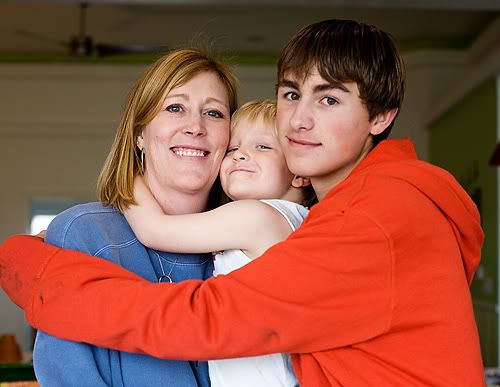 I love this...